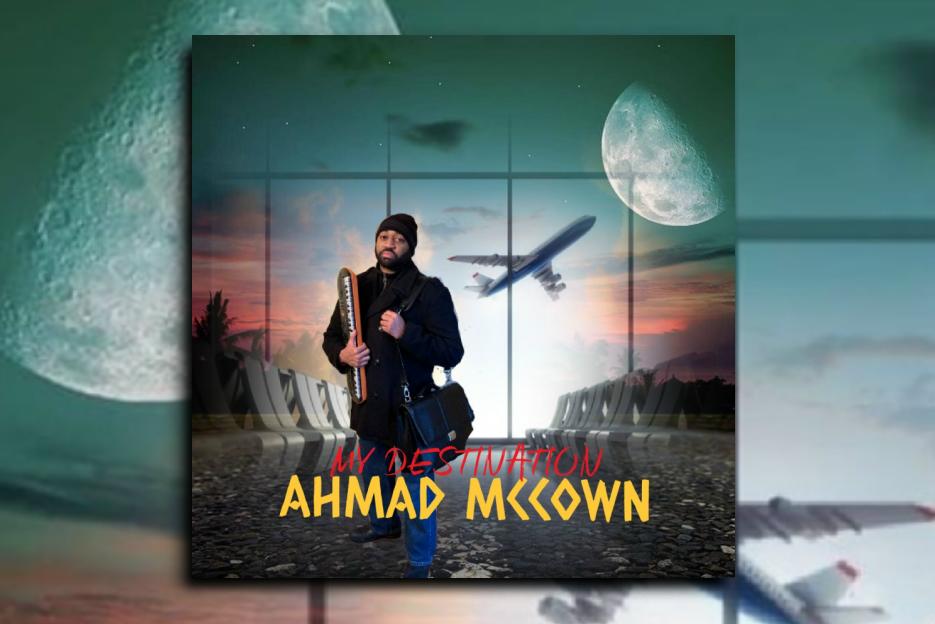 "My Destination" is a song everyone who needs motivation and inspiration should listen to!
When it comes to meaningful lyrics, catchy rhythm, and memorable melodies, Ahmad McCown knows how to blend the perfect recipe for a hit song. After the success of "Something New," with over 230.000 streams on Spotify alone, and the excellent Ahmad Is My Name, McCown is back with another gem to his discography!
Today, at Planet Singer, we have the great pleasure of sharing his latest single, "My Destination," diving into the sound of this talented artist with an in-depth review!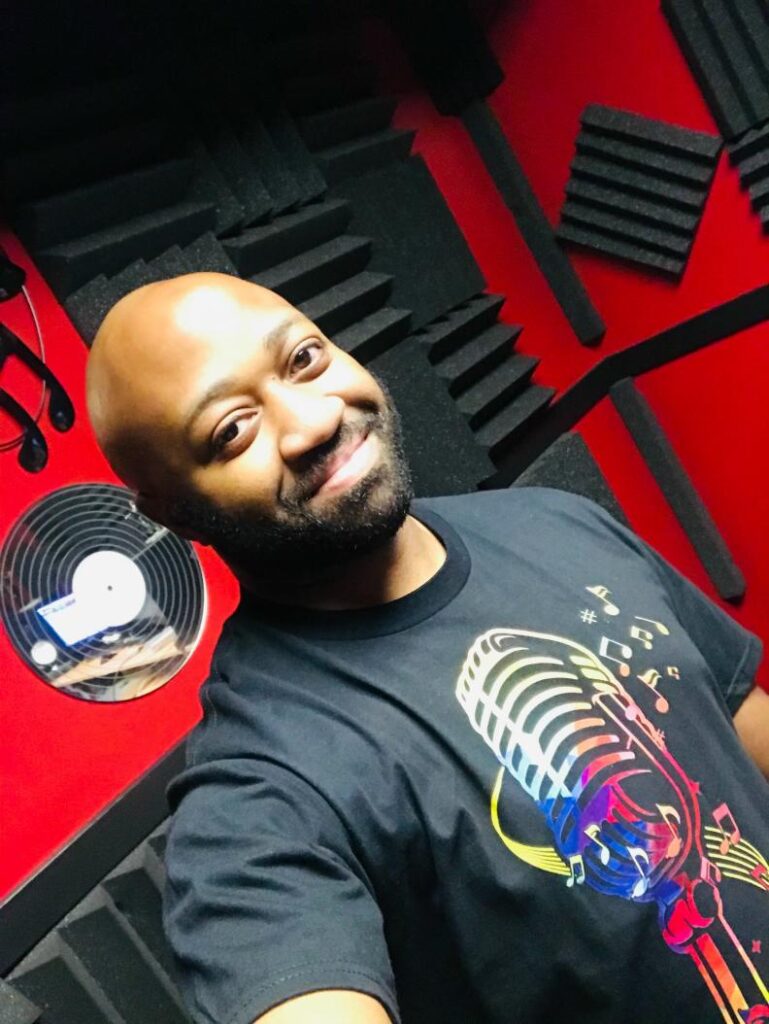 McCown creates music that undoubtedly will be remembered, capturing the emotion and feeling of today's society and turning it into something special that will last the change of trends and styles. Creating a unique blend of Pop, Hip-Hop, R&B, Soul, and Jazz, his songs captivate the listeners from the very first note to the last. Ahmad's latest single, "My Destination," proves his talent and artistic maturity, confirming clear his artistic vision is.
Starting from the catchy beat, which reminds the golden age of Rap and Hip-Hop, the song proceeds smoothly, thanks to the excellent melody of Ahmad's vocal lines. Direct and engaging, the lyrics have a key role in the success of the track, representing the dreams, aspirations, and goals of a society that is constantly changing, yet firm on pillars such as self-motivation and inner strength.
"My Destination" is an important song everyone should listen to, especially if going through a hard moment in life. It motivates, pushing the listeners to never look at difficulties and obstacles as an end line but instead as a reason to keep pushing until every goal is achieved! Great arrangement and excellent songwriting wrap up this brilliant song, and we can't wait for Ahmad's next release!
Ahmad McCown releases the excellent new single "My Destination" – Exclusive Review!
Check the link below, discover more about Ahmad McCown and his music, and don't forget to add "My Destination" to your favorite playlists!
Ahmad McCown releases the excellent new single "My Destination" – Exclusive Review!