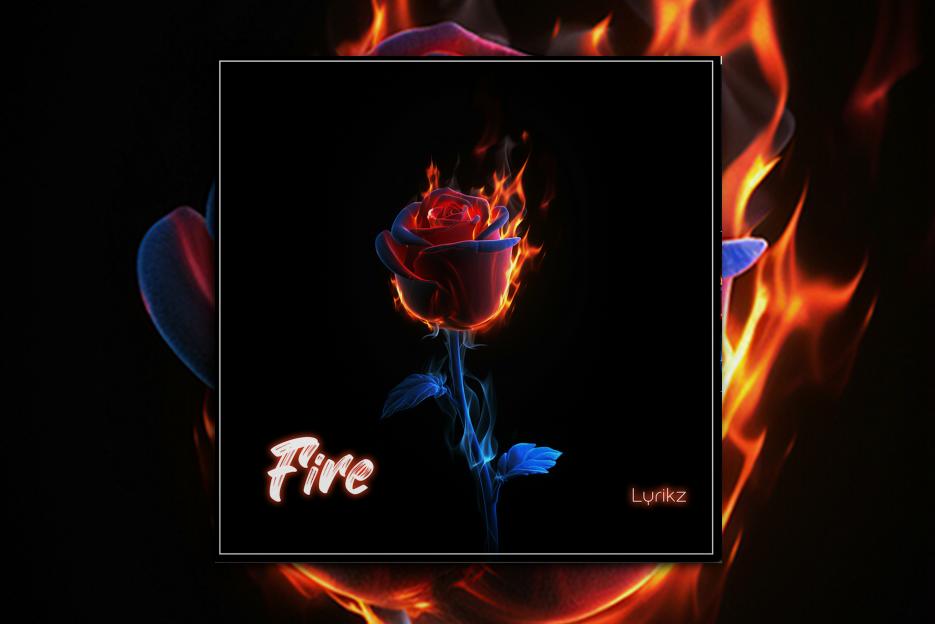 Lyrikz's debut album, "Just The Beginning" will be Out in June 2024!
Today we had the pleasure of having an intriguing conversation with one true poliedric artist. From acting to songwriting, Latoya Nicole, also known by her artist name Lyrikz, will release her debut album in 2024, and will also partake in the upcoming TV Series "Bloodline."
"Just The Beginning" is more than the title of her album, it is meant to be an album that will inspire, motivate, and help listeners to find their inner strengths and reach for new beginnings in their lives. It is also a promising statement from a talented artist who surely will have a brilliant career, so sit back and enjoy our conversation with talented Lyrikz!
Hi Lyrikz, and thank you for being with us today. 2024 is set to be a very busy and rewarding year for you. Your debut album, "Just The Beginning" will be released in June, and we will also see you in the Upcoming TV Series "Bloodline." We are thrilled to know more about your artistic journey, so let's start from the very beginning. When did you discover the passion for music and art in general?
I come from a musical, talented, gifted family, so singing, playing instruments, and writing came very naturally, and so did my love for music, so my ability and my gift was with me at birth. Whitney Houston was very very influential in my music, I remember watching her I wanna dance with somebody video and singing and dancing in the living room of my parents' apartment. I knew I wanted to be "her" lol. So at a very young age, I knew singing was something I wanted to do.
"Just the Beginning" is one of the singles from your upcoming album. Can you tell us more about this song?
The song talks about struggle but overcoming that struggle, and making a fresh start for yourself. A lot of times we get so caught up in our mistakes we lose focus of the fact that the race is not over yet, life is a journey and there will be ups and downs, how you end the journey and what you learn from the journey is more valuable than anything. So this song lets people know they can take the risk and start fresh. TD Jakes said God never uses what you lost always what you have left, and if all you have left is faith then it's just the beginning of a new chapter in your life.
Your talent as a singer-songwriter, musician, and actress is inspiring to all those people who are trying to find what's their call. How important is it to you to create art to deliver a message that can touch and inspire others?
Very important. I know that people are watching, and I want to always make sure that when they are watching they are inspired, motivated, encouraged, and happy by my music, movies, TV shows, or live performances. My goal is to always make sure my gift is used to enhance and embrace the people, the fans!!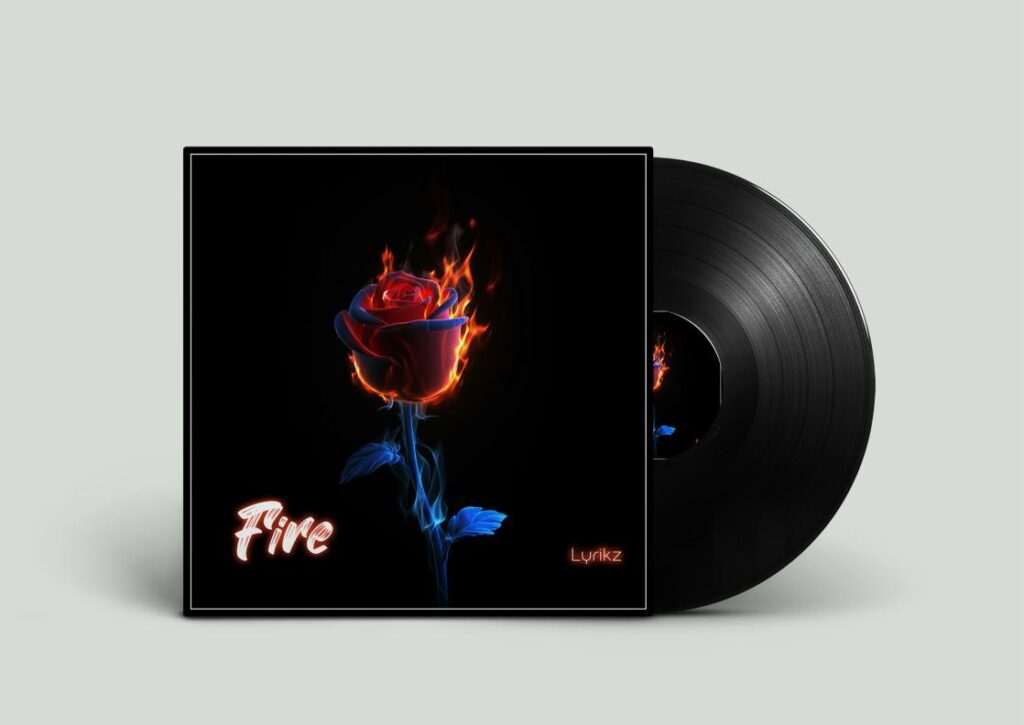 Your career is already filled with countless experiences, performances, and collaborations. Is there one in particular that holds a special place in your heart?
I performed at Showtime at the Apollo and Capone the comedian was hosting at the time(I didn't make it to the big show yet), he saw how nervous I was and he told me I'll be fine, I went on stage and when I was done he told me I was blessed and to keep singing, also receiving compliments from Rob J and Melli Mel will always be something I won't forget. The funk master flex car show tour was one of the performances that I really really enjoyed because many soldiers had come to the car show and they loved my music(during that time we were at war) so those are a few moments I do cherish, and appreciate the opportunity to have experienced it.
Your debut album "Just The Beginning" will be out in June 2024. Can you tell us when and how this project came to life?
I got the idea for "Just The Beginning" while at BCA Records. I wanted to make an album that showed people, that life is gonna happen and things will happen but you can always bounce back. This album is the album that will help people get back up and start again, this time even stronger.
Are you planning any live shows in support of the album?
Yes, we have many live shows coming to major cities all across the US. The live performances are what you want to see. I don't just sing but I incorporate some acting and comedy as well. I always wanna give the people a show, Always!
Let's talk about your other big project with the TV series "Bloodline." Can you tell us more about this exciting experience?
Oh wow. Bloodline is a story I wrote about a prominent attorney who finds out that her father(who was murdered when she was 15, or was he?) was involved in some very very serious business outside of the law. Her father introduced her to law and was her mentor, now she is uncovering family secrets that could jeopardize her life and career…
If you could collaborate with one of the artists who inspired your artistic journey, who would you like to work with?
I would love to work with Anita Baker, and Kenneth "Babyface" Edmonds. Anita Baker makes my soul feel good lol, I love her voice, the way she captivated her audience and just the songs, the lyrics, Anita is simply the best! Babyface has been one of my favorites since I was a kid. The thing I love most about him is his writing abilities. Babyface is a pure genius.
Where do you see yourself in 10 years from now?
I see myself doing what I love and that's making people happy through my music and films.
For media inquiries, interviews, or booking, please contact:
Contact Name: RNG Entertainment
Brand Name: LyrikzSoul
Gmail Address: rngretailconnect@gmail.com