Some artists have a special aura around them, and their music is mesmerizing and iconic. These are those artists whose music is immortal, despite the passing of time and the changing of trends. There are artists with such charisma that you can recognize from the first notes, artists like Aradia. Today, at Planet Singer, we have the great pleasure of listening to her single "Out of the Blue," a great track that will stay in our playlists for a long time!

Aradia is a talented singer and songwriter that, unlike the majority of singers of her generation, is in evolution. Her sound, just like her style, is transcendent, revolutionary, and somehow evolutionary. Arcadia's ability to experiment, evolving, and including different elements from all kinds of music make her sound a rare gem of modern music.
"Out of the Blue" is loyal to her style. This track is the perfect picture of her incredible sound research, detached from trends and static music genres. Her song is a crescendo of energy, energetic flow of emotions thanks to her extraordinary interpretation behind the microphone and production that reminds the most experimental retro-wave, and the most alternative pop and rock music. Progressive and emotional, "Out of the Blue," is one of those songs that show the maturity of an artist with a clear vision of her sound and is ready for a big step forward in her music career!
Check the links below and discover more about Aradia and her music, and don't forget to add her tracks to your favorite playlists!
Learn Singing, Piano and learn how to MAKE MONEY with your Music! Check these out!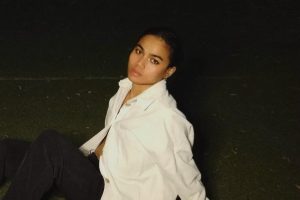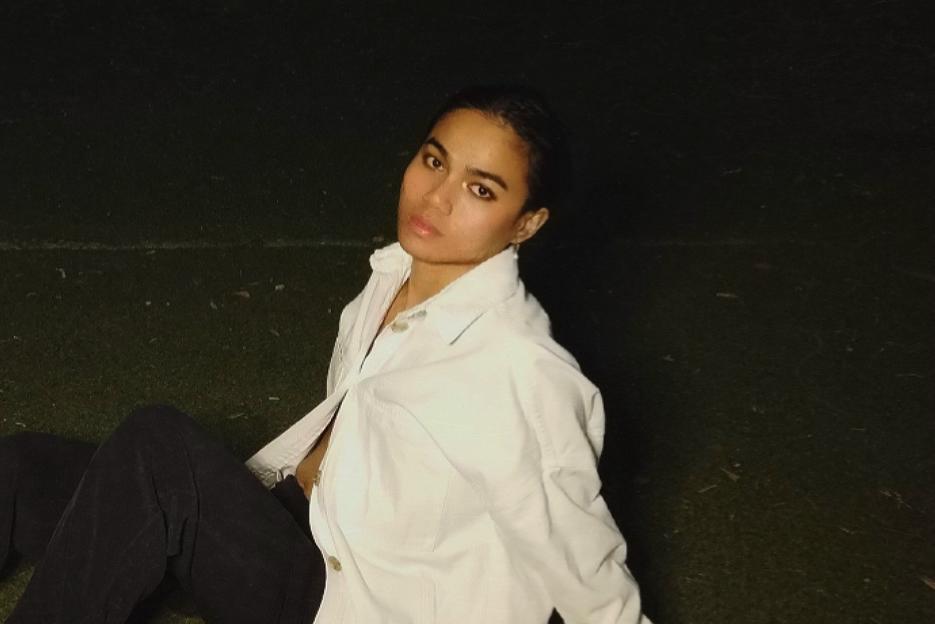 Onarsé's "Because You Deserve It" is an exceptional release! Soul and talent meet in Onarsè's music, and his latest single, "Because You Deserve It," shows his versatility and ability to adapt to new vibes and narratives!
Read More »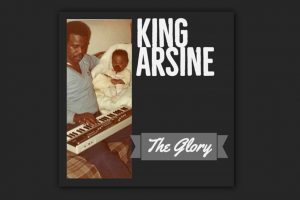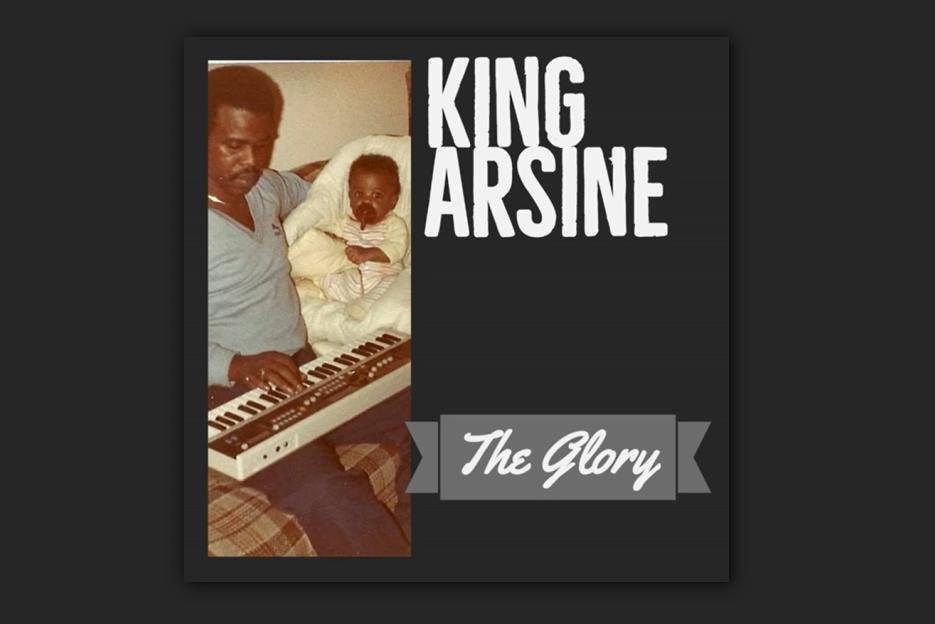 Incredible songwriting and exceptional interpretation make "The Glory" a must-listen for all Hip-Hop and Rap fans! "The Glory," KING ARSINE's 2019 single, is a real anthem for the current and future generations!
Read More »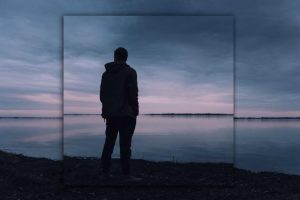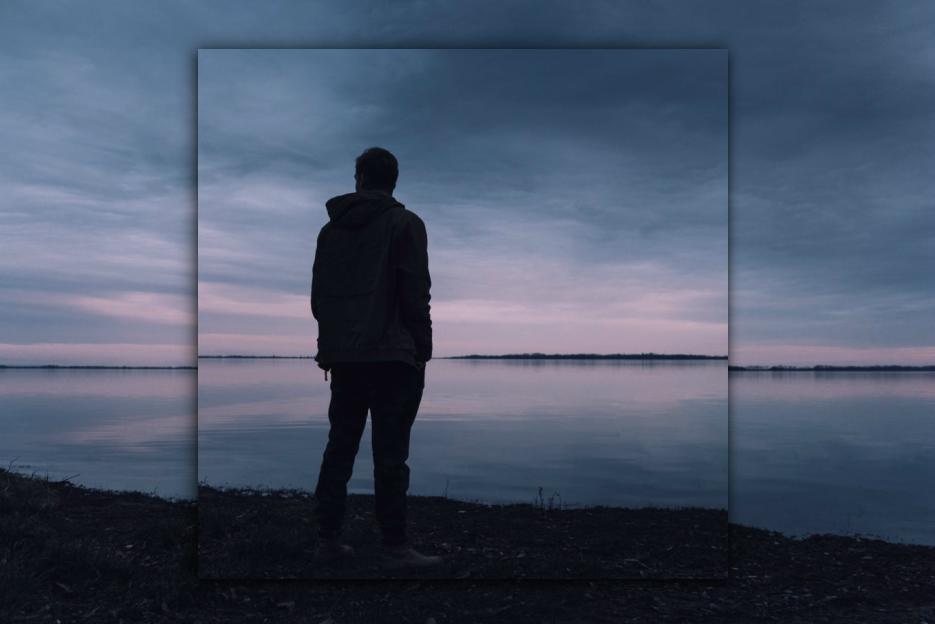 "Saints & Sinners" Periscope's latest single is OUT NOW! Periscope is back again after a couple of years away from the scenes, releasing another masterpiece, "Saints & Sinners," a song that proudly reconnects with the excellent discography of the dynamic one-man-band and introduces us to the upcoming new full-length!
Read More »