Music that touches the deepest string of your soul resonates with your inner self and feeds you with intense emotions. This is the music that remains immortal, like those songs that are strictly linked to the most important memories of your life. Brad Byrd is one of those artists whose music can accompany you through the most important moments of your life. Today, at Planet Singer, we have the great pleasure of listening to his latest single "Into the Big Idea," a track that will carry you far away, so sit back and enjoy the journey!
Brad Byrd is a talented singer, songwriter, and multi-instrumentalist based in L.A. Gifted with a solid musical sensibility, Byrd has been surrounded by music since a young age, feeding his talent listening to the legends of pop and rock music. Inspired by the artists such as The Beatles, Stills, Crosby, Nash & Young, to name a few, Brad's music is featured in numerous movies and tv shows, like "All About the Crazy Train" and FOX's New Girl, starring Zooey Deschanel.
"Into The Big Idea" marks a new important chapter in Brad's fantastic music career. The intense lyrics and the excellent arrangement make this track a real gem of modern rock. Brad Byrd is an experienced interpreter, and thanks to his outstanding performance behind the microphone, the road keeps you engaged from start to finish. The beautiful, dreamy and mesmerizing bridge in the middle of the song leaves the listeners in a dream-like state of mind, before leading them to the last chorus where we find Brad's beautiful vocal again to close one of the best rock releases of 2020 so far!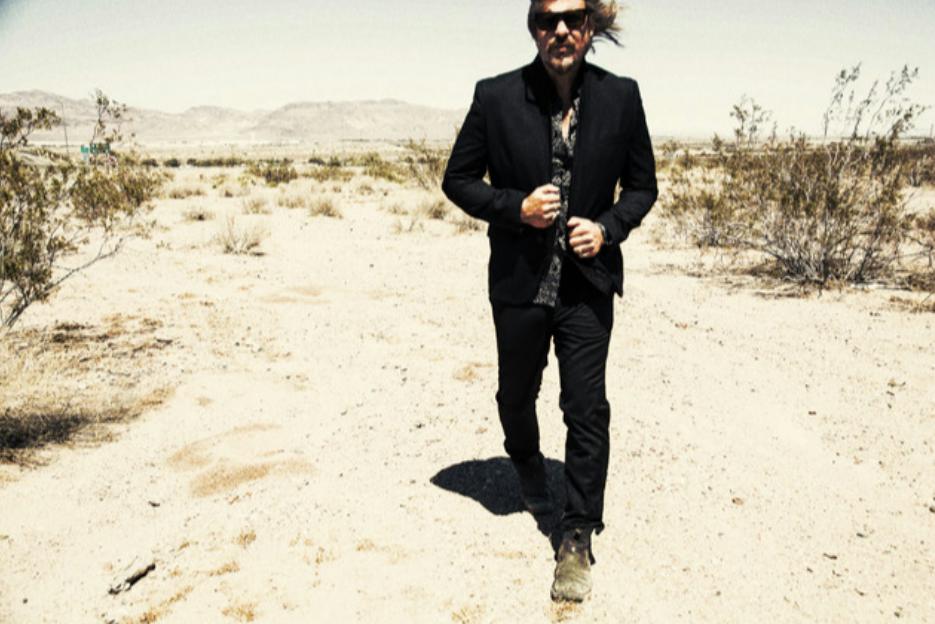 Check the links below and discover more about Brad Byrd and his music, and don't forget to add his music to your favorite playlists!
Learn Singing, Piano and learn how to MAKE MONEY with your Music! Check these out!