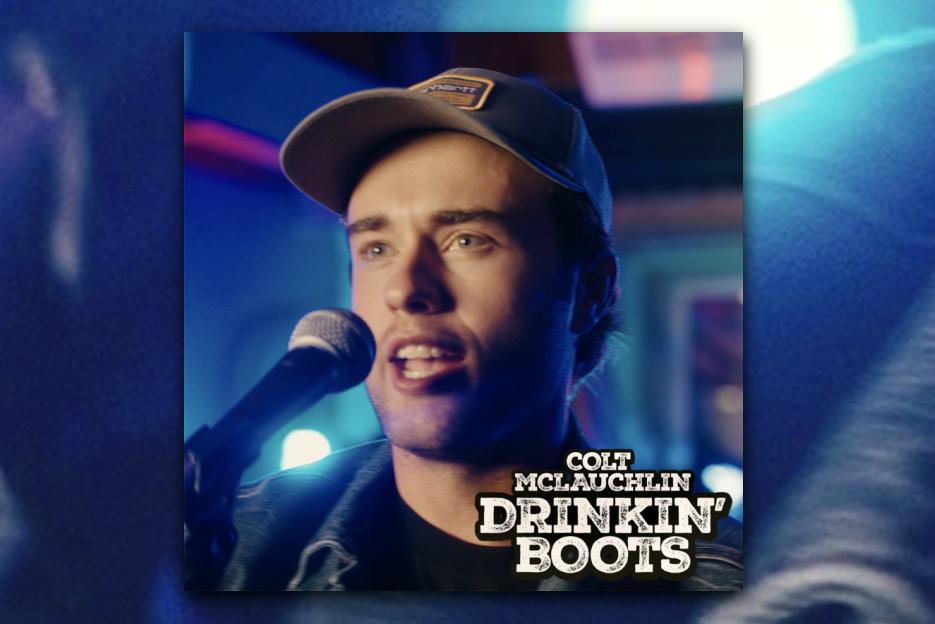 In the heartland of Southwestern Ontario, where the sprawling fields meet the endless sky, Colt McLauchlin's journey into the world of country music began.
Raised on a farm near Petrolia, music was more than just a backdrop to his life; it was the soundtrack to his upbringing. From the very start, country legends like Jimmy Dickens and the iconic Alan Jackson filled the air as Colt worked alongside his Dad in the fields. Little did he know that these melodies would one day become the foundation of his dreams.
As a young boy, Colt was already singing along to the radio and plucking at the strings of his first guitar. The dream of making it big in country music was starting to take root. Guitar lessons followed, as did countless country music concerts, and at the age of 15, a turning point arrived – an invitation to share the stage with his uncle, Dave Braswell, a seasoned music veteran with over four decades of experience. This was the moment Colt realized his calling, and he embraced it with unwavering passion.
With a five-piece band by his side, Colt began performing at weekend dances and country festivals. As he honed his craft, he started gaining fans and friends with every show. Fearlessly seeking out every opportunity to perform, he even found himself on stage in Nashville's famed venues like Margaritaville, Rippy's, Legends, Tootsies, and the hallowed ground of Alan Jackson's Bar. It was here that his determination to pursue country music was cemented.
Fate intervened when John Power, a seasoned tour manager, sound engineer, and filmmaker, was captivated by one of Colt's performances. This chance encounter led to a collaboration with multiple award-winning songwriter and music producer Thomas Wade. Together, they embarked on a songwriting journey, with recording sessions at Nashville's renowned "The Rukkus Room" studio.
Colt's self-penned brilliant single "Drinkin' Boots" made its debut on music platforms and country radio. The infectious melodies and heartfelt lyrics captured the essence of his talent, drawing listeners into his world. But Colt didn't stop there; he complemented the track with an impressive music video, now available on YouTube.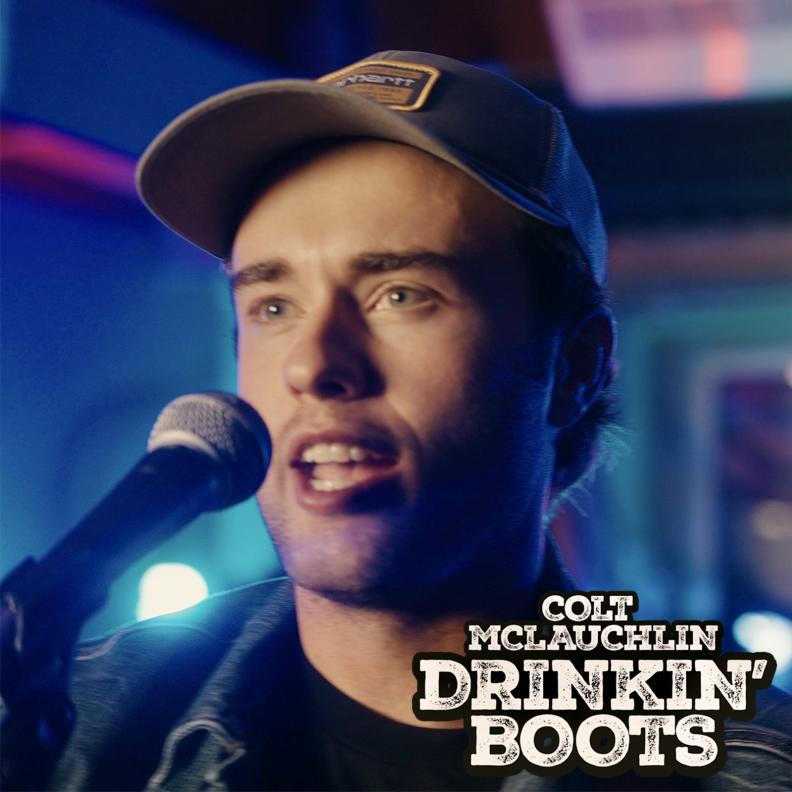 Recently, he released his second single, "Redneck Money," a song written by Rodney Janzen and Ryan Brashears. In Colt McLauchlin, we find a farmer, mechanic, and also a rising country music star, all wrapped into one. With "Drinkin' Boots" and his unwavering determination, he's stepping firmly into the spotlight, showcasing his remarkable songwriting skills and the irresistible sound that's capturing hearts far and wide. Country music's newest sensation is here to stay, and Colt McLauchlin's star is on the rise.
Check the links below, discover more about Colt McLauchlin and his music, and remember to add his tracks to your favorite playlists!