"BIRD NOVA" is a song that captivates the listeners' attention from the first note to the last!
Dynamic and passionate duo DEATH TO ROSALEANA is back with a brand new release, the excellent "BIRD NOVA," a song that shows the maturity and versatility of these two incredible artists.
Today, at Planet Singer, we have the great pleasure of discovering more about the band by diving deep into their sound and artistic vision!
DEATH TO ROSALEANA released their latest single "BIRD NOVA."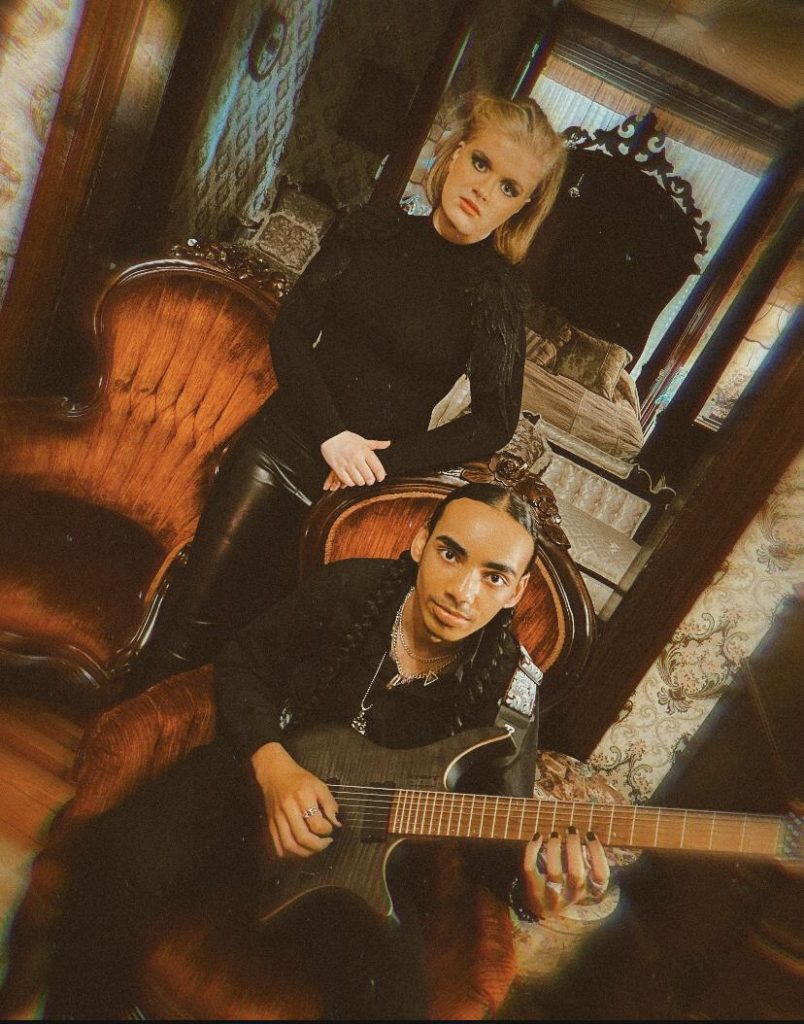 Charismatic vocalist Roo and talented guitarist Tristan gift us a brand new track, "BIRD NOVA," a song that confirms the band's limitless soundscapes and unique songwriting style. Following the brilliant and powerful "GET OUT," released the same year, "BIRD NOVA" is another remarkable chapter in the productive journey of the duo. If their previous release showed how competitive they are in the alternative rock and metal scene, "BIRD NOVA" makes that step forward, confirming and marking their signature sound and artistic identity that stands out from the crowd of projects and releases that everyday overflow the music panorama.
"BIRD NOVA" starts with ethereal yet insidious synth sounds that, followed by a catchy rhythmic crescendo, explode in that powerful music blast we will find again in the choruses of the song. The first verse, dreamy and nostalgic, shines thanks to Roo's outstanding performance behind the microphone. Charismatic and intense, intimate yet majestic, her voice interprets every word of the brilliant lyrics with energy and effectiveness, keeping the listeners in the palm of her hand from the first note to the last!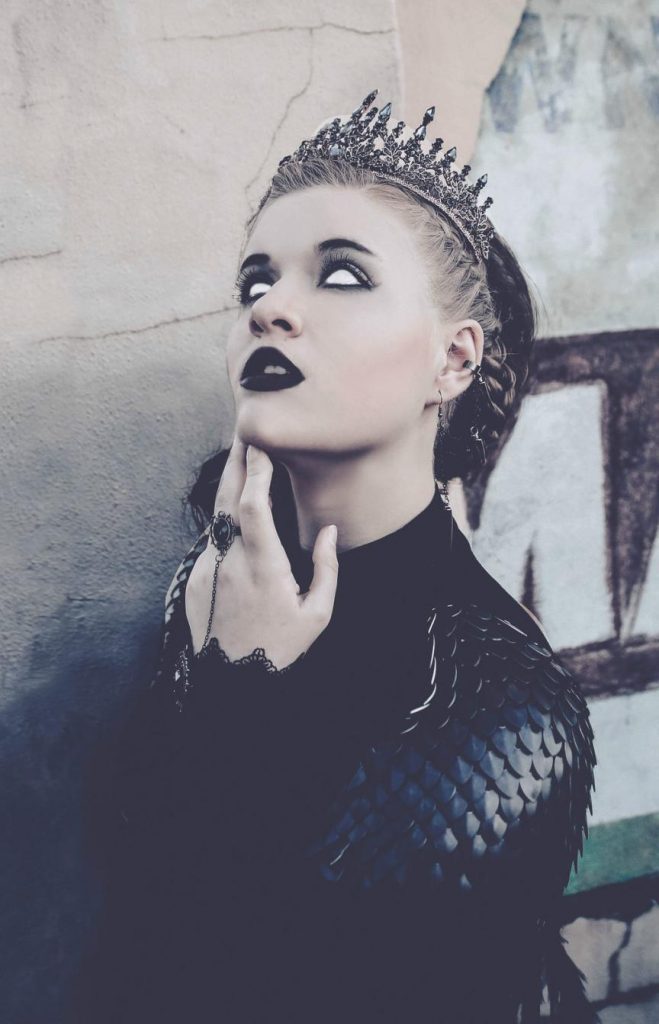 Tristan's guitar riffs are simply GIANT, flowing one after the other like waves in an open sea storm! The whole arrangement of the song is the result of refined songwriting and sophisticated production. "BIRD NOVA" develops dynamically, touching all the moods and shades of fear, vulnerability, and defenselessness, but also awareness, understanding, peace, and inner strength! With inspiring lyrics, memorable vocal melodies, intriguing harmonic architectures, and that magic element that only DEATH TO ROSALEANA's music has, "BIRD NOVA" is a must-listen for all Alternative, Rock, and Metal lovers out there! Well done, guys; we can't wait for the next release and hopefully a full-length album soon too!
Check the links below, discover more about DEATH TO ROSALEANA's music, and don't forget to share and add "BIRD NOVA" to your favorite playlists!
Share it with your friends!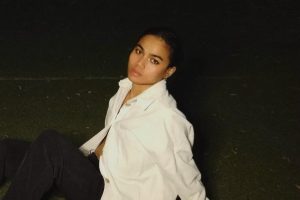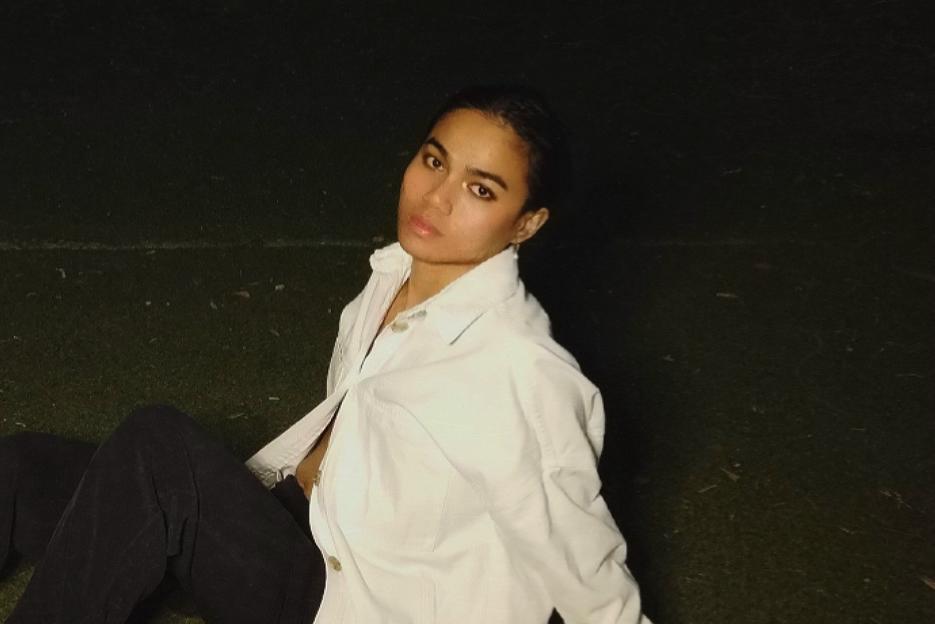 Onarsé's "Because You Deserve It" is an exceptional release! Soul and talent meet in Onarsè's music, and his latest single, "Because You Deserve It," shows his versatility and ability to adapt to new vibes and narratives!
Read More »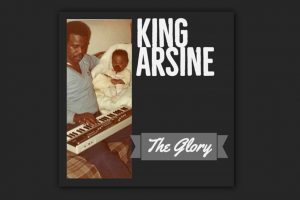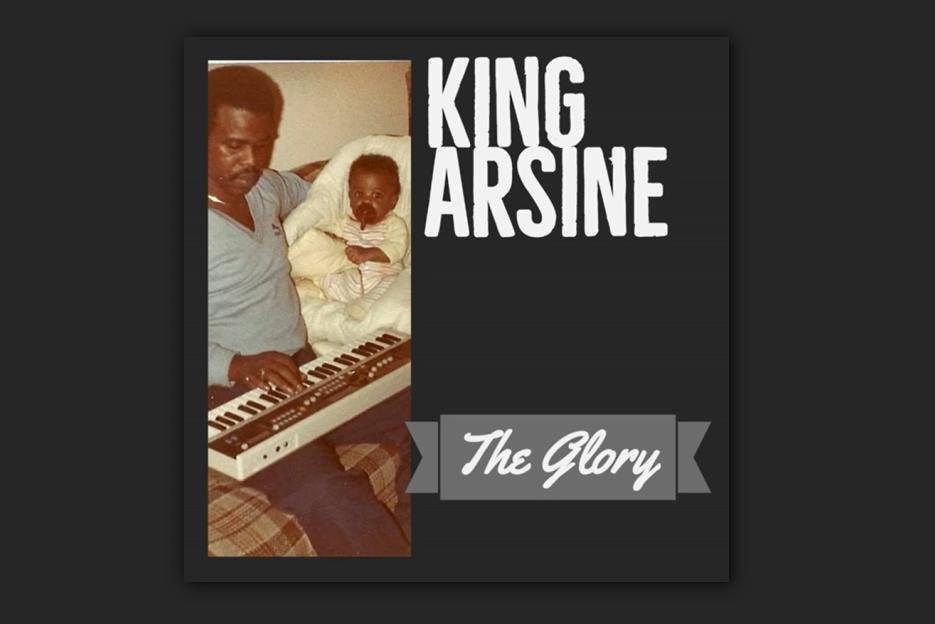 Incredible songwriting and exceptional interpretation make "The Glory" a must-listen for all Hip-Hop and Rap fans! "The Glory," KING ARSINE's 2019 single, is a real anthem for the current and future generations!
Read More »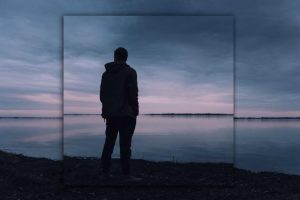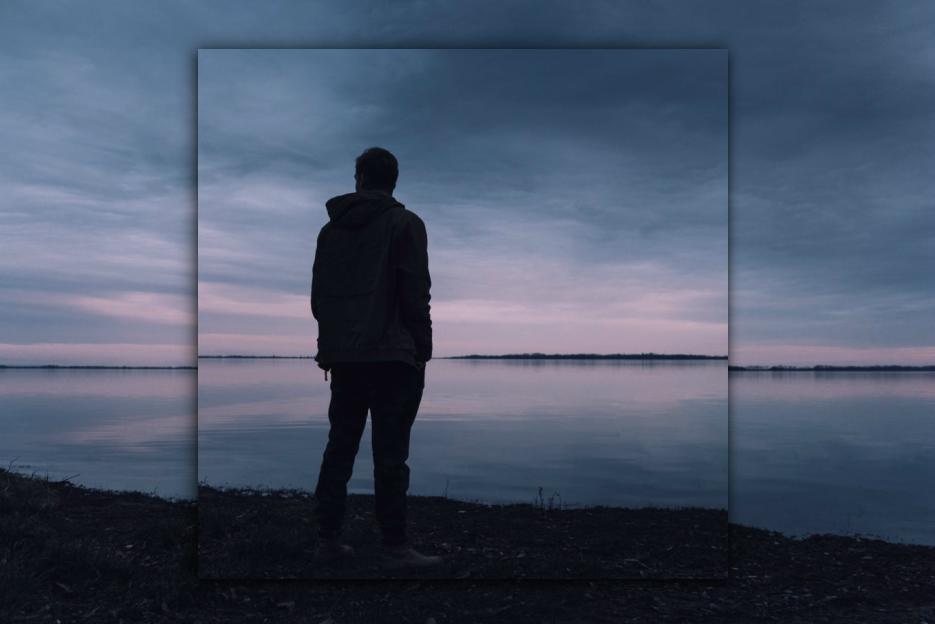 "Saints & Sinners" Periscope's latest single is OUT NOW! Periscope is back again after a couple of years away from the scenes, releasing another masterpiece, "Saints & Sinners," a song that proudly reconnects with the excellent discography of the dynamic one-man-band and introduces us to the upcoming new full-length!
Read More »