JaDubb: A Rising Star in the Music Industry.
The music industry is full of talented artists who strive to make a name for themselves, but few have a story as inspiring as JaDubb. Born and raised in Providence, Rhode Island, JaDubb has had a difficult upbringing, but he has never let his circumstances define him. Instead, he has used his experiences to fuel his passion for music, and his hard work and dedication have paid off in a big way.
Today, at Planet Singer, we have the great pleasure of sharing with your his latest single "Dont Stop," and diving into this talented artist world!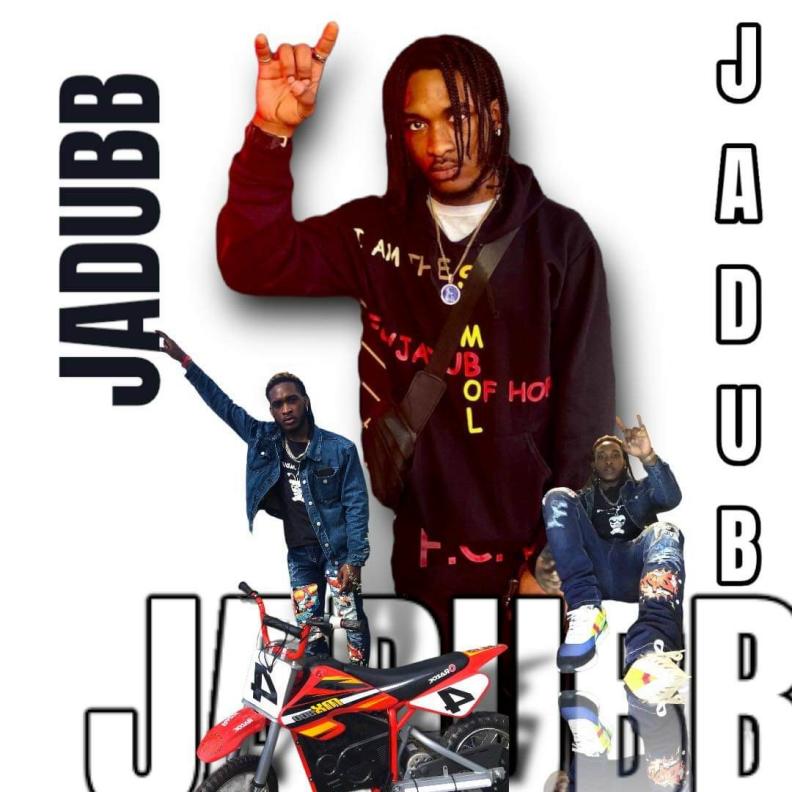 JaDubb's music is a mix of rap, party, and everyday music, which he uses to express his thoughts and feelings. He started with music at the young age of six, and over the years, he has honed his craft to become the talented artist he is today. He uses his music as a way to face his struggles, turn them into something positive, and inspire others to do the same.
In his latest single, "Dont Stop," JaDubb showcases his unique talent, combining catchy beats with powerful lyrics. The song is an excellent example of his ability to connect with his audience and express himself in a way that resonates with people. Brilliant songwriting, powerful arrangement, and JaDubb's incredible performance make "Dont Stop" a true gem of modern Rap music. Direct and genuine, the song flows smoothly, going straight to the point, and making its way to the heart of the listeners.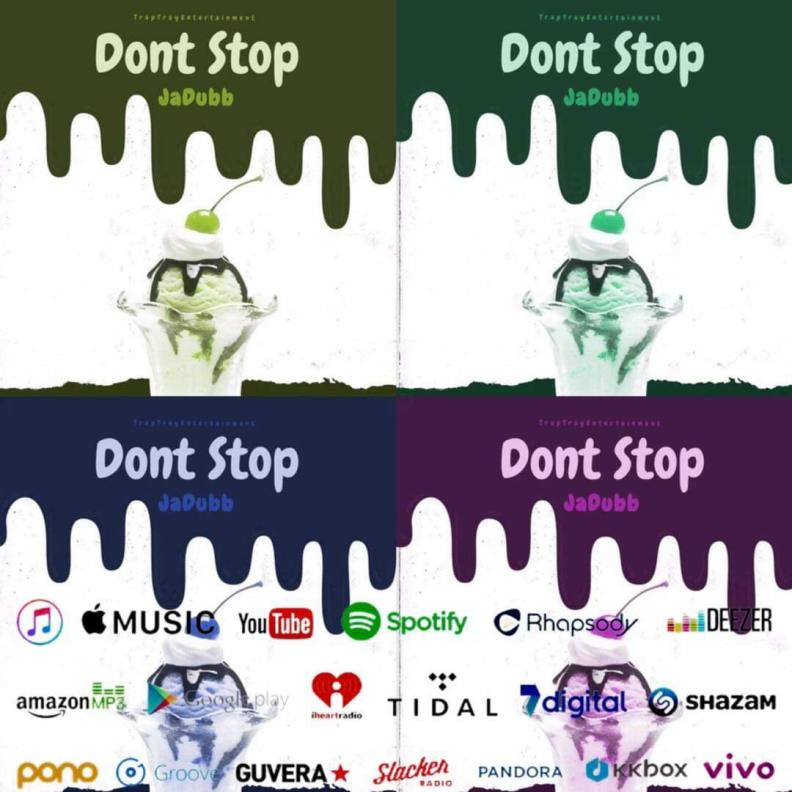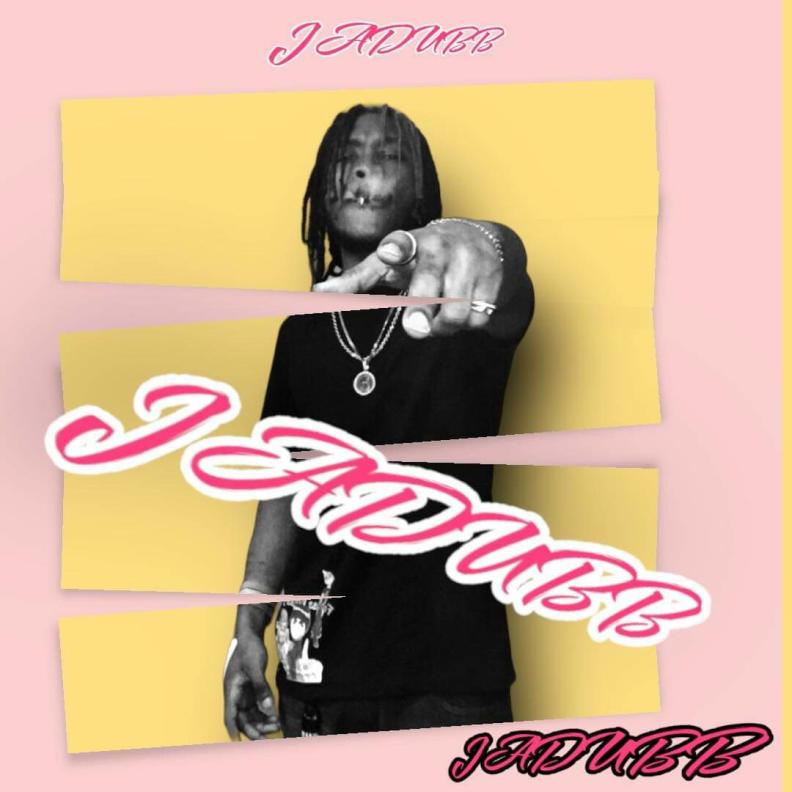 Despite dropping out of school in 12th grade, he worked tirelessly to make a name for himself in the music industry, and he eventually founded his own record label, First Class Villain (F.C.V.). The label was created to help other artists make it in the industry and to showcase the talent of those who have been through the worst of it all but still end up at the top.
JaDubb is not only a talented artist but also a savvy businessman. He works hard every day, 24/7, to improve his craft and to promote his music. His dedication has paid off, and he has garnered a significant following on social media and streaming platforms. Since the middle of 2022, he has been working with TrapTrayEntertainment, which will undoubtedly help him reach new heights in his career.
JaDubb's story is a testament to the power of music and hard work. Despite facing numerous obstacles, he has remained focused on his dreams and has turned his passion into a successful career. He serves as an inspiration to others, showing that anything is possible if you have the determination and drive to pursue it.
JaDubb is a rising star in the music industry, and his latest single, "Dont Stop," is a testament to his talent and passion. He has faced many challenges throughout his life, but he has never given up on his dreams. With his dedication, hard work, and talent, JaDubb is sure to make an even bigger impact in the industry in the years to come.