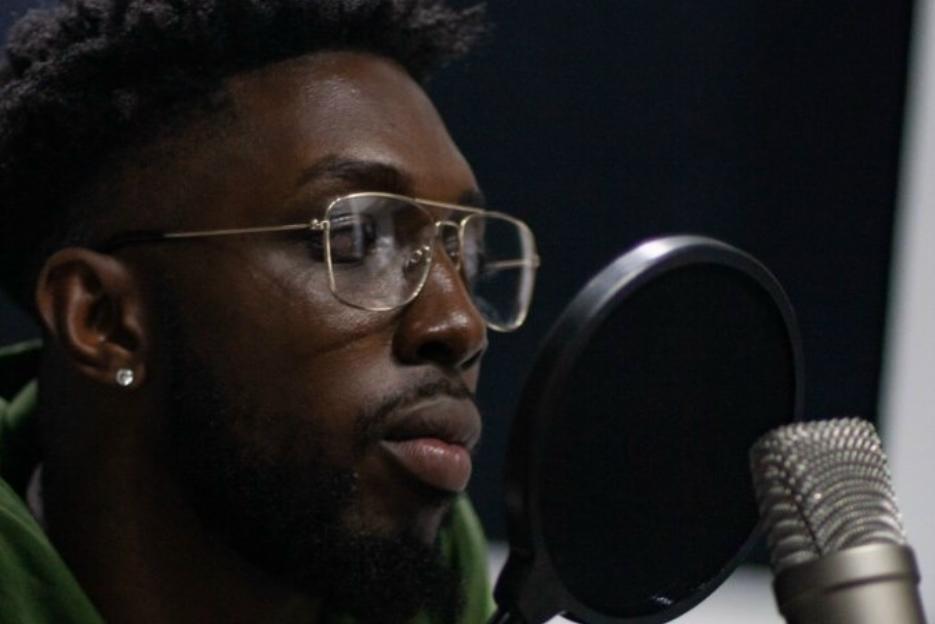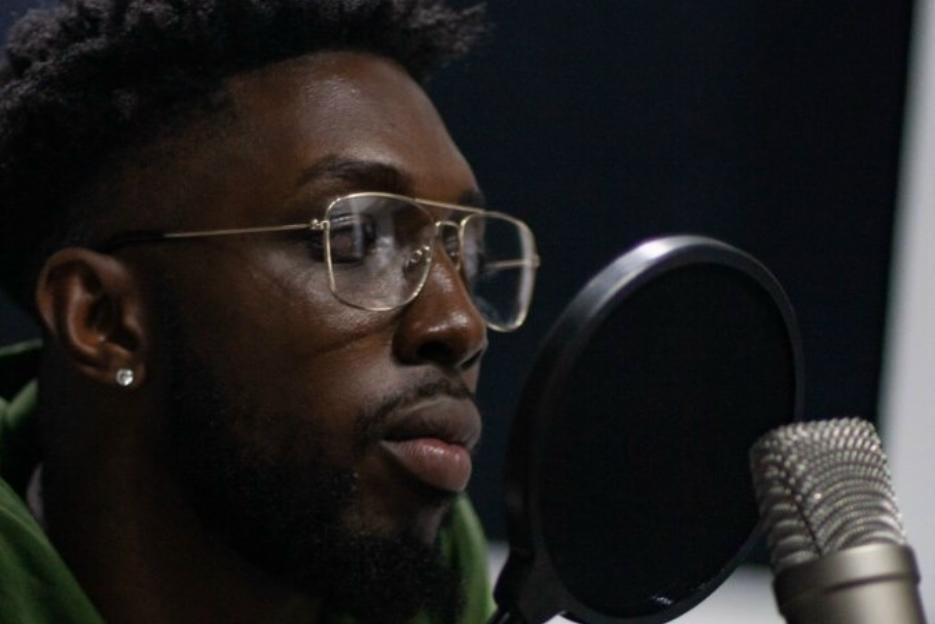 Real music has no limits; it doesn't follow the rules and is detached from the schemes that the music industry dictates. Nowadays, it is sporadic to find artists that dare to experiment and bring their music genre to a new level. Pioneers of our modern times like Ellis Blè stand out thanks to their ability to blend several styles and keep their sound original and unique. Today, at Planet Singer, we have the great pleasure of listening to "Pre Game Freestyles," Ellis's latest EP that is proof of this young artist's incredible artistic maturity!
Ellis Blè is a talented singer and songwriter with a unique style and a completely new sound that make his music stand out of the crowd of new acts. His ability to blend the best of R&B and Hip-Hop of the golden age with brand new vibes and a modern arrangement brings new lymph to this genre.
"Pre Game Freestyles" is a 5-track EP that shows the outstanding songwriting skills of an artist who can deliver one hit after the other in a release that is undoubtedly one of the best EPs of 2020! From the first track, we can already feel that the level of the production, of the songwriting, and especially the sound research is very high. The second track "Soke Freestyle" shows a more intimate side of Ellis, the great vocals and the chilled base flow smoothly, taking us to the next song, where we find Blè's great interpretation behind the microphone! The intense "My Zone" and the more energetic "Need My Paper" close this great release, a collection of five tracks that are proof that Ellis Blè has a clear vision in mind and makes the right steps towards the success he deserves! The future is bright for this talented artist from Dallas, TX, and we can't wait for his next release!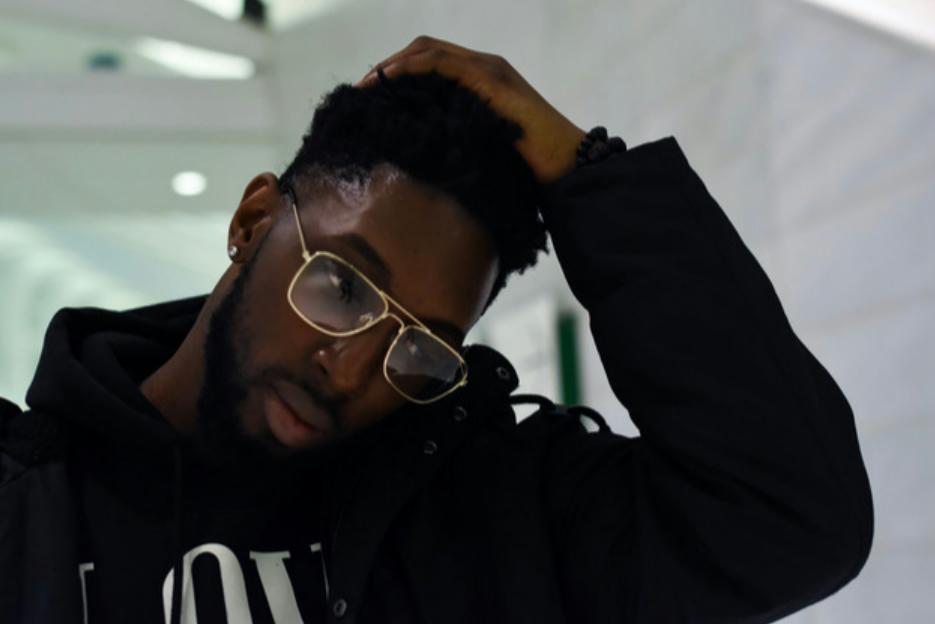 Check the links below and discover more about Ellis Blè, and don't forget to add his track to your favorite playlists!
Learn Singing, Piano and learn how to MAKE MONEY with your Music! Check these out!
There is no excerpt because this is a protected post.
Read More »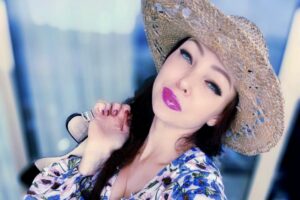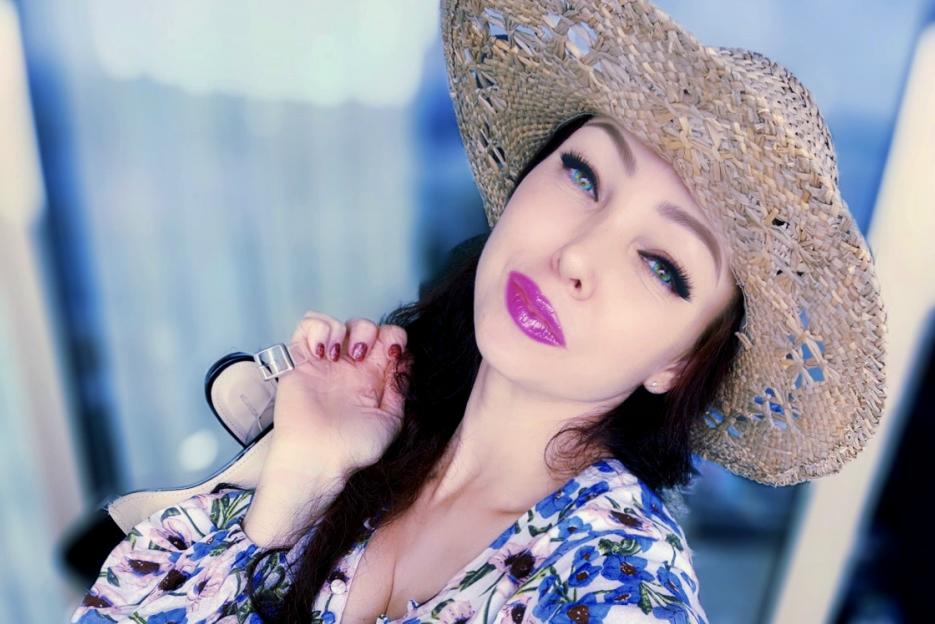 XENIA is one of a kind. While most artists try to follow the mainstream's rules, chasing the trends and trying to climb the digital algorithms, XENIA sets her own path, defining her own rules and creating music that stands out thanks to her genuine and natural approach!
Read More »
Every artist is different, and it is not only a matter of genre and style. Some artists live their music in a deeper and more vivid way, turning their whole life experience, dreams and thoughts into memorable songs. Artists like Darrell Mitchell can turn a beautiful track into a masterpiece, thanks to their unique and powerful artistic approach!
Read More »