Age is just a number, and when it comes to new artists, those with a true passion and talent, like Joseph Trem, are real proof of it!
After two excellent singles, Joseph Trem is back with a brand new song, "Getaway," a great release that will shape even more the sound of this promising artist!
Today, at Planet Singer, we had the great pleasure of chatting with Joseph, discovering more about his music and his future projects with an exclusive interview!
Hi Joseph, thanks a lot for being here today at Planet Singer. We are thrilled to discover more about you and your music so, let's start from the beginning! How did you discover your passion for music?
I started making music when I was 8, and by music, I mean screaming into a microphone and calling it a song. I've always loved singing, but I was never one to sing in public. That's when I started making my own songs because I could sing in the safety of my own home. The first song I ever wrote was called "It's Happening," but no one will ever hear it because I burned the CD upon the realization that eight-year-olds shouldn't write songs about heartbreak.
Your first single on Spotify, "I Just Wanna Have Some Fun," is a really intriguing and engaging song. Can you tell us more about your debut?
"I Just Wanna Have Some Fun" was originally written to be a sad song. It's about forcing yourself to "feel no pain" even though everything around you is crippling. It's basically about convincing yourself to have fun just for one night, even when it may not feel natural. That's why underneath the funky production, there is a very moody chord progression. It does sound fun, but it sounds like fun among agony.
When I see other artists making music on their own terms, without letting commercial success come into play, it inspires me deeply. Take "folklore," for example. That album does not prioritize commercial pop; instead, it focuses on the storytelling. That is rare when it comes to pop stars, yet Taylor did it so wonderfully. Artists like Prince and Michael Jackson were endless influences in pop because they didn't fit the mold; they broke it. I keep this in mind every time I write.
Your songwriting is fresh and extremely appealing. Can you reveal your creative process? How do your songs come to life?
I write songs in my backyard. I'll be walking around or swimming, and I'll randomly conceive of a melody or lyric. Then, I usually flesh the idea out on my piano. It often takes me a long time to go from the songwriting phase to the recording/production phase because I often give up on songs at first, then I'll be re-inspired to dig in. "Getaway," for example, was written two years ago. When the pandemic hit, the lyrics took on a deeper meaning, and I felt inclined to complete it.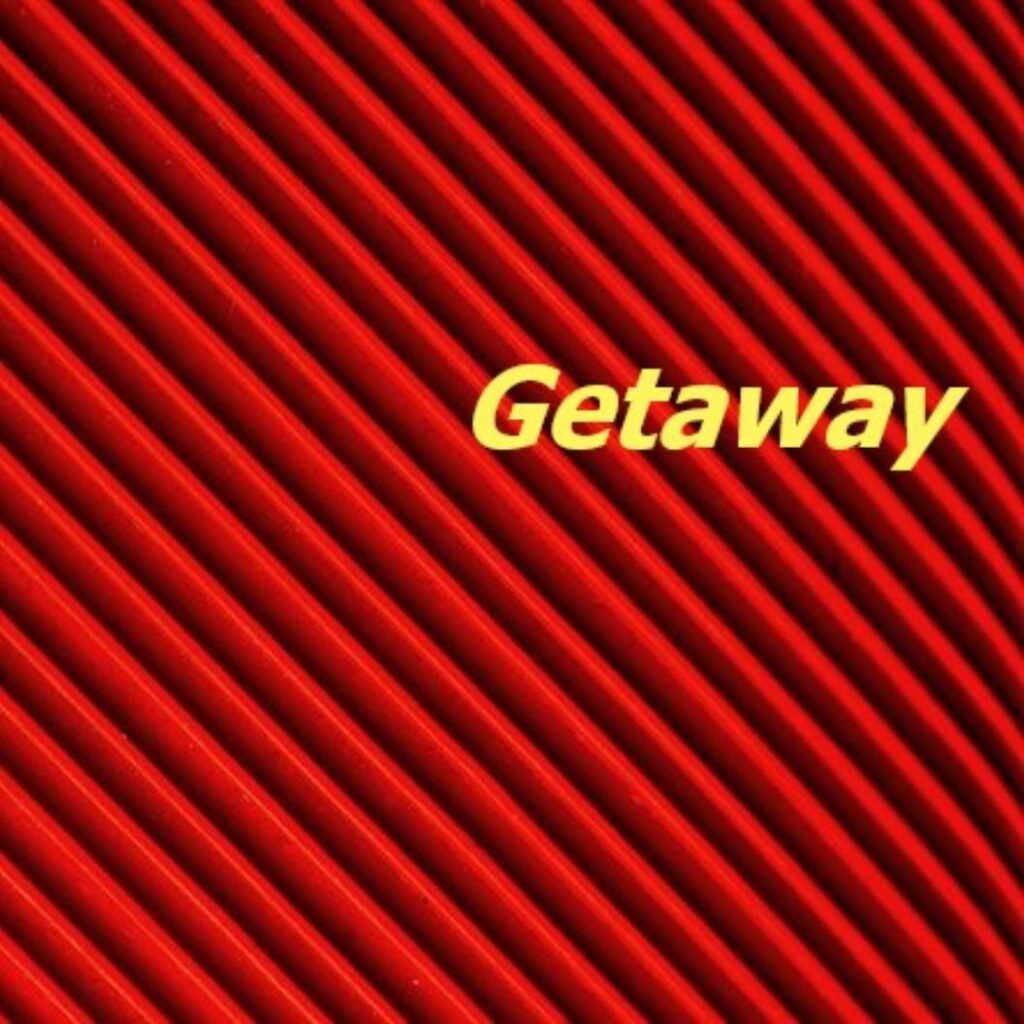 Your new single, "Getaway," is out Friday, June 4! Can you tell us more about this song?
I had no intention of releasing this song, and then the pandemic hit. The lyrics are about escaping, feeling alone like you need to just drive away with the one you love. Quarantine changed me because it made me realize what I took for granted. I never would've thought that I would want to go out every night. But "Getaway" is the exact moment you break and say, "I'm leaving, and I'll get back when I get back." It's upbeat but definitely contains some of the leftover moodiness of quarantine.
You have a great voice! Are you a natural singer, or did you attend vocal lessons?
I've always sung but was also very insecure about my voice. Plus, I've always had stage fright. I've been taking voice lessons for the last two years, and it's helped me to experiment stylistically. Plus, my voice teacher and I have similar personalities, and we love to complain about life.
If you could collaborate with one or more of the artists who influenced you the most, who would you like to share the stage or a track with?
My first instinct is to say Taylor Swift because she inspires me on every level, from music-making to promo. It would be an absolute honor to work with her someday. I have high respect for artists like Charlie Puth, who write, produce and sing on their own tracks. I think artists who are involved in every step of the creative process have a palpable connection to their music. I feel like I would work well with Charlie Puth. We have similar styles and strategies when it comes to arranging. Perhaps he can teach me how to beatbox as well.
The past couple of years have been tough for everyone, and artists have seen a significant change in the way they interact with their audience. Gigs move from actual stages to live streams on social media, somehow widening the opportunity for the artists to reach a wider audience. What do you think about this change? Are you going to do some gigs anytime soon?
Live music has always been something that both healed and terrified me. The actual process of performing live, from the rehearsal to the actual performance to the after-party, is an emotionally fulfilling experience, but it is also thoroughly exhausting. Now with virtual performances, I've been able to open up more than I would have on stage. I can be more vulnerable on social media because it eliminates the pressure of being live and in person. I've used the whole virtual presence thing to my advantage. It's allowed me to open up more to my fans than I ever would in person.
Your previous release, "Show Me All Your Moves," is a great track! What's the story behind this song?
I had the beat and the basic instrumental, and it was very upbeat but also very temperamental. I wanted to make a song that embodied the feeling of going for a person you want and everything that goes into it.; you try to sound cool, you stumble, you apologize, and you end up sounding as uncool as possible. "Show Me All Your Moves" sounds smooth, but there are moments where I ask, "Am I being an idiot right now? Am I crazy?". It's a very self-conscious song which offsets the confident instrumental.
What are your plans for the future?
I plan to keep hammering away at artistic growth. I expect my songs to become existential as I get older because as a teenager, my songs tend to be very in the moment. Perhaps my songwriting will change as I gain perspective. But most of all, I want recognition. Madonna once said she wanted to conquer the world. I want to conquer it and bend it to my will.
Joseph, it was such a pleasure having you with us today. We can't wait for everyone to listen to your next single, "Getaway!" Is there anything you would like to say to our readers?
Every song I make is homemade. I made it especially for you.
CHECK THE LINKS BELOW AND DISCOVER MORE ABOUT Joseph Trem AND HIS MUSIC, AND DON'T FORGET TO ADD HIS TRACKS TO YOUR FAVORITE PLAYLISTS!
Bio:
As an incredibly versatile pop singer/songwriter, Joseph Trem has spent years perfecting his craft. Since age 8, Joseph Trem has been obsessed with the greatest of all pop recording artists, including Michael Jackson, Taylor Swift, and Prince. These influences have allowed him to create a sound that blends the original qualities of classic pop music with the more modern, fresh ones. The result: a unique and appealing hybrid of pop music. Since 2017 in front of an ever-growing fanbase, Joseph Trem hasn't been afraid to show his many musical sides via his songwriting. Having been featured in multiple music blogs such as A&R Factory, Zune Mag and Xttrawave, Trem has been slowly building his profile as an industry-shifting pop act. His new single "Getaway" will be out Friday, June 4!
Learn Singing, Piano and learn how to MAKE MONEY with your Music! Check these out!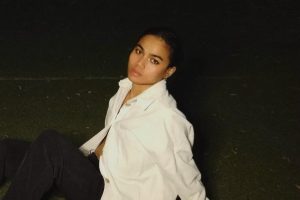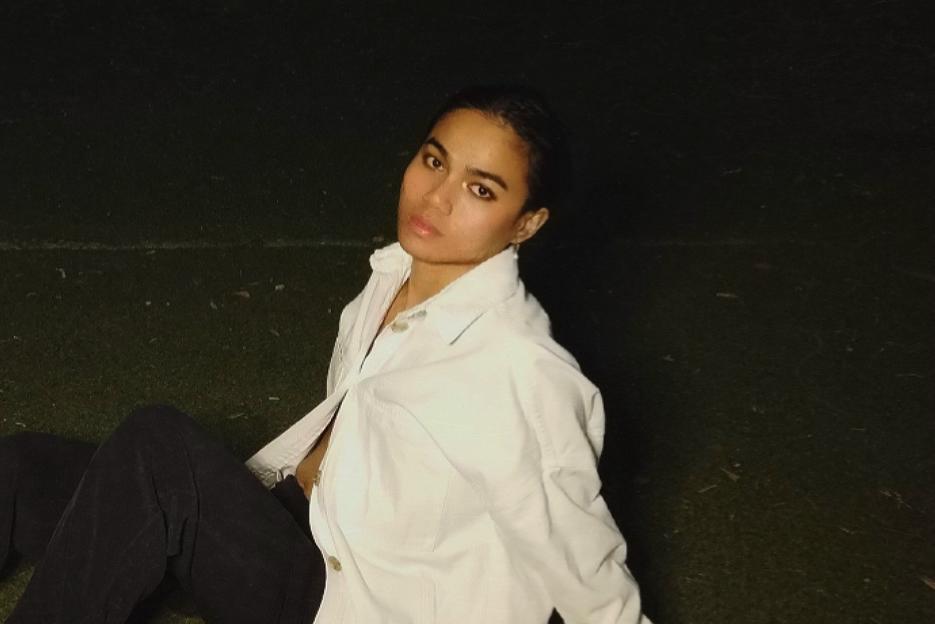 Onarsé's "Because You Deserve It" is an exceptional release! Soul and talent meet in Onarsè's music, and his latest single, "Because You Deserve It," shows his versatility and ability to adapt to new vibes and narratives!
Read More »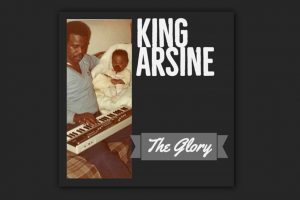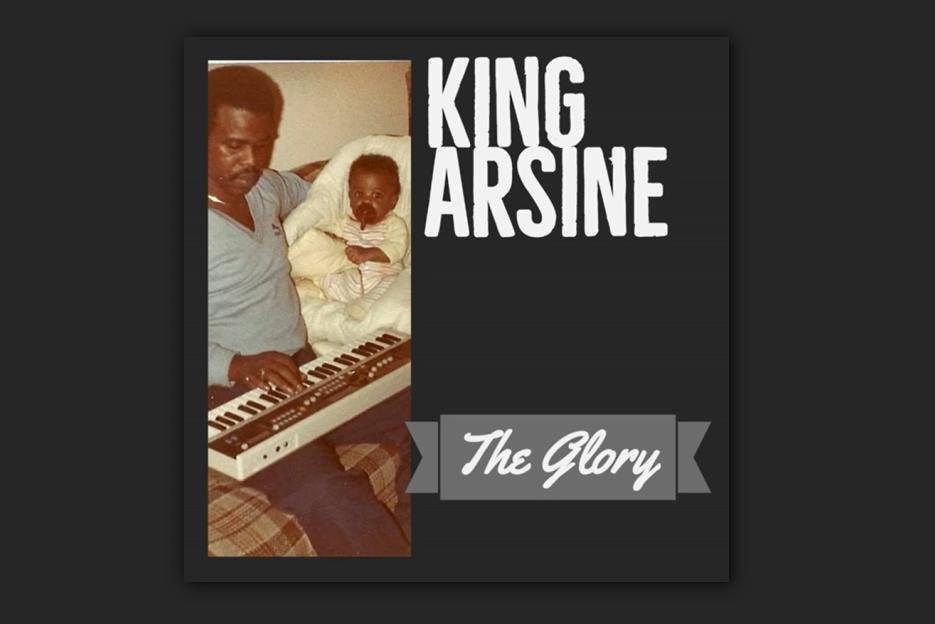 Incredible songwriting and exceptional interpretation make "The Glory" a must-listen for all Hip-Hop and Rap fans! "The Glory," KING ARSINE's 2019 single, is a real anthem for the current and future generations!
Read More »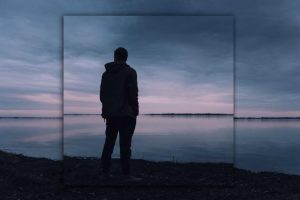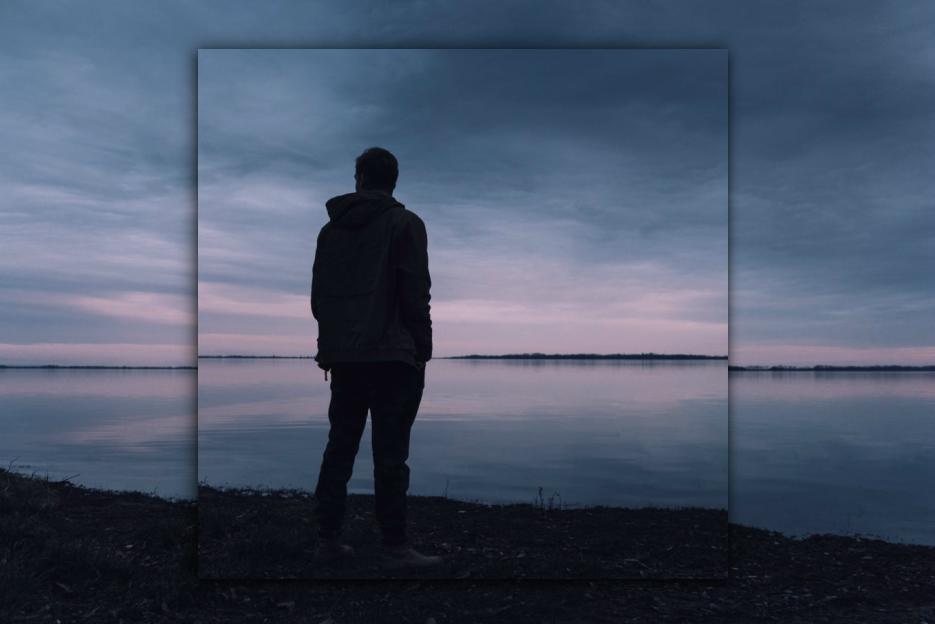 "Saints & Sinners" Periscope's latest single is OUT NOW! Periscope is back again after a couple of years away from the scenes, releasing another masterpiece, "Saints & Sinners," a song that proudly reconnects with the excellent discography of the dynamic one-man-band and introduces us to the upcoming new full-length!
Read More »