"Moonrise" is an excellent single that convinces from the first second to the last!
Jillimune's music is a triumph of modern Pop, EDM, and Electronica, with that unique twist that makes this talented producer stand out!
Today we have the pleasure of discovering more about this incredible artist with an exclusive interview!
Jillimune, it is such a pleasure having you with us today at Planet Singer! Your latest single, "Moonrise," is an incredible track that enriches your already brilliant discography! We are thrilled to know more about your musical journey, so let's start from the beginning! When did you discover your passion for music?
Thank you for having me and for your kind words! I initially discovered my music passion when I heard Flume's track insane for the first time. It was around halfway through secondary school. The complexity and the track's overall effect were incredible, I realised then that I had a passion for music.
Excellent vocal lines and arrangement make your single "Moonrise" a real masterpiece of contemporary pop and electronic music. Can you tell us more about this song?
Thank you very much, I'm quite proud of the track. Gary Micatian was really brilliant with the vocals. Everything about the performance worked and adapted to my lyrics really well. I wrote them while on a walk in the forest. Moonrise is about a particular period in life everyone must go through at least once. If you're able to figure it out, you'll understand too!
Your sound is unique and recognizable. Can you tell us what your creative process is? How does your music come to life?
I firstly attempt sound design tailored to a certain mood/pace or an idea. If it doesn't sound awful, I'll progress to polished production and then will write lyrics for it. I then find a vocalist I think perfectly fits the setup.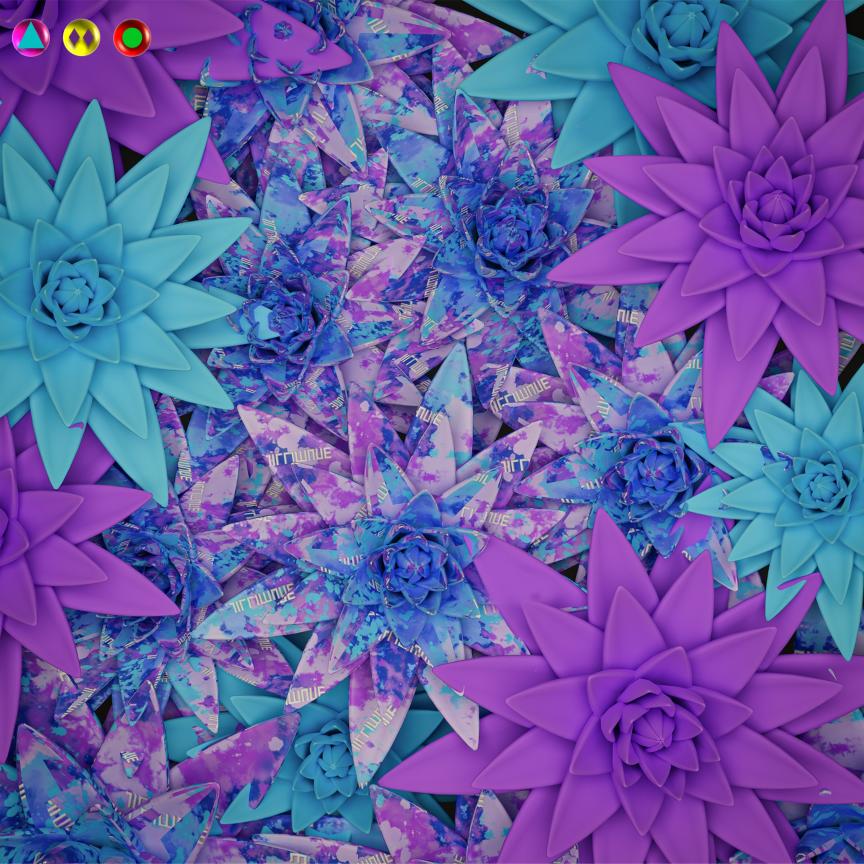 If you could collaborate with some of the artists who influenced or inspired your style, who would you like to work with?
Defiantly with Flume. I'd want to create something extremely unorthodox and borderline not recognisable as music. I like the idea of creating something never before seen or heard. Another artist I'd love to work with would be Paddy Cornwall, the bassist of the band Sticky Fingers. His songwriting abilities are incredible, along with the bass lines he comes up with. 
Producing is not always easy, especially in your genre. Where do you find your inspiration?
Sometimes I'll have another electronica/electropop song stuck in my head, and as time goes past, it will slowly replay in my head as something more & more different from what it originally was. It is difficult to explain, but it can be a great idea source without taking anybody else's concepts. Nowadays, it's becoming increasingly easier to accidentally have a sound/sample very similar to another artist's, which is why ideas can be difficult. 
Jillimune's music is a triumph of modern Pop, EDM, and Electronica
"Miss Our Time" and the instrumental compilation "Tacenda Companion 1" are some of your releases of 2022. will a full-length album follow soon?
Not this year anyway. Possibly next year if I'm blessed with more ears listening!
Jillimune's music is a triumph of modern Pop, EDM, and Electronica.
You are from beautiful Brisbane! Is there a big scene for experimental electronic music producers like you?
I only really know a handful similar to my style/concepts. I suspect there would be many more that I haven't come across yet. Brisbane has an amazing music scene and healthy crowds to shows and festivals, which is really great to see.
"Moonrise" inherits some of the vibes we can enjoy in your 2021 album "Tacenda," yet with new energy and sonorities. Do you feel like the new productions are part of a similar picture of will 2022 bring a completely new soundscape?
I hope to always evolve as an artist. I want an electropop style with some really deep lyrics; I think that's where Jillimune is headed; tracks line Moonrise and Find Silence will be the direction from here. Pretty much, Jillimune won't be releasing any death metal anytime soon. 
What are your plans for the future?
Eventually, I want to use my platform for issues my generation is facing / will face to create a better world. I hope to also play my first live show when the time is correct.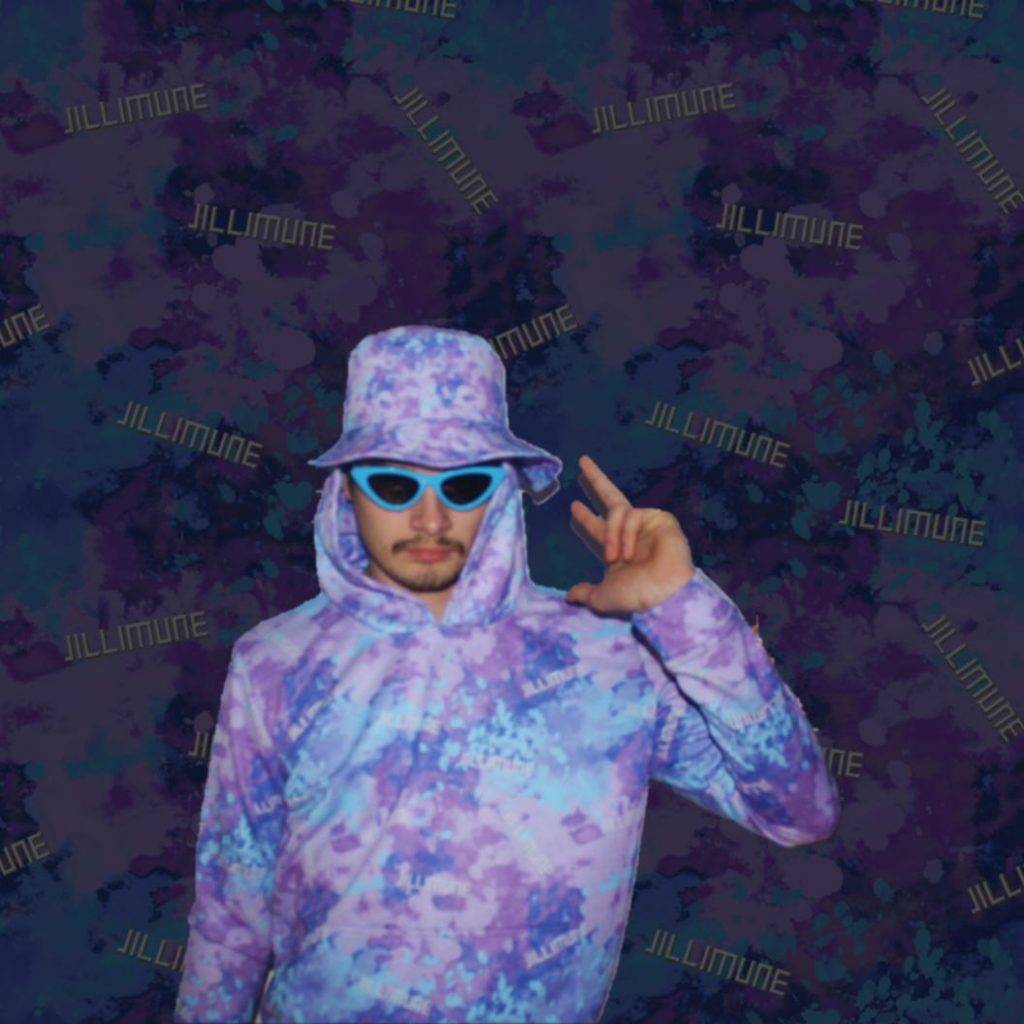 Jillimune, it was such a pleasure having you with us today! Is there anything you would like to say to our readers?
Thank you very much for having me! "Find silence" is released everywhere on July 14 and is another track I'm quite proud of. Thanks for listening!