Life's path is never a straight line. Some many turns and obstacles lead us to situations and places we would never have imagined. In the life of a musician, often, it seems that music takes a separate path, but for those who really have that special sparkle, it is only a matter of time, and music will find its way back to them. Karim Tha Dream is one of those artists gifted with that special spark, a natural talent reflected in his music. Today, at Planet Singer, we have the great pleasure of listening to his album "The Dream," an inspiring and exciting release that will keep you engaged from start to finish!
Of Egyptian origins, Karim Tha Dream is a talented rapper and Hip-Hop artist who grew up in Saudi Arabia and relocated to the metro area of Washington DC when he was just eighteen. While he was busy finding his way through life working many different jobs, music found his way back to him, and it is during lockdown that Karim found again brand new energy to create songs, learning Logic Pro and producing his own tracks.
"The Dream" begins with the catchy vocals of "We Are All One," a genuinely inspiring track where a strong beat supports the beautiful string melodies while Karim's rap takes us to a new dimension. The great lyrics are a clear reflection of this talented artist's maturity that, inspired by the best rappers and Hip-Hop artists of the golden era, shaped his unique style, allowing his talent a great versatility but still being true to his origin; This is a characteristic that we can appreciate in songs such as the fantastic second track "Saudi Arabia."
Again, in "This Is Art," "Predator & Prey," and "Covid-19," we can appreciate Karim's rapping skills, among modern arrangements, great beats, and great lyrics! The catchy midtempo "Walking Through The Clouds" leads to the energetic "Who The Hell Are You," and the powerful "Twitter Fingers," songs that demonstrate the incredible versatility of Karim both as a songwriter and as a performer. "Tripped Into The Universe" closes the circle leaving the listeners with an impellent need to push the repeat button!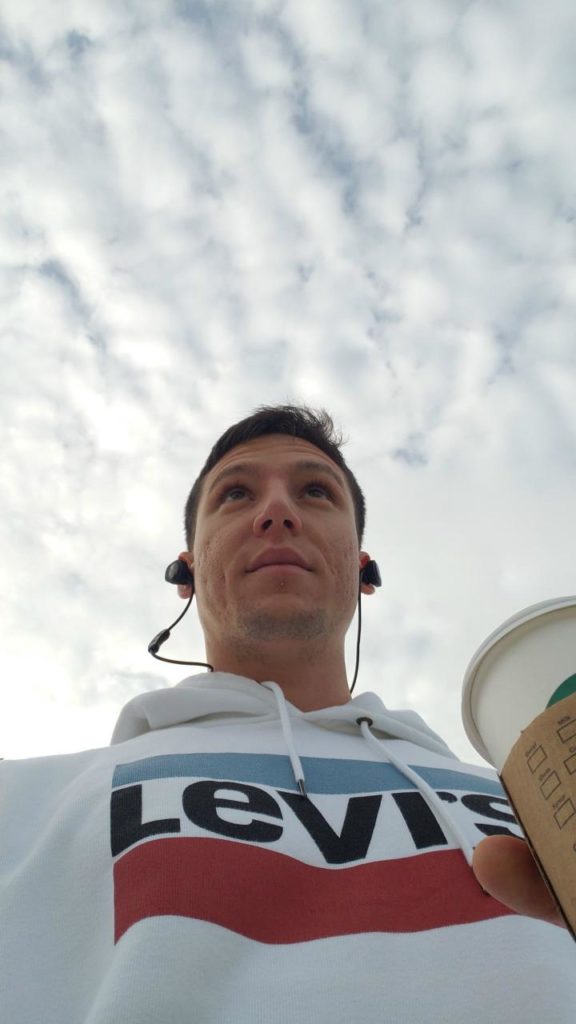 Check the links below and discover more about Karim THA DREAM and his music, and don't forget to add his tracks to your favorite playlists!
Learn Singing, Piano and learn how to MAKE MONEY with your Music! Check these out!