The path that leads to artistic growth is often long, and for many artists, it is also a self-discovery journey. This leads some of these artists to have a deeper connection to their music, and with that, a deeper connection with their audience. Today, at Planet Singer, we have the opportunity to listen to the music of a true artist, Kemper Grant, that with his latest release "Jungle" has marked an important step in his music career.
Kemper Grant is a talented musician, composer, producer, and music lover originally from Tulsa, Oklahoma. Kemper is a true artist. His love for music, driven by an incredible curiosity for art, shaped his music and style during many years of sound research and songwriting. The passion for "forgotten" vinyls, and the beautiful music hidden inside of them, led him to start creating his own music.
"Jungle" is a fresh and modern record that shines of a crystal clear production, fantastic arrangements, and impressive sound research. The album starts with "All Day All Night" feat. talented Young Polo, a great track that sets the bar at a very high level. Moving on we find a duet with Emily Auer, a singer gifted with an amazing voice that blends perfectly with Kemper's outstanding vocals. In the album, we can also appreciate the modern mix of R&B and Hip Hop beats of tracks such as "Electra", "Uber Ride to Cry" and "The Image", and the intense "Place to Park" feat. Gray Amen, and "Hold My Breath" where we can appreciate the great songwriting and beautiful performance of Kemper behind the microphone!
Kemper's album "Jungle" is the proof of his great talent. The best is yet to come for this artist from Oklahoma, and we are sure that he is ready for a step forward in his career.
Check the links below and discover more about Kevin Flournoy and his musical projects, and don't forget to add his tracks to your favorite playlists!
Learn Singing, Piano and learn how to MAKE MONEY with your Music! Check these out!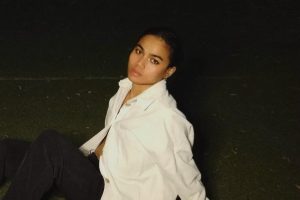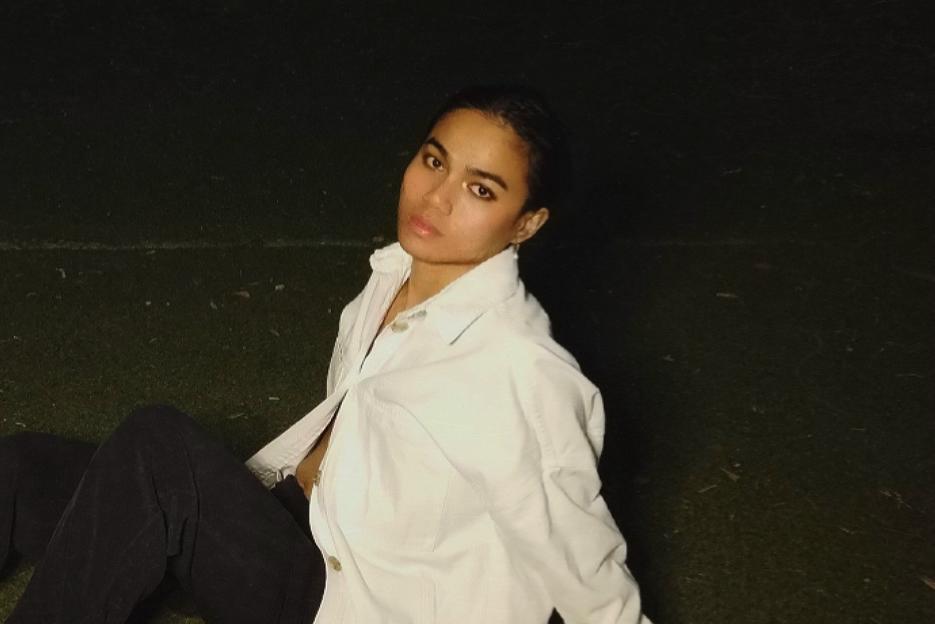 Onarsé's "Because You Deserve It" is an exceptional release! Soul and talent meet in Onarsè's music, and his latest single, "Because You Deserve It," shows his versatility and ability to adapt to new vibes and narratives!
Read More »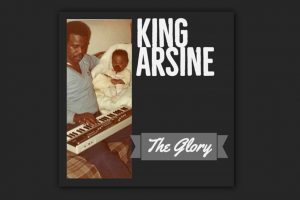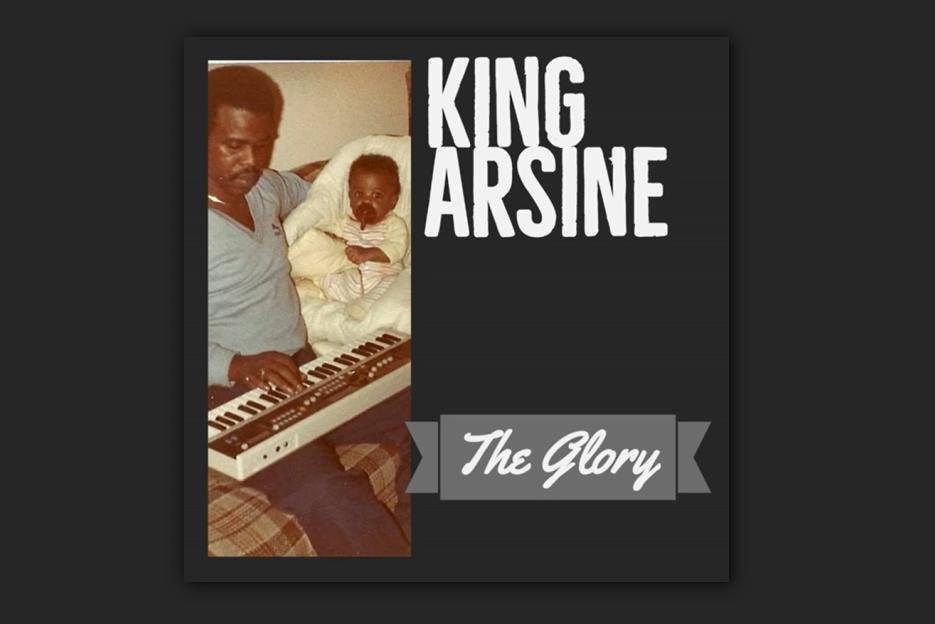 Incredible songwriting and exceptional interpretation make "The Glory" a must-listen for all Hip-Hop and Rap fans! "The Glory," KING ARSINE's 2019 single, is a real anthem for the current and future generations!
Read More »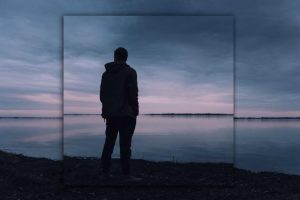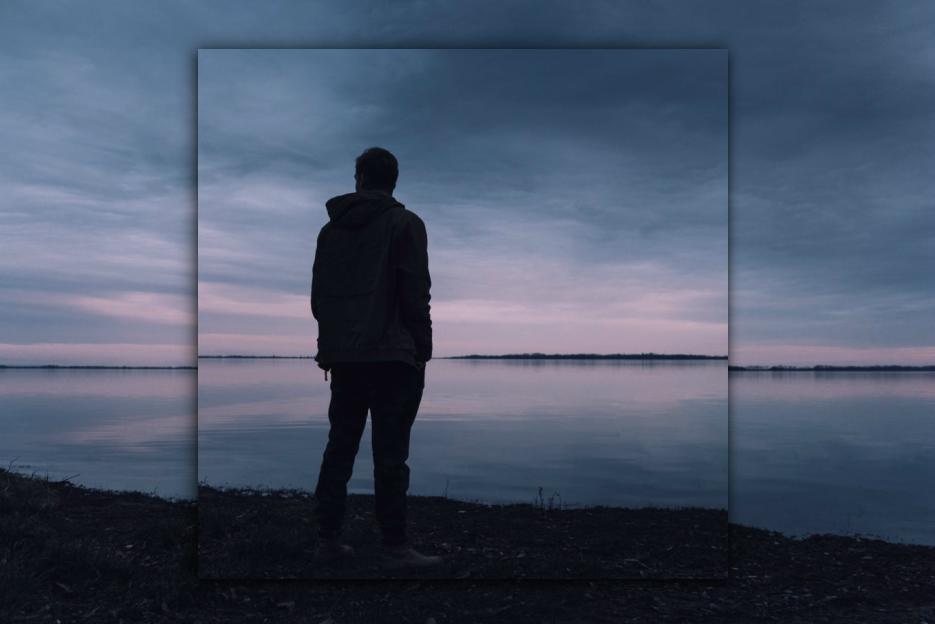 "Saints & Sinners" Periscope's latest single is OUT NOW! Periscope is back again after a couple of years away from the scenes, releasing another masterpiece, "Saints & Sinners," a song that proudly reconnects with the excellent discography of the dynamic one-man-band and introduces us to the upcoming new full-length!
Read More »