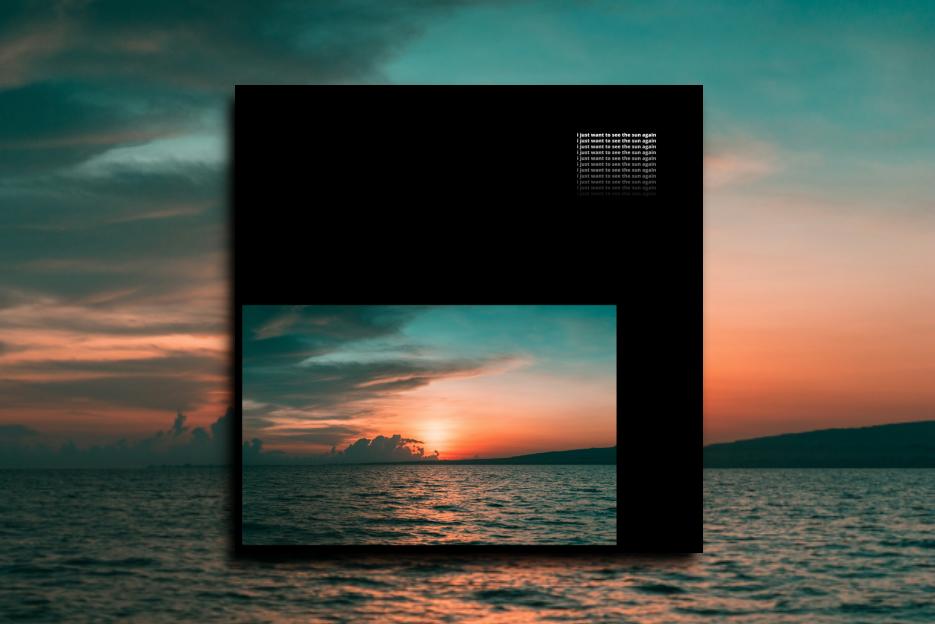 Sometimes it takes a few seconds to recognize pure talent. Especially in Hip Hop and Rap music it is easy to spot a gem among the rocks, and this is the exact feeling I had when I first listened to Kyle Oashu's latest release. The intensity of emotions that this young artist can transmit makes his album "I Just Want to See the Sun Again" one of the best releases of 2020 so far. Today, at Planet Singer, we have the pleasure to share with you an album that will be a must-have for all Hip Hop and Rap lovers!
Kyle Oashu is a talented Hip Hop and Rap artist that, despite his young age, shows an artistic maturity that many artists never achieved, even after decades in the business. This 20 years old artist has a unique style and very tasteful songwriting that reflects in his lyrics.
"I Just Want to See the Sun Again" is a picture of our times. Oashu describes, from his perspective, what our society is facing with clear and direct words. Kyle's music makes no compromises. Starting from the opening track, "Nimbus", where we can appreciate the tasteful vocals and his incredible rapping skills, supported by an incredible well-structured beat, we understand that this album is going to be in our playlists for a long time! "My Grandma Lives in Heaven", "Godloft / Awake" and "Pretty Little Monster" are three tracks that show the incredible work on the message Kyle wants to deliver. Incredible production and outstanding phrasing become the norm for an artist that is ready for bigger stages. In this album we can also appreciate the beautiful arrangements of "Glasswinds" and "Erased".
Show some love and support for this talented artist! Check the links below and discover more about Kyle Oashu's music, and don't forget to add his latest album "I Just Want to See the Sun Again" to your favorite playlists!
Learn Singing, Piano and learn how to MAKE MONEY with your Music! Check these out!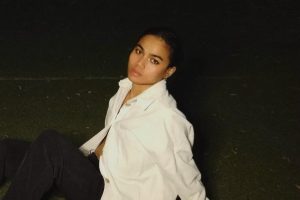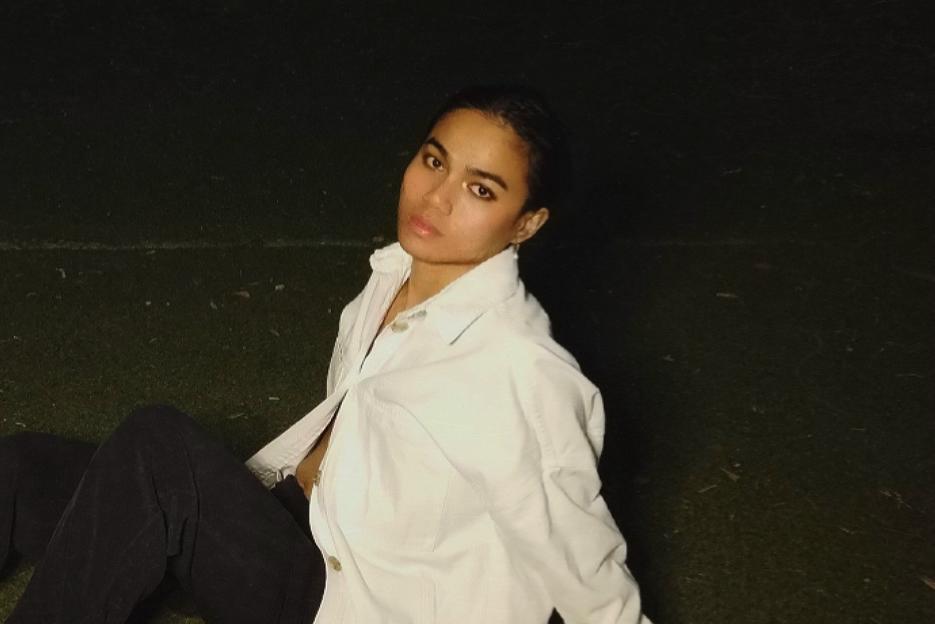 Onarsé's "Because You Deserve It" is an exceptional release! Soul and talent meet in Onarsè's music, and his latest single, "Because You Deserve It," shows his versatility and ability to adapt to new vibes and narratives!
Read More »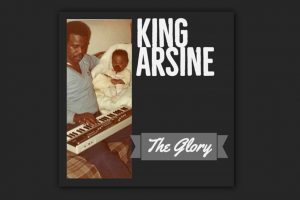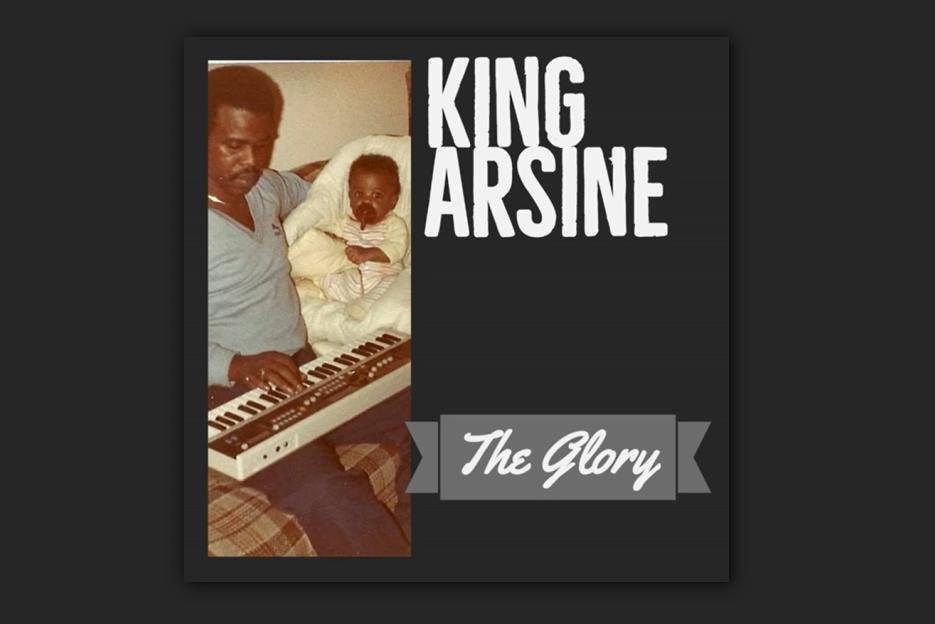 Incredible songwriting and exceptional interpretation make "The Glory" a must-listen for all Hip-Hop and Rap fans! "The Glory," KING ARSINE's 2019 single, is a real anthem for the current and future generations!
Read More »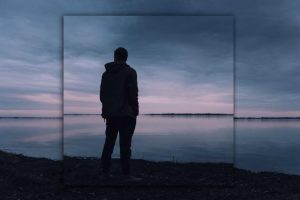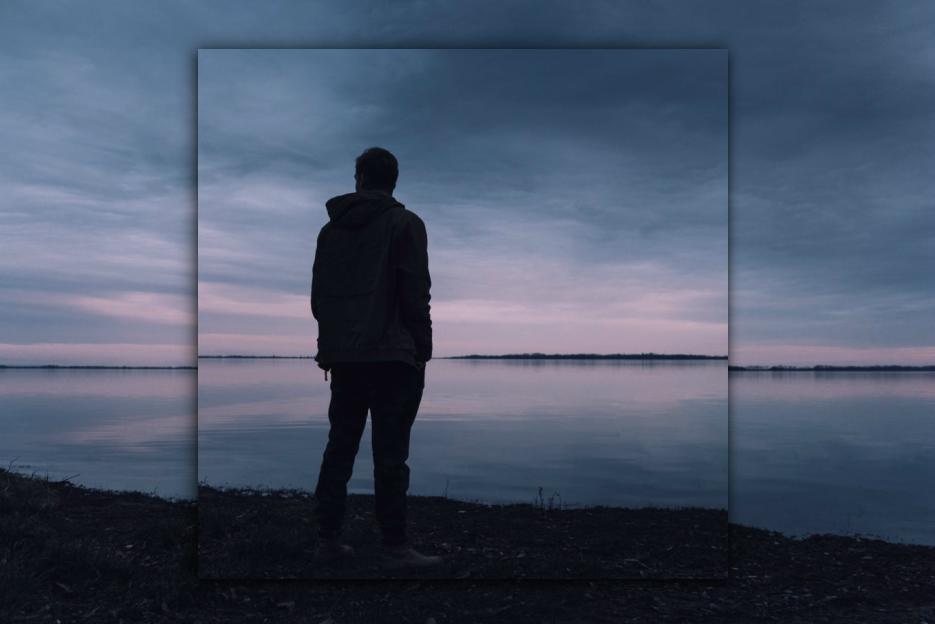 "Saints & Sinners" Periscope's latest single is OUT NOW! Periscope is back again after a couple of years away from the scenes, releasing another masterpiece, "Saints & Sinners," a song that proudly reconnects with the excellent discography of the dynamic one-man-band and introduces us to the upcoming new full-length!
Read More »