In the overcrowded and frenetic nowadays music scene, it is becoming everyday rarer to find artists that stand out for their music. The endless number of daily releases suffocate the market and fill the digital platforms with albums that are all clones of themselves. In this digital pandemonium of tracks, sometimes we find the light and discover one artist that, gifted with real talent, stands out of the crowd and release one of those albums that are destined to be timeless. This time, we have to thank Meace, a talented artist who has brought a significant stream of fresh air into the present music scene. Today, at Planet Singer, we have the great pleasure of listening to his album "Dictators Die," a great release that will leave the listeners in a dreamlike state of mind!
Meace is a talented music producer, songwriter, musician, and Hip-Hop artist based in Denver, CO. Gifted with a strong and natural musical instinct, Meace studied classical music and piano from a very early age. Growing up, he started blending his classical background with many other genres, especially with Hip-Hop and instrumental music, creating that unique blend of sounds that is now his trademark! "Dictators Die" is an excellent release that signs a brand new chapter in this talented artist's career!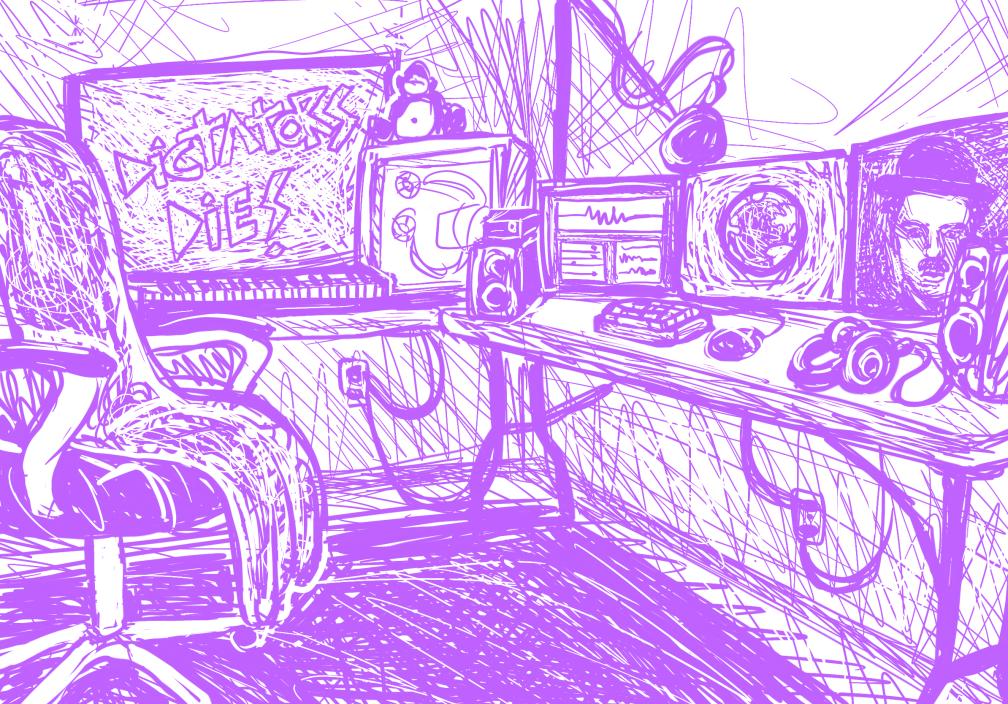 The opening track "Morning Person" sets the mood for this great release. The outstanding sounds research, the beautiful melodies of the piano and guitar, and the catchy drumming and catchy bass lines make this track a dreamlike experience! "To The Bone" is an emotional track that describes a true story. Like all the tracks of Meace, we naturally close our eyes to appreciate the fantastic sequences of sounds that, like pieces of a puzzle, create something beautiful and unique.
"Choose Your Family" shows another side of this incredible artist, a fantastic Hip-Hop track that stands out thanks to the beautiful base and the classy arrangement. The modern synth sounds and engaging beat support the great rapping lines giving to the track soul and depth. The great lyrics are also proof of Meace's artistic maturity and versatility! "Underglow" proceeds smoothly, with its crescendo of excitement and engagement, like a stream of energy that, versatile and kaleidoscopic, transform this track in a real journey through Meace's visionary soundscapes! "Patterns" follows, raising the level even higher. The whole construction of the song is simply ingenious. Intricate but fluid drum riffs, suspensions, and bridges create reflective moments that dig into the listeners' emotions. Moving and intense, this track is a true masterpiece of modern music!
"Learn" opens a new chapter of this superb release with the straightforward Hip-Hop, strong lyrics, genuine, and honest as the Best Rappers of the golden era. "Morning Person" follows the lead with a fantastic introduction, a rhythmic storm that introduces the impressive rapping, raw and direct, another proof of the versatility of this project! It is showtime with the surrounding "SuperHotnessXtreme," a visionary and experimental track that introduces us to the final part of "Dictators Die." "Buried Alive" is one of the most actual and genuine Hip-Hop tracks of 2020, one of those songs everyone should listen to, both musicians and fans. Impressive songwriting, fantastic lyrics, perfect base, and exciting arrangement make "Buried Alive" a true masterpiece of modern-generation Hip-Hop music!
"Nano" takes us back to the more intimate and emotional Meace's sound, the background in classical music, mixed with his unique sensibility and refined taste for melody, enriches this album with a rare gem. "Dictators Die," the title track of this release, closes the circle. After an inspiring and dedicated introduction, we find the most experimental and versatile side of Meace's style again. In this track, we can appreciate engaging rhythmics, an intense piano in the background, and the best lines from one the most inspiring movies ever, "The Great Dictator," with the extract from Charlie Chaplin's iconic speech. Meace's sensibility, artistic maturity, songwriting and performance skills, and unique taste for composition and melody are evident in each one of the tracks of this outstanding album, a release that everyone should listen to.
Great production, balanced mixing, and powerful yet crystal clear mastering are just the final touch for an album that will be for sure one of the best releases of 2020 and, without a doubt, of the decade! Well done, and we can't wait for Meace's next release!
Check the links below and discover more about Meace and his music, and don't forget to add his tracks to your favorite playlists!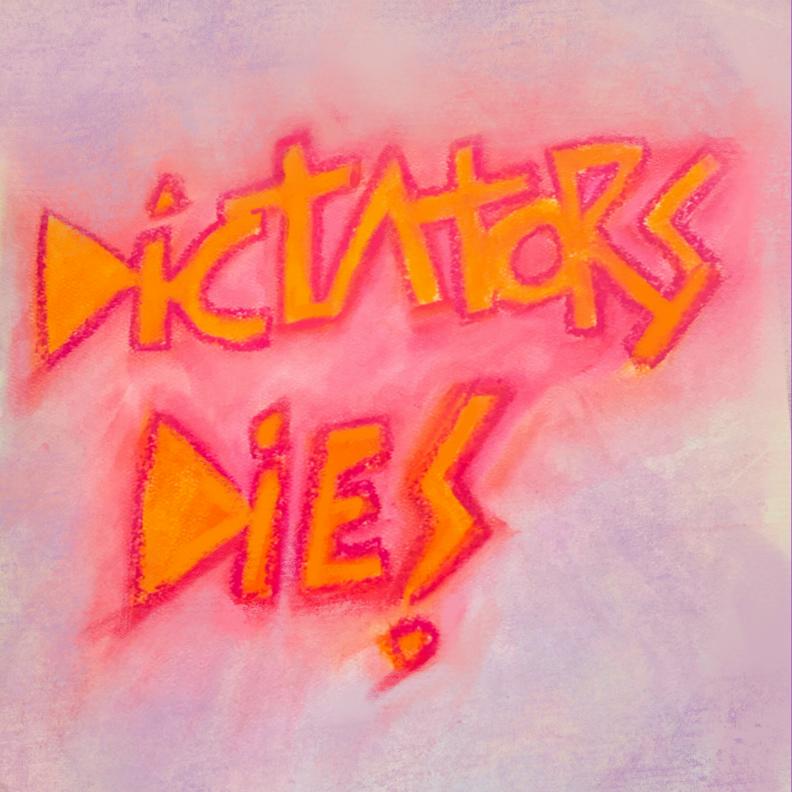 BIO:
Based in Denver CO, Meace is a growing producer who focuses on blending the classical training he received at various music schools throughout his youth with the modern influences of LoFi, hip hop, and chill music of all sorts. Heavily favoring live piano playing and acoustic instruments over samples, he aims to bring melodic and rhythmic depth to a genre filled with stock standard drum beats and repetitive one off loops, whilst still maintaining the broad appeal and nuance that these relaxing genres are known for.
Share it with your friends!