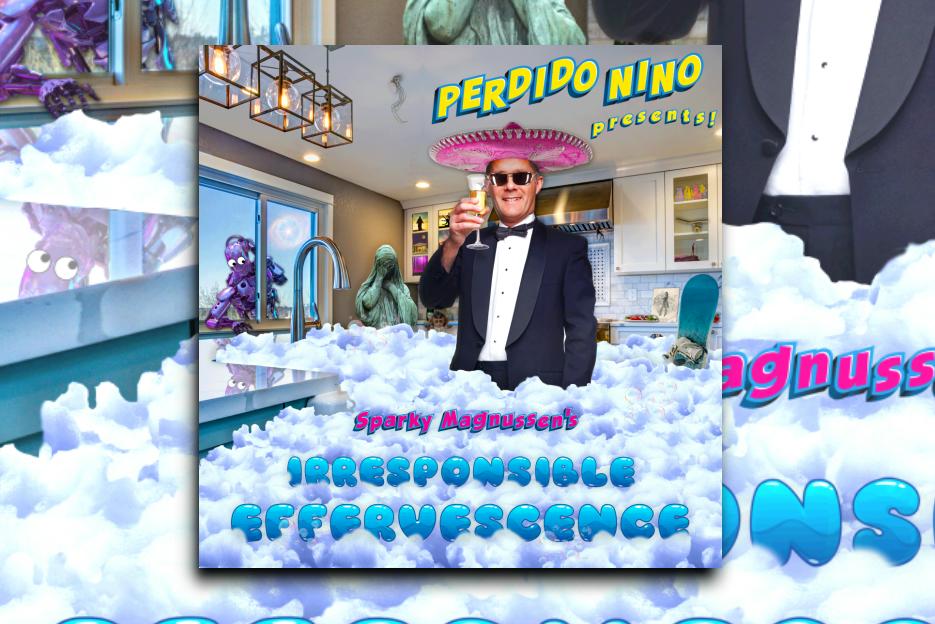 Some artists find their dimension in a single genre, whether Pop, Rock, Jazz or Blues. Some others cannot contain their creativity, limiting themselves to a single style, so they start experimenting, shifting from a genre to another yet keeping that stylistic thread that makes them unique and recognizable. Artists like Perdido Nino prove that when you create music with passion, free from any barriers and preconstructed boundaries, real art becomes universal, entertaining, and exciting. Today, at Planet Singer, we have the great pleasure of listening to his latest album "Sparky Magnussen's Irresponsible Effervescence," an incredible release that will keep you engaged from the first second to the last one!
Perdido Nino is a talented singer, songwriter, composer, producer, and multi-instrumentalist with a unique musical vision. Strong of effervescent creativity, Nino shapes his music shifting from style to style, creating unique soundscapes that, like chapters of an exciting novel, portrait a vivid representation of our reality, seen through the eyes of this prolific artist! "Sparky Magnussen's Irresponsible Effervescence" is a great album that stands out from the crowd of daily releases that often lack creativity and sound a bit too similar to one another. Like his previous albums "Terminus Aeon," "Innocence Lost," and "Destination Expiration," Perdido Nino escorts us in this musical journey, stealing our attention with eccentric, fun, entertaining, and funny songs that you just can't stop listening to.


Starting with the introductory "Sparky Magnussen's Spectacular Spiel," Nino warns us that this Opera is "So stupid, in fact, that it's simply brilliant!" and he is totally right; this album is absolutely brilliant! Songs such as the funny and very descriptive "The 24 Capreses," "Apple Punch," and the closure of "Sparky Can't Come to the Phone Right Now" alternate to the Rock vibes of "J-Diggity Dogwalk" and its catchy whistling lines, the jazzy-bluesy "Dr. Brianstine's Boogie Woogie Waltz," and the energetic "Rise Above" with the fantastic lyrics and exciting vocal lines!
Songs such as "Let's Get Stupid," the beautiful guitar lines of "A Lil Dabba Dooya," the exotic vibes and percussions of "East West Side Story," and the beautiful melodies of "Angel Baroque in E Major" are proof that Perdido Nino is an outstanding musician, brilliant composer, and complete artist, who can pass from a genre to another remaining true to his personal style and trademark sound. "Sparky Magnussen's Irresponsible Effervescence" is an excellent release that shows the artistic maturity of an artist who loves what he creates, and the result is fantastic. Perdido Nino is a great artist, and we can't wait for his next release!
Check the links below, discover more about Perdido Nino and his music, and don't forget to add his tracks to your favorite playlists!
Learn Singing, Piano and learn how to MAKE MONEY with your Music! Check these out!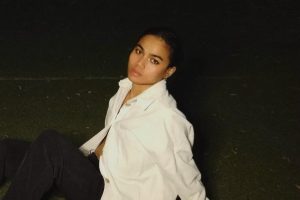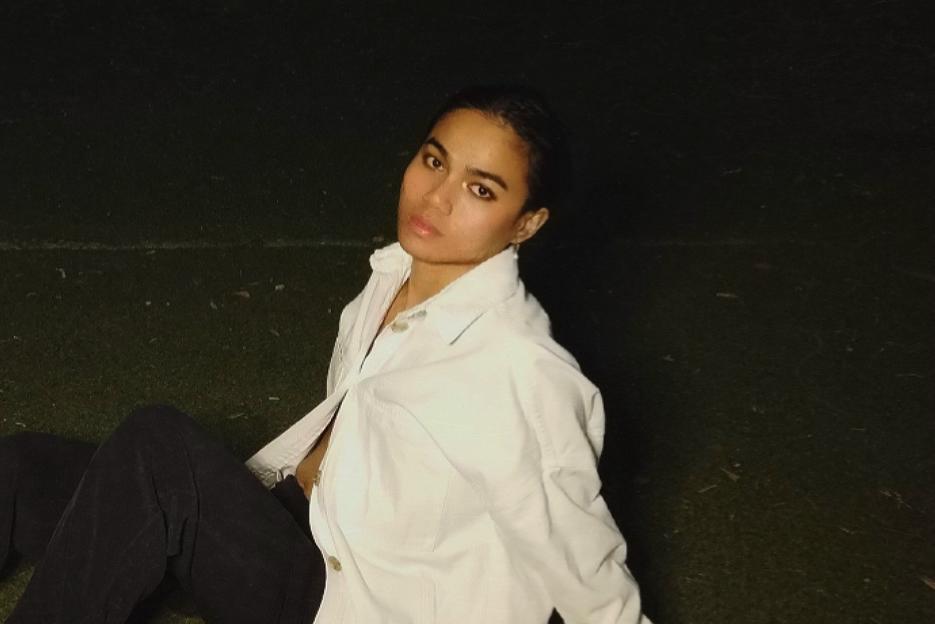 Onarsé's "Because You Deserve It" is an exceptional release! Soul and talent meet in Onarsè's music, and his latest single, "Because You Deserve It," shows his versatility and ability to adapt to new vibes and narratives!
Read More »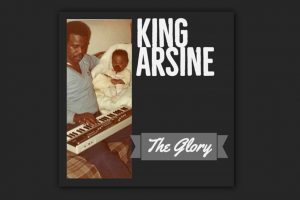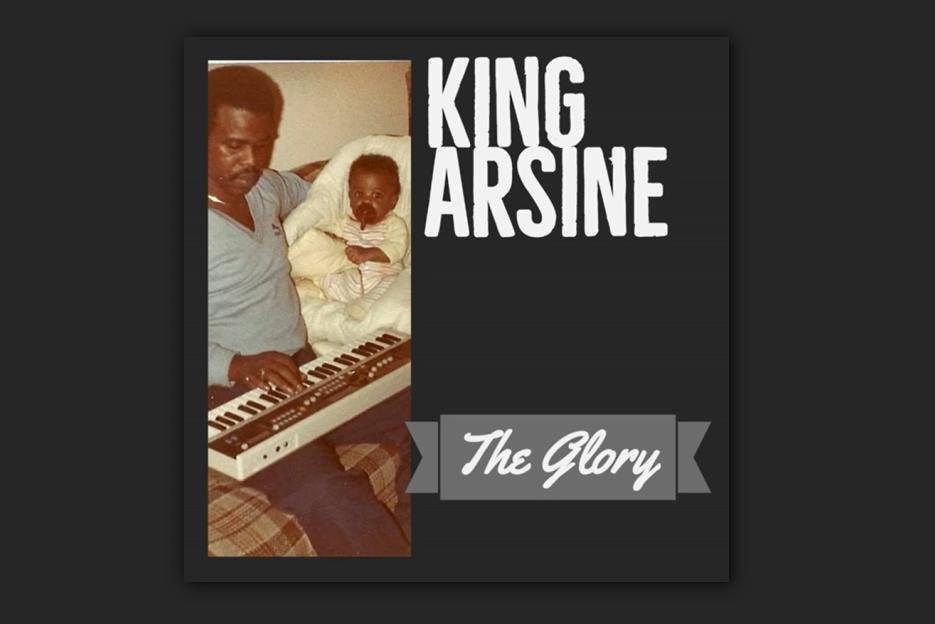 Incredible songwriting and exceptional interpretation make "The Glory" a must-listen for all Hip-Hop and Rap fans! "The Glory," KING ARSINE's 2019 single, is a real anthem for the current and future generations!
Read More »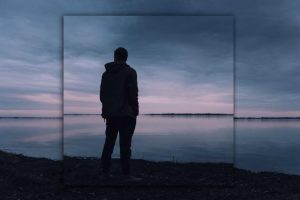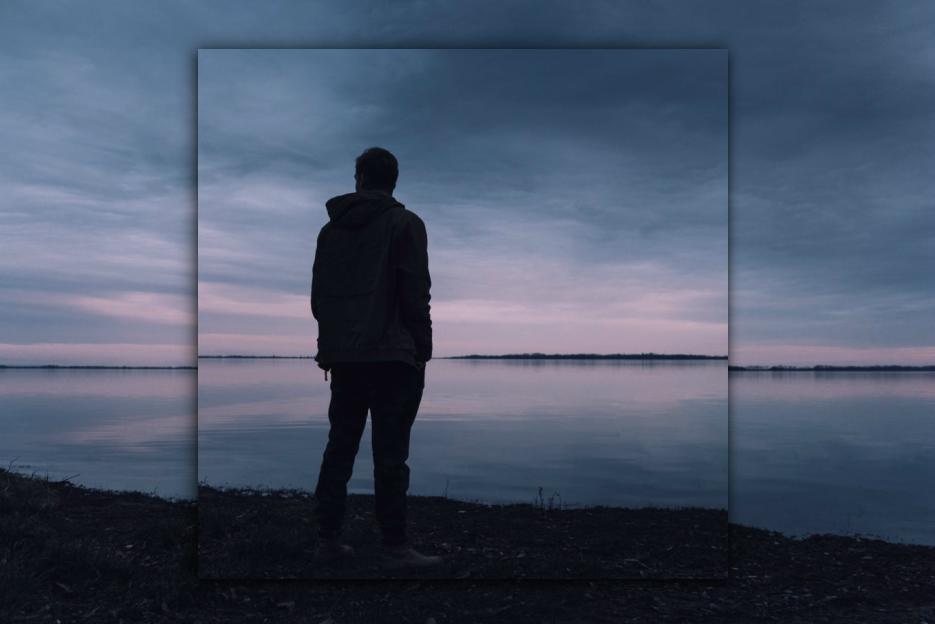 "Saints & Sinners" Periscope's latest single is OUT NOW! Periscope is back again after a couple of years away from the scenes, releasing another masterpiece, "Saints & Sinners," a song that proudly reconnects with the excellent discography of the dynamic one-man-band and introduces us to the upcoming new full-length!
Read More »