Musical Comedy is one of those universes of entertainment where composers and artists can give that extra boost to their creativity. Irreverent, emotional, and sometimes shocking, hundreds of shows have been released on worldwide stages and the big screen. From the legendary The Rocky Horror Picture Show (1975) to the iconic The Blues Brothers (1980), every show brought excitement among audiences for decades after their releases and contributed to shaping the artistic culture of more than a generation! When supported by brilliant songwriting, versatile and open-minded, that leaves total freedom of expression, real art finds its highest climax, captivating the listeners' minds from start to finish! Today, at Planet Singer, we have the extreme pleasure of listening to the preview of one of the most exciting, fun, and engaging musical comedies of the past years: Resurrection! For the fans of legendary Jesus Christ Superstar (1970), this is one of those comedies you cannot miss!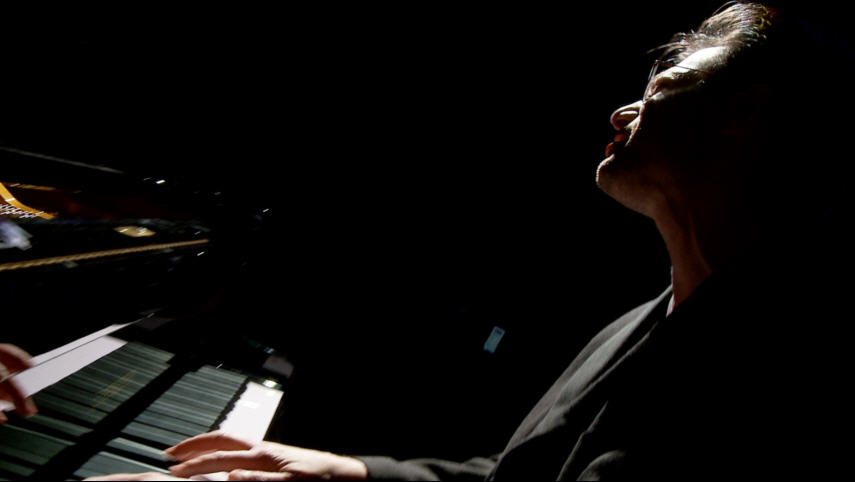 "Resurrection" is the creation of the incredibly talented singer, songwriter, and creative David Alter. Joined by excellent musicians and artists, he has been working on the tracks of the musical, imagining the exciting storyline framing every character and role perfectly! From tracks such as "Resurrection," we can feel the extreme attention to details David put in every single element of this musical. The outstanding vocal parts, stamina, and excellent interpretation of the dynamic lyrics remind the best voices of Rock music's golden era, from Freddie Mercury to Ronnie James Dio!
Jumping on another fundamental chapter of this Rock Opera, we can go more into the storyline thanks to the catchy rhythms of "So Says The Man." In this track, we can feel the spirit of disillusion that permeates modern society, and we can start understanding one of the key points of the whole Rock Opera. Without spoiling too much of the excellent story, "Resurrection" tells the vicissitudes of Jesus, returned to save humanity once again, who soon discovers that, in the desolate and post-apocalyptic scenario, people have a new prophet, Jen Compton, an atheist entertainer. This irreverent, intense, and brilliant musical will spotlight our society's controversies, questioning the virtues of faith, fame, and religion in contemporary times, where everything is so frantic and volatile.
"Forgiveness" is another important chapter of this beautiful story, where we can understand more about Jen's character through a beautiful ballad that reveals her belief and approach to life. The intense yet intimate arrangement, enriched by her outstanding vocal performance, marks a fundamental chapter in the story, capturing the listeners' attention through memorable melodies and a soulful performance! "Still Believin'," with an arrangement that reminds of the 70s British iconic sound, shows the exceptional songwriting skills, with a beautiful balance between the main vocal, the delicate piano lines, and choir parts.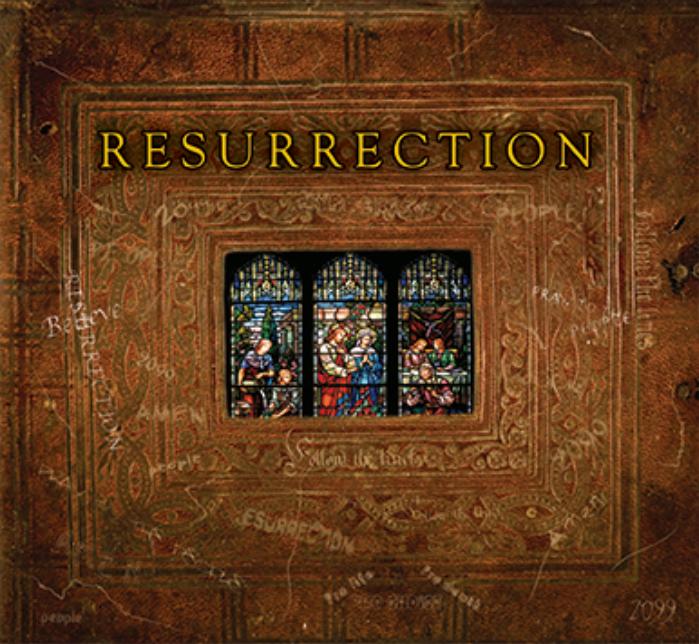 "Holy Moses" is another extraordinary track, where we can see the full potential of all the artists involved in this fantastic Musical. Gospel, Rhythm & Blues, Rock, Soul, all perfectly blended to create a dynamic and unstoppable energy stream. "Holy Moses" and "Forgiveness" were both 2017 UK songwriting music competition finalists, and like pieces of a puzzle, complete and interact fantastically in the tracklist of this Classic Rock Musical. Vibrant and enthusiastic songs such as Jen's and Jesus' "Pray For Me" and "Preyin' To The People" are a few of the exciting chapters of this musical journey that will excite, entertain, and touch the listeners deeply to a point where they will feel part of the whole story! Will Jesus find his way back to the hearts of mankind? Will he adapt and maybe join forces with Jen to find his purpose? We will have to wait for the official release of this excellent musical comedy to discover it, and in all honesty, I can't wait!
Check the links below to discover more about David Alter, his music, and all the updates on "Resurrection" and its release date!
Learn Singing, Piano and learn how to MAKE MONEY with your Music! Check these out!