Energetic, powerful, direct: these are a few of the words we could use to describe Soziales Hetzwerk and their music. Strong of the success of their debut release, German Rocker Jim Schatzmann and his bandmates are back with a raw charge of pure Rock with the single "Hetzer," German for "Agitator," "baiter," or "chaser," Hetzer was also the unofficial name for the Jagdpanzer 38 tank, name coined by the troops! This exciting release reveals one of the multiple sides of the band's upcoming second full-length "Provokateur"! Today, at Planet Singer, we have the opportunity to listen to the single and discover more about the band's new release!
"Hetzer" is a real injection of power. From the very first second, we can feel the incredible stamina and excitement that the band can transmit from start to finish. The catchy guitar riffs, supported by the drums and bass guitar's metronomic and unstoppable rhythmic section, create an incredible sound stream that captivates the listener's attention like a hypnotic flow of energy!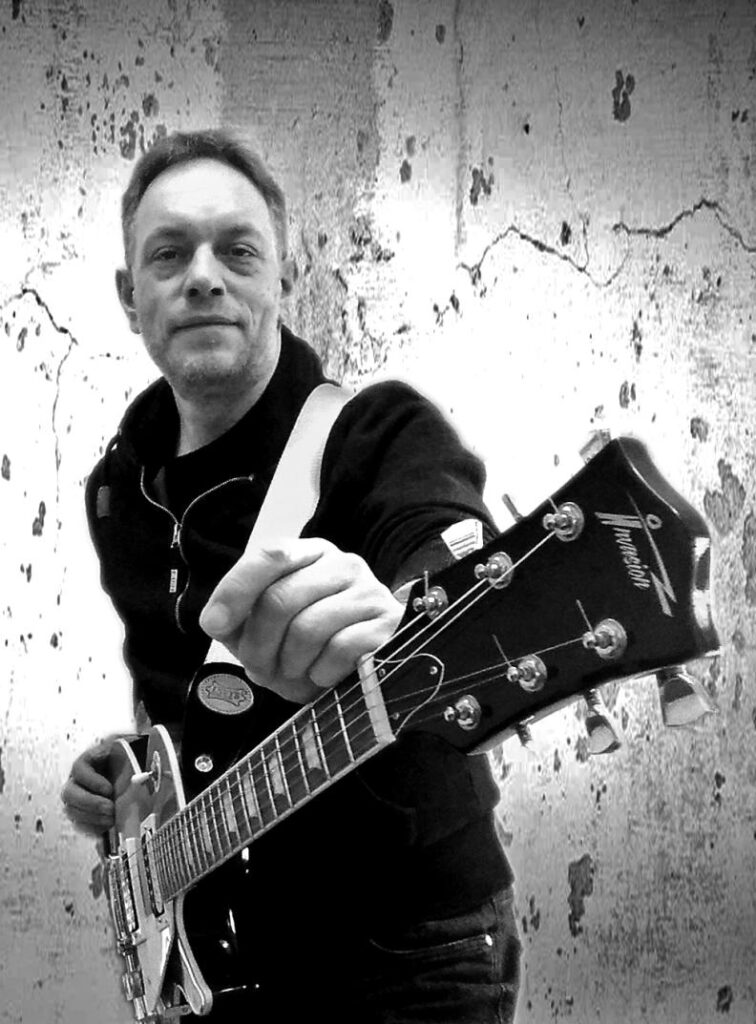 "Hetzer" lyrics are provocative yet inspiring, pushing the listeners towards new, intriguing soundscapes, while the melodic sing-along chorus will remain in your head for a long time! The excellent guitar solo, a wave of pure adrenaline, gives that extra boost to an already perfect track! Well done, guys, and we can't wait for "Provokateur" to be out!
Check the links below, discover more about Soziales Hetzwerk and their music, and don't forget to add their tracks to your favorite playlists!
Learn Singing, Piano and learn how to MAKE MONEY with your Music! Check these out!