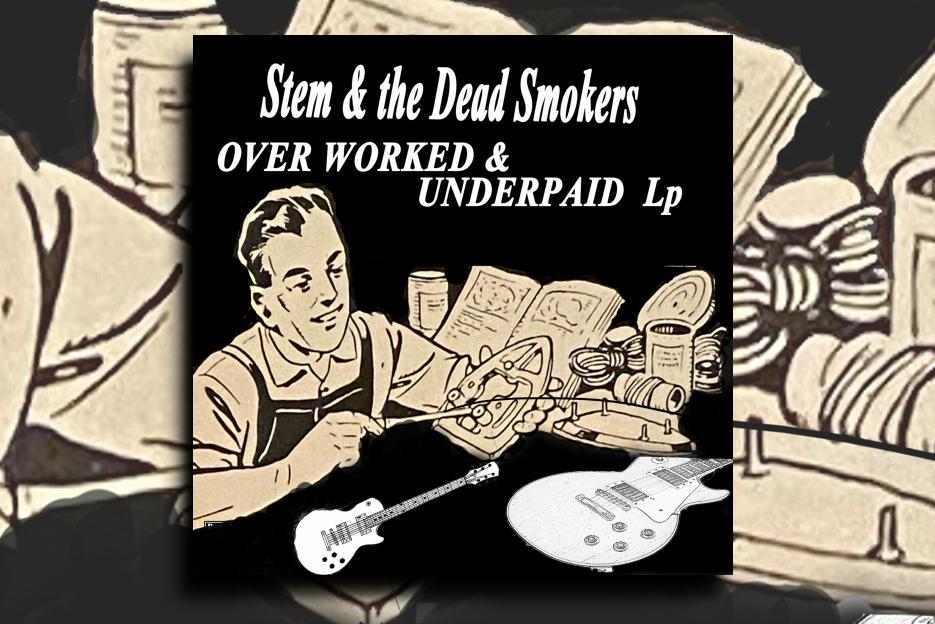 A collection of ten tracks that flow smoothly one after the other; Stem & The Dead Smokers' "OverWorked & UnderPaid" is an album you cannot miss!
After a series of convincing singles such as "I'm Never Ever Gonna (Let You Go)," released in 2022, and the brilliant "You Better Hold It Right There," Stem & The Dead Smokers is back with a full-length release that marks an important milestone in their discography!
We had the pleasure of discovering more about the album with an exclusive interview with Stem, and finally, we had the chance to listen to the whole record, if the singles that anticipated the release were convincing, we can say without a doubt that the whole project is a must-listen-to for all lovers of genuine Hard-Rock, Blues, and Indie-Rock!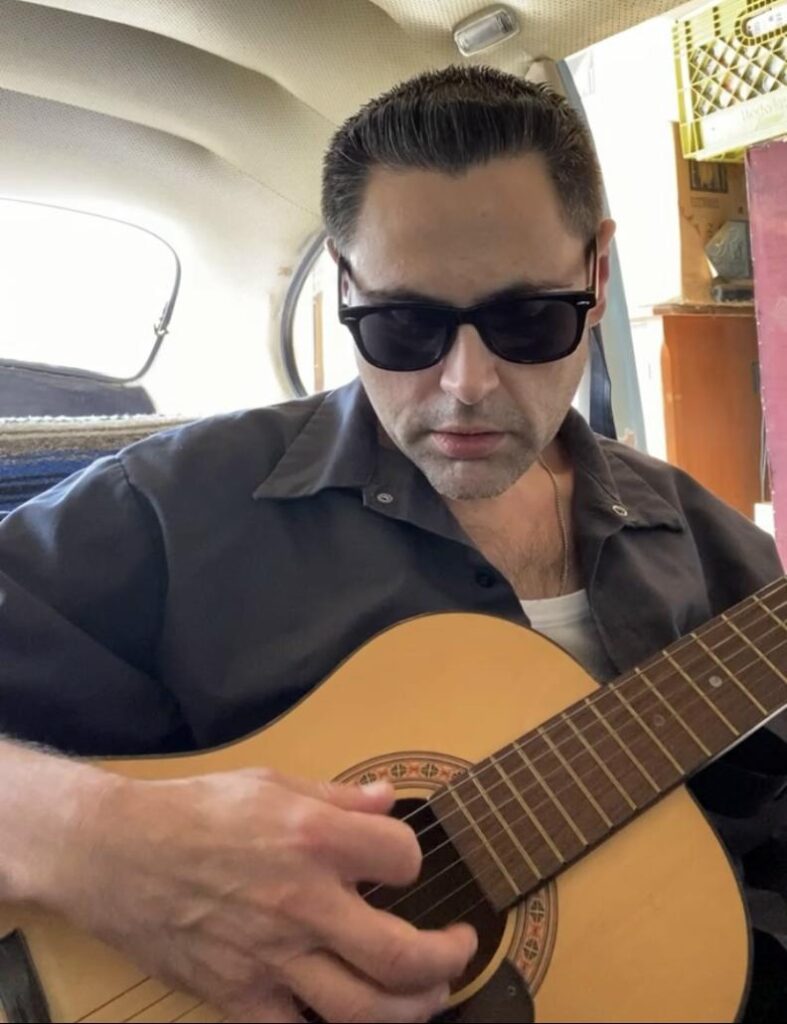 Starting with the powerful "Indifferent (Good or Bad)," the artistic vision behind this project is clear. Strong arrangement, brilliant songwriting, meaningful lyrics, and incredible energy! With tracks such as "She Made Me," "It's Just How It Is" and the intense "Too Little or Too Late" the album perfectly blends blues, rock, punk, and indie vibes, creating that unique sound that makes Stem & The Dead Smokers stand out from the crowd!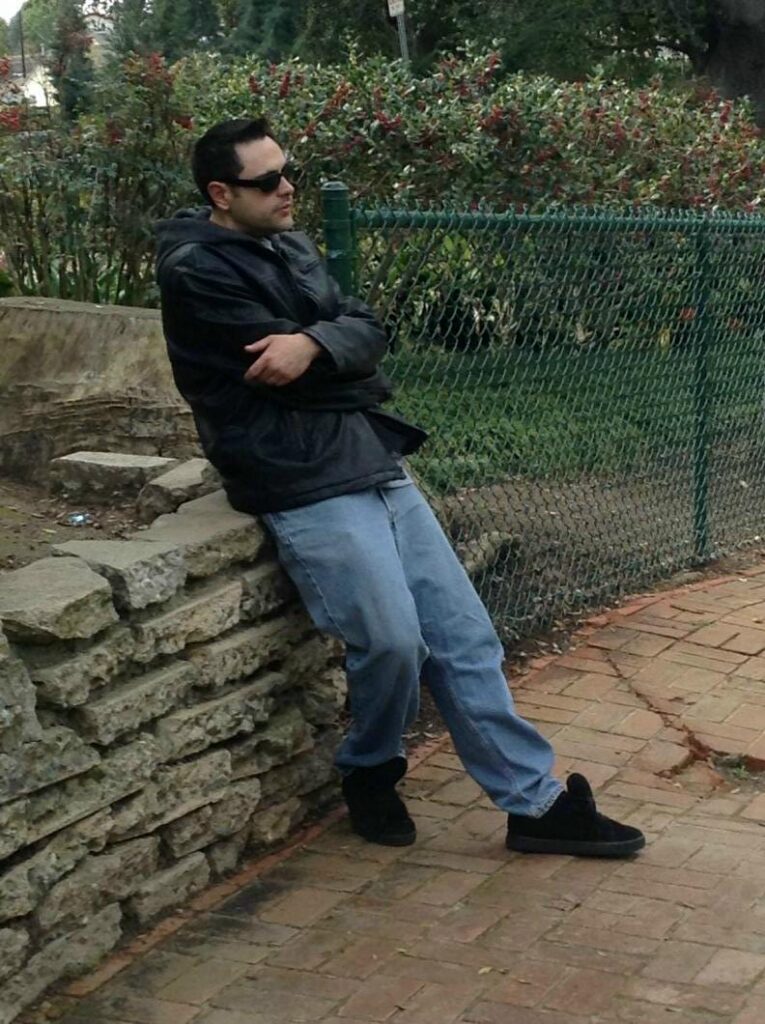 The captivating "Dear Lover of Mine" and "Last Chance" conclude "OverWorked & UnderPaid," a successful release that marks a brand new chapter in the brilliant discography of the band!
Check the links below, discover more about Stem & The Dead Smokers, and remember to add their tracks to your favorite playlists!