It is always a great day when you have great music in your ears and today is definitely a fantastic day thanks to Trish Discord upcoming release "Is This My Mental Breakdown?", a five-tracks EP out on the 15th of May, that I would define as important and fundamental for everyone to listen to at least once.
Trish Discord, originally from Queens, New York, is a talented singer and songwriter that, as only real artists do, express herself through music not only to entertain but also to deliver an important message. Her EP "Is This My Mental Breakdown?" is a beautiful project not only for the incredible music that you will find in the tracklist but it is also a tribute to all those people that suffer, directly and indirectly of a mental disorder.
"Is This My Mental Breakdown?" is a collection of songs that face, explain and dismantle all those taboos about mental illnesses thanks to the incredible knowledge of Trish about this subject (Trish Discord has two degrees in psychology). Every song of her EP describes a different pathology, creating real-life scenarios, and thanks to the great songwriting work, she managed to bring a positive and new point of view about a very important yet delicate subject.
Tracks such as "Another Girl", a very energetic song that will bring you to the difficulties of who suffers of these disorders, lines like "She's not who I am" make you feel the weight that these people have to sustain every day, against their minds and the people around them that, as often happens, don't understand them. A big BRAVA to Trish Discord for this fantastic release, for her incredible songwriting skills and her outstanding performance behind the microphone.
This album carries an important message not only for the people that suffer from these disorders but also for those around them, those that don't know how to help or approach them. We really hope this album will help as many people as possible and hopefully, more artists will create meaningful music like this "Is This My Mental Breakdown?".
Check the links below to discover more about Trish Discord and her music and don't forget to add her songs to your favorite playlists!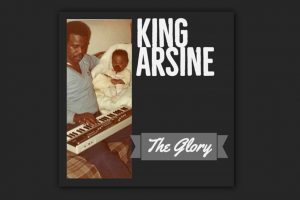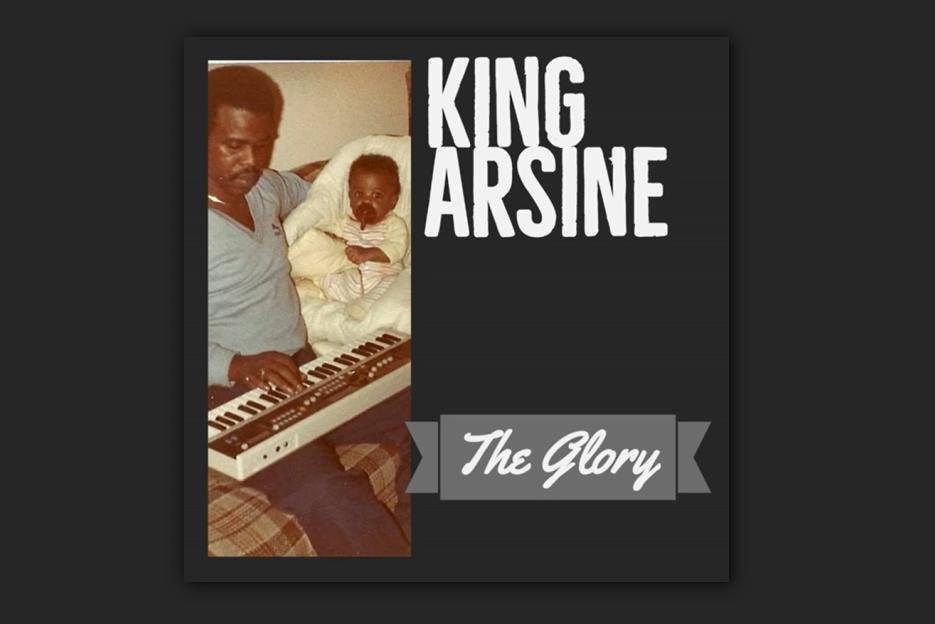 Incredible songwriting and exceptional interpretation make "The Glory" a must-listen for all Hip-Hop and Rap fans! "The Glory," KING ARSINE's 2019 single, is a real anthem for the current and future generations!
Read More »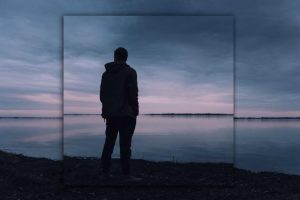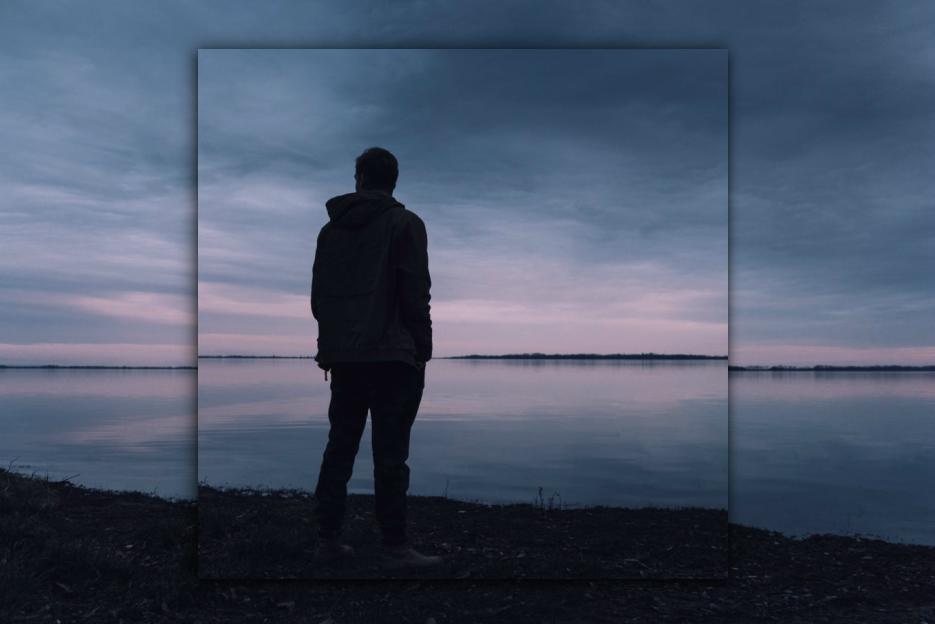 "Saints & Sinners" Periscope's latest single is OUT NOW! Periscope is back again after a couple of years away from the scenes, releasing another masterpiece, "Saints & Sinners," a song that proudly reconnects with the excellent discography of the dynamic one-man-band and introduces us to the upcoming new full-length!
Read More »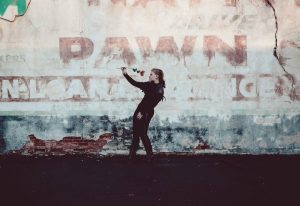 DEATH TO ROSALEANA released their latest single "BIRD NOVA." Dynamic and passionate duo DEATH TO ROSALEANA is back with a brand new release, the excellent "BIRD NOVA," a song that shows the maturity and versatility of these two incredible artists.
Read More »