Sometimes, through a singer's voice, you can feel much more than what the lyrics say and understand a lot about his music and his approach to life and art. While most artists release photocopied music, tracks with the same loops and beats, and try to chase the dream by focusing more on climbing the digital platforms' algorithms, there are artists like Barnabas Shane who genuinely believe in what they do, and the result is outstanding! Today, at Planet Singer, we have the great pleasure of listening to some of his tracks. These meaningful songs go straight to the listeners' hearts, catapulting them into Barnabas' exciting soundscapes!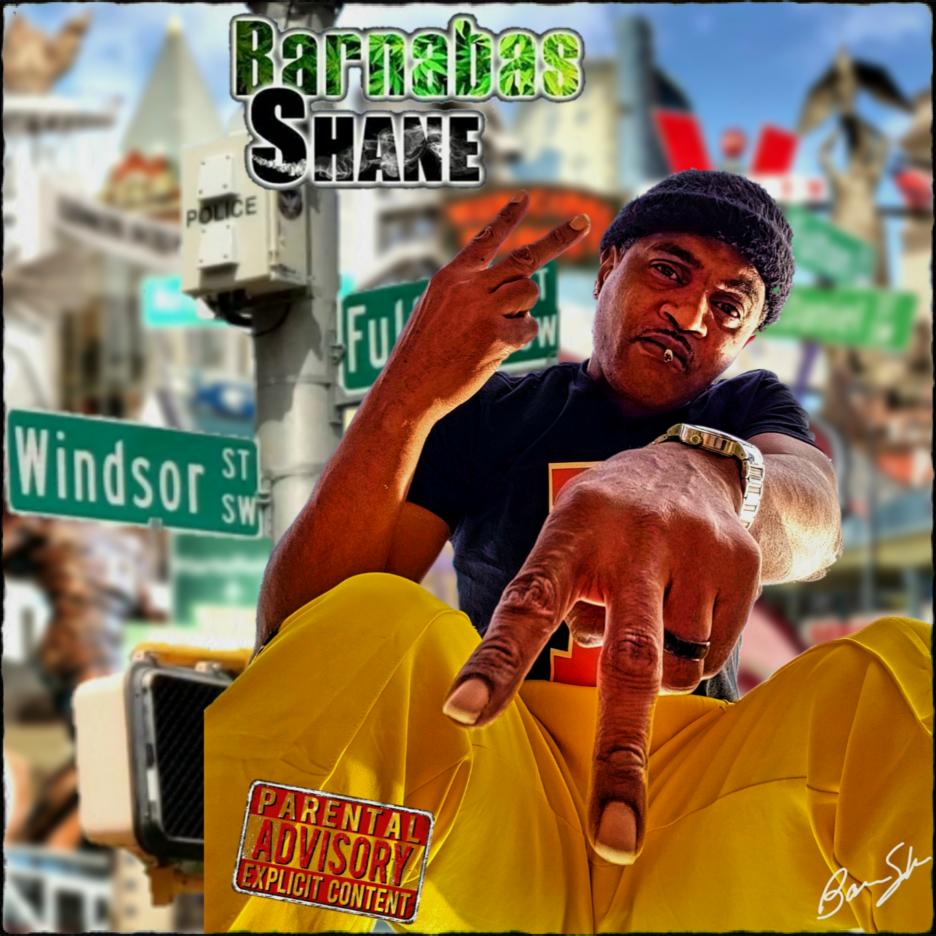 Barnabas Shane is a talented Rapper, Producer, Hip-Hop Artist, Painter, and Creative! Atlanta native from Joyland but raised in Mechanicsville, Shane was mentored by one of Atlanta's hottest DJs Dee Jay Dana of Badboy South of Block Ent.'s in-house producer. Gifted with incredible and explosive creativity, Barnabas Shane made his first steps in music when he was just five years old, discovering music through instruments such as piano, trumpet, french horn, tuba, and drums, and has been professionally active in the music scene for over a decade now!
Barnabas Shane's first single on YouTube, "Back To Jamaica," was officially released in 2012 and showed the incredible talent of an artist who's versatile and creative. His contemporary sound, mixed with the best vibes, makes his first single flow smoothly and captivate the listener's attention from the first second to the last. Expressive and intense, this track featuring Dee Jay Dana, aka Dana Ramey, is also an homage to the talented artist who passed away. Catchy rhythms and an incredible base support Shane's performance perfectly, showing his talent in this memorable track!
Barnabas Shane's second Hit single, "Welcome To Atlanta," out in 2018, is much more than a song. This track is a real statement, a picture of the new artistic movement, the incredible history, and the vibrant history that this beautiful city offers! This song sounds like a genuine, honest, and powerful Hymn, a clear picture of our society's reality framed with Barnabas' outstanding interpretation behind the microphone! Inspired by legendary artists such as Russell Allen Thompkins and Phillip Bailey, Shane dedicates this song to his late mentor Dee Jay Dana and his daughter Shabrelle who passed at the age of 12. Barnabas Shane is a pure talent, and we can't wait for his next releases, and hopefully, a full-length album soon!
Check the links below, discover more about Barnabas Shane and his music, and don't forget to add his tracks to your favorite playlists!
Share it with your friends!