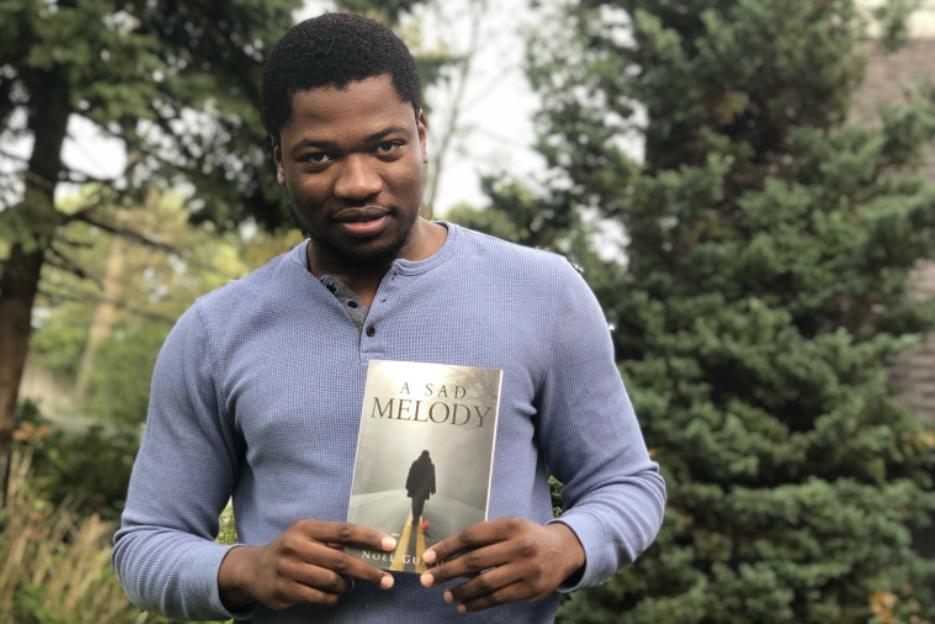 When it comes to creativity, artists like GN Noel have no rivals. With his brand new single, "Love Has No Color," GN shows incredible versatility and maturity, a quality that also reflects in his latest book, the excellent "A Sad Melody," a book you cannot miss!
Read More »
For starters, social media networks have become integral to up-and-coming...
Read More
The music industry is changing, and with it, so are...
Read More
COVID-19 is changing the world in ways we never imagined....
Read More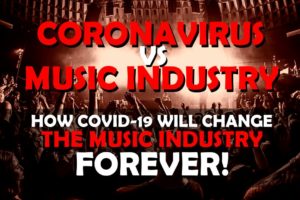 Several months have passed since the beginning of the Coronavirus...
Read More
CHECK OUT OUR ANATOMY ARTICLES!