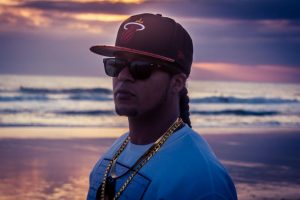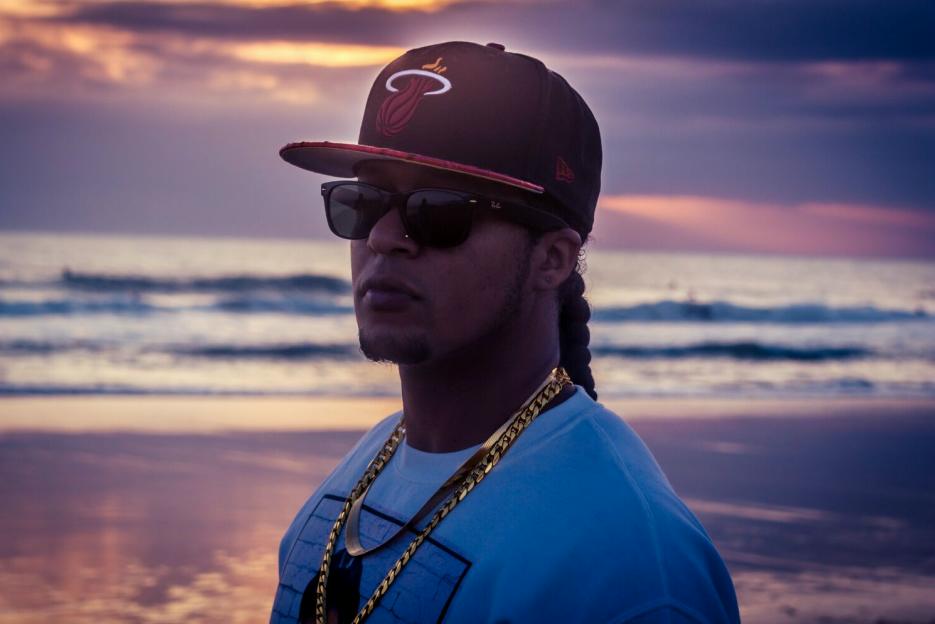 Hip-Hop in Portuguese has never been so international. Thanks to talented artist Rhyme Poetik, his rap in this beautiful language finds a new icon in this genre, captivating the new listeners with excellent tracks, brilliant arrangements, and lyrics that bring a positive, inspiring, and motivating message!
Read More »
For starters, social media networks have become integral to up-and-coming...
Read More
The music industry is changing, and with it, so are...
Read More
COVID-19 is changing the world in ways we never imagined....
Read More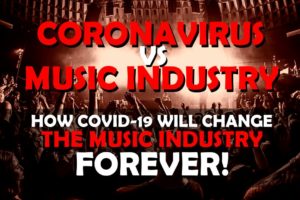 Several months have passed since the beginning of the Coronavirus...
Read More
CHECK OUT OUR ANATOMY ARTICLES!