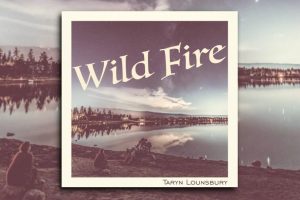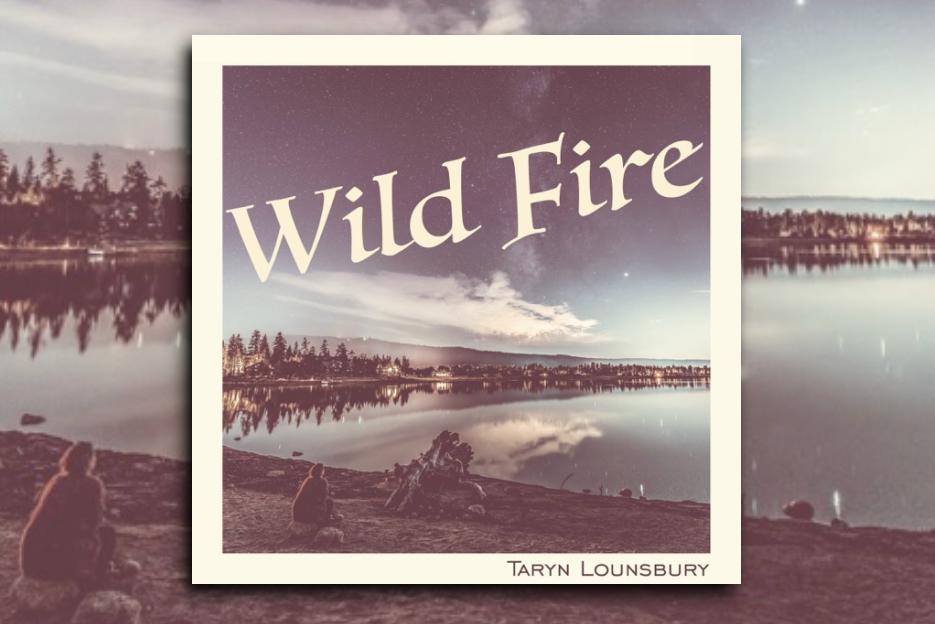 There is something special about Taryn Lounsbury; There is something magical about her voice, the beautiful mix of vocal harmonies and memorable melodies. There's soul, heart, courage, and much more than that in her music! Her music is alive! Taryn Lounsbury's new single, "Wildfire," is Out Now!
Read More »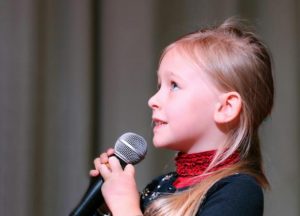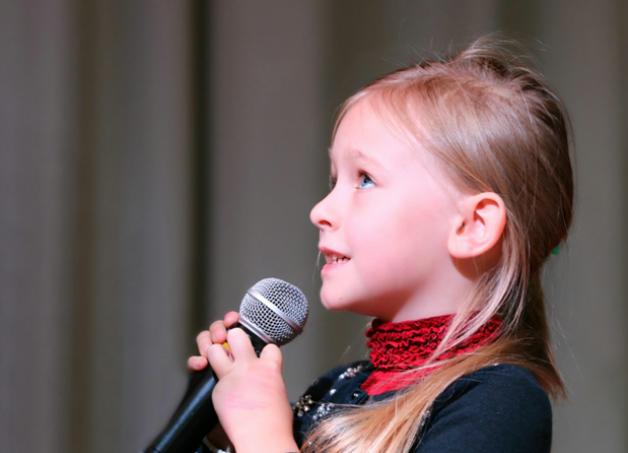 You'll have a difficult time finding a kid who doesn't...
Read More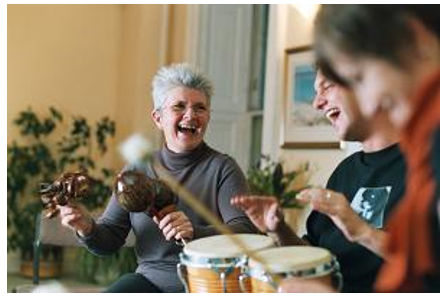 So, what is Art Therapy, and how can it help?...
Read More
For starters, social media networks have become integral to up-and-coming...
Read More
The music industry is changing, and with it, so are...
Read More
CHECK OUT OUR ANATOMY ARTICLES!