"Double Pink" is a song that unites talent and artistry in a way only DIAH can do!
With her latest single, "Double Pink," talented singer and songwriter DIAH is back stronger than before, prooving not only her exceptional songwriting and singing skills but also an incredible artistic maturity.
Today, at Planet Singer, we have the great pleasure of discovering more about this talented artist and her music with an exclusive article about her music and unique style!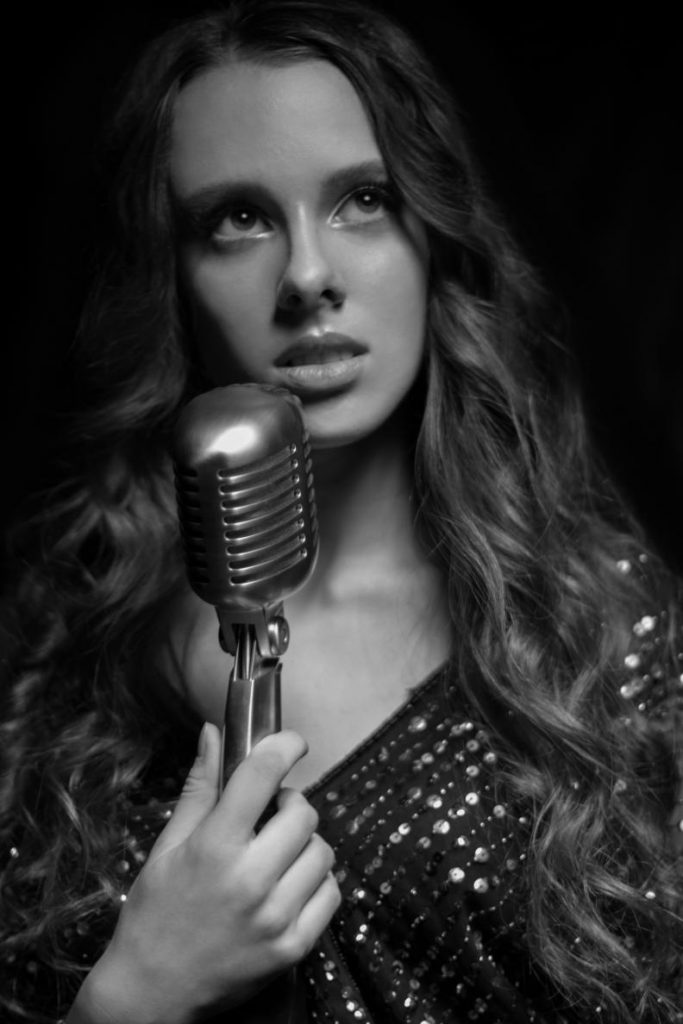 Originally from Belarus, Barbara Kovalevich, also known by her stage name DIAH is a talented singer, songwriter, recording artist, performer, and creative that knows how to stand out from the crowd! Gifted with a rich and colorful voice, DIAH can turn great songs into a masterpiece, also thanks to a natural and genuine approach to interpretation, a rare gift in the nowadays music scene!
Starting with a very catchy riff, "Double Pink" captures the listener's attention from the very first seconds. After the intriguing introduction, DIAH's voice opens the tracks with incredible stamina and energy. DIAH's outstanding performance perfectly interprets the positive vibes and strong message of the lyrics. The exceptional rapping part is another proof of DIAH's versatility, giving the track an extra boost. Thanks to the dynamic and modern production, dynamic and engaging, "Double Pink" flows smoothly from start to finish.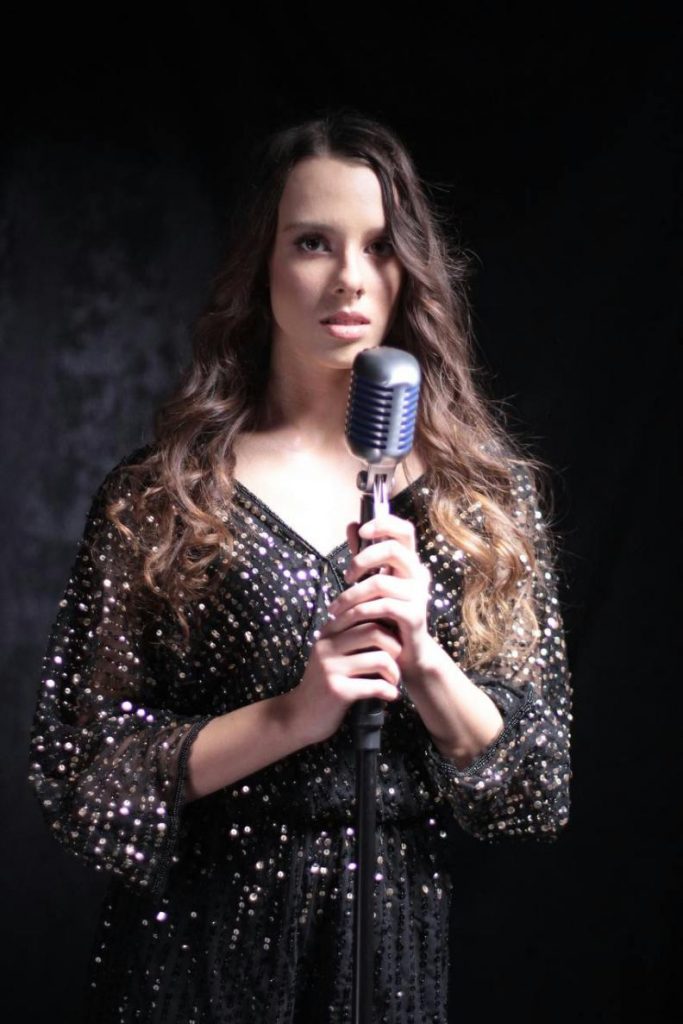 After the intense previous single "Cozy," we can discover another aspect of DIAH's artistry with a song that shows the incredible potential of an artist who's ready for a big step forward in her music career. "Double Pink" is an excellent single, and we can't wait for DIAH's next release, and hopefully, a full-length album soon!
Check the links below, discover more about DIAH and her music, and don't forget to follow her on Instagram and all social media and add her tracks to your favorite playlists!
Share it with your friends!