Music is not only a catchy melody, fun lyrics, and a pleasant rhythm; it is much more than that. The real beauty of music resides in its message and the feelings that the artist turns into notes. In the overcrowded and frenetic nowadays music scene, many artists have lost their connection with their music. However, thanks to artists like Drew Ramz, we still can appreciate some honest and genuine gems of modern music. Today, at Planet Singer, we have the pleasure of listening to his upcoming single "Wasted Away" talented artist Alex Scott, out August 21st, 2020.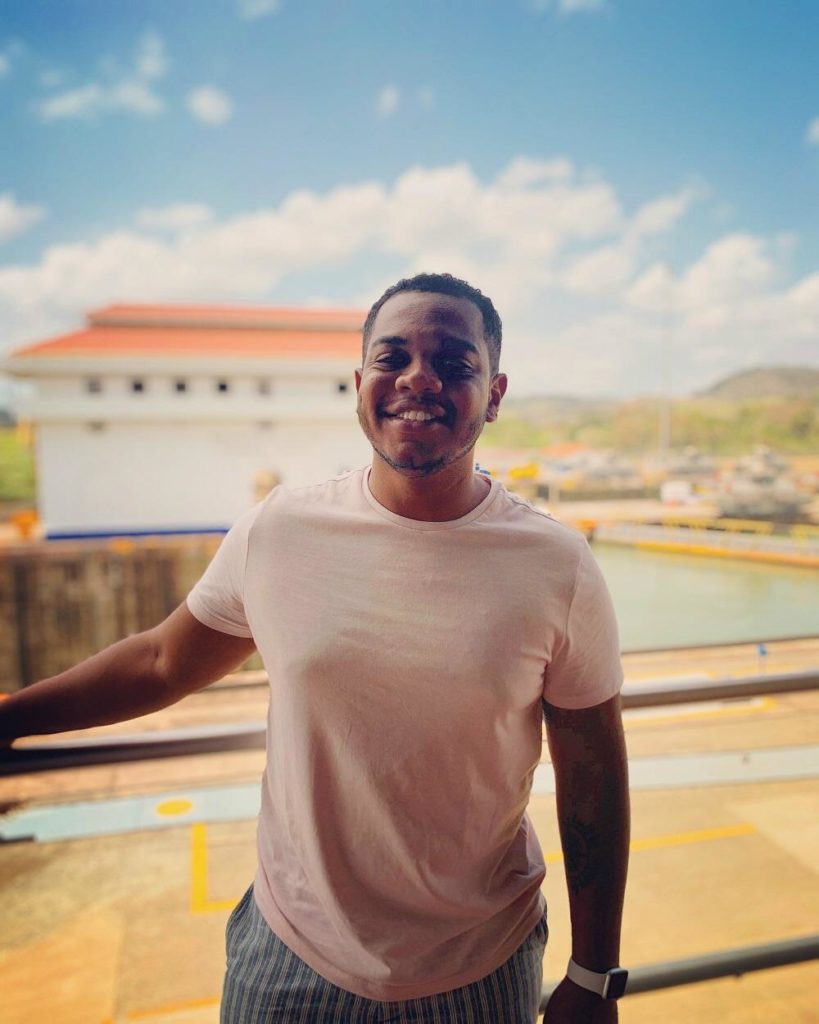 Andrew Ramsarran, aka Drew Ramz, is a talented singer, songwriter, Hip-Hop artist, and producer from Queens, New York, based in Charleston, SC. Gifted with a very natural talent for music, he started his creative process to battle anxiety and depression during his first deployments as a member of the United States Air Force. Music became his shield, a deeper connection with his inner self.
"Wasted Away" is a great track! The chill rhythm and the catchy melodies make of this song the perfect summer Hit. Drew Ramz and Alex Scott's great performances spread positive vibes from the first second to the last one. "Wasted Away" describes honestly and genuinely what true friendship is, without flakes or complicated words. The excellent rap part gives the track the dynamics of the modern releases, while a crystal clear production and great arrangement make this summer track flow smoothly from start to finish! Well done, guys! This track signs a new important chapter in the music career of Drew Ramz, and we can't wait for a full-length release!
Check the links below and discover more about Drew Ramz and his music, and don't forget to add his tracks to your favorite playlists!
Bio:
Born in '92, Drew Ramz (Andrew Ramsarran) is an independent artist from Queens, New York, currently residing in Charleston, SC. He started making music to help cope with mental illness back in 2018, during one of his first deployments as a member of the United States Air Force. As he continues to serve, Drew has used music as an outlet to battle depression & anxiety, hoping to never lose sight of himself.
When it comes to music, Drew is as versatile as any as he can fit into any genre depending on his mood. While rap is his niche, a lot of his musical theatre background likes to sneak out once in a while and lay vocals down in on numerous of his tracks.
At the age of 28 years old, Drew is working on his Master's degree in Education Leadership while raising two incredible boys with his amazing wife, Jackie. He is excited for what the future of music holds for him and will continue to push out the best product that he can.
Share it with your friends!