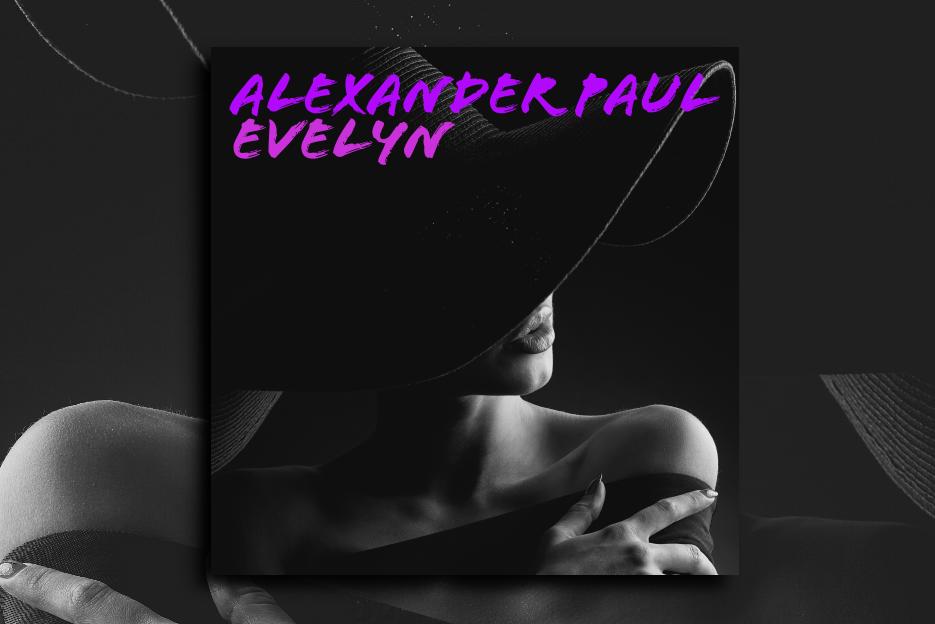 Sensual, exciting, and mysterious, "Evelyn" is one of those songs with a magnetic appeal that will capture the listener from start to finish.
Alexander Paul is a refined musician, songwriter, composer, and creative from Stockholm, Sweden. With his new single "Evelyn," he created an exciting and intriguing atmosphere enriched by excellent vocal lines and memorable guitar solos!
Today, at Planet Singer, we have the great pleasure of discovering more about this talented artist and dive into his exceptional music!
Tasteful and elegant, Alexander Paul's style is unique; his excellent blend of blues and soulful vibes is exceptionally captivating, a modern approach to a sound that reminds to the legend of this genre. Far from the mainstream dictation, Alexander Paul has that universal appeal that leaves the listener fascinated, a result that only big artists can achieve. Not only do the arrangements flow smoothly, but the whole construction of his composition invites the listener into a journey, an excellent musical architecture where choruses and verse alternate with a refined yet natural order, like chapters of a novel.
"Evelyn" isn't just a great blues track; it is proof that quality music, meaningful and significant, is still out there! Featuring the soulful and mesmerizing vocals of talented singer Luciana Stefan on the verses and the warm and rich voice of excellent singer Mr. Maph, the song reaches its climax with the elegant intermission of David Henriksson's outstanding guitar lines. "Evelyn" is one of those songs that also shine thanks to the meaningful lyrics, sensual and intimate, yet powerful and moving! Alexander Paul managed to create a real gem of modern Blues, and we can't wait for his next release, and hopefully, a full-length album soon!
Check the links below, discover more about Alexander Paul and his music, and don't forget to add his tracks to your favorite playlists!
Share it with your friends!