IMPROVE YOUR
VOCAL RANGE
PITCH
BREATHING
JUST FOR A VERY LIMITED TIME!
Free download of our audio course that has helped thousands of singers worldwide to free their voices and start their career in the music industry. Improve your vocal range, pitch and breathing technique with our top ten daily routine exercises! Only ten minutes every day!
What are you waiting for? DOWNLOAD IT NOW FOR FREE!!!
As singers, it is FUNDAMENTAL to keep our voice healthy and trained. Many singers, professionals and not, tend to use their singing voices only when they have to perform or rehearse, forgetting that our voice is an instrument that we use daily. It is important to have a daily routine that can keep our voices at their very best. It all starts with good habits such as daily practice and warm-ups. We use our voice for hours and hours during the day, and the best way to avoid hoarseness and strain is to get your voice ready to perform healthily.
How many of you wake up in the morning and warm-up their voices? Create your daily singing routine with this FREE audio course and eBook designed by the team at Planet Singer! After the success of 2018, we decided to give this 10 minutes Singing Routine program 100% FREE!!!
JOIN THE PLANET SINGER FAMILY
SOME OF THE
ADVANTAGES
ADVANTAGES
Michael Hartmann
Singer, Songwriter, Producer
I have always had problems trying to find the time for warm ups and I always had very little time to create a routine to keep my voice in shape on a daily base. This audio file is just what I needed. I do the exercises in the morning or before a performance and I am ready to go on stage. It is few weeks I am using it and I already notice big improvements! Thank you guys!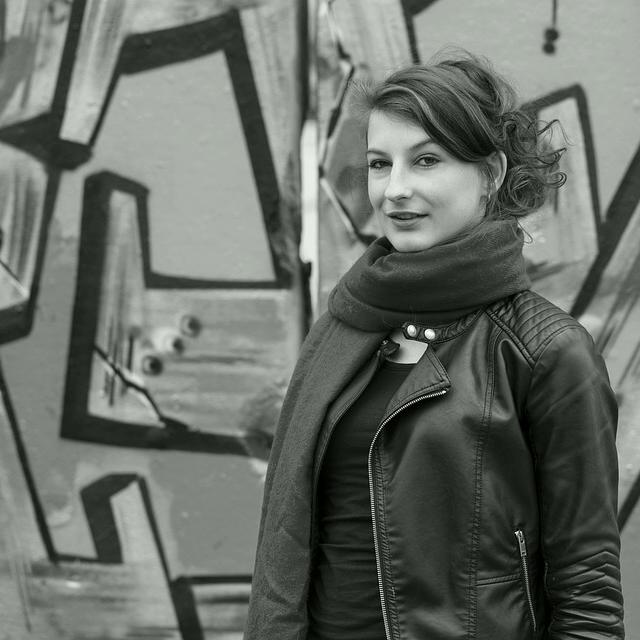 Hannah Smith
Singer, Performer, Vocal Coach
Thank you for this amazing audio file. I put it in my phone, in my laptop, in my car...everhywhere! I am a singer and a vocal coach, I knew these exercises already and I usually perform them at the piano before I teach or sing but with a very busy schedule I have never had the chance to create a proper file with my own routine to use it everywhere, you guys did it for me. I've already told my student about this amazing tool and they just love it, especially those that don't play the piano or any other music instrument.
Megan Stevens
Primary School Teacher, Singer
You guys saved my voice. After many years of teaching everyday and singing with my band for many hours I started feeling my voice was changing, and I mean in a bad way. I was losing tone and constantly feeling strain in my voice. I teach in a Primary School so I use my voice a lot, and I mean I lot, you know how kids are, and there were days I couldn't even talk after the lessons. I started using these warm up exercises 6 months ago and I can say it changed everything! My voice now is much stronger, I gained my tone back and I can enjoy singing with my band even after a long day teaching. Thank you, thank you, thank you!!!
START YOUR NEW VOCAL ROUTINE TODAY!
SHARE THIS WITH YOUR FRIENDS!