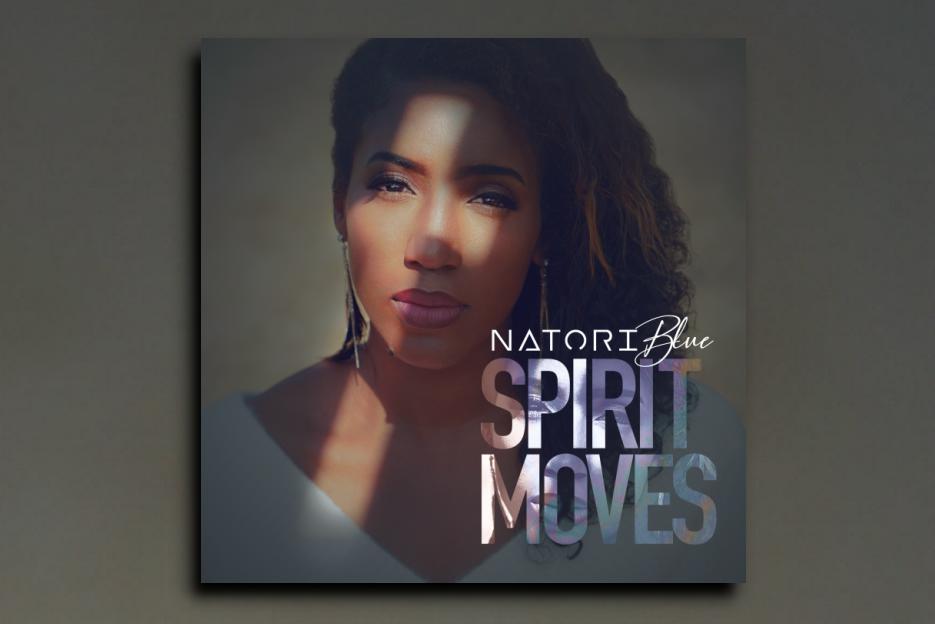 Inspirational, intense, and emotional; these are just a few of the adjectives you could use to describe Natori Blue and her music. In the frenetic and often sterile nowadays music scene, it is rare to find artists whose music shines positive vibes and carries a strong message. In a music industry that prioritizes the look, the gossip around the artist songs like "Spirit Moves" is welcome as a deep breath of fresh air after a very long day. Today, at Planet Singer, we have the great pleasure of listening to Natori Blue's beautiful song, an inspiring track that will engage deeply with the listeners from the first second to the last one!
 Natori Blue is a talented singer, songwriter, bandleader, and veteran school teacher from Texas. Gifted with a strong musical instinct, Natori embraced her passion and used her talent to shape her music to fulfill her vocation and bring the light in the lives of those who listen to her music, especially those who need it most.
"Spirit Moves" is not just a song; it is a journey. Natori's music shines of an inner purity that makes her songs flow deep inside the soul of the listeners, resonating with them and creating a physical and spiritual bond. This is a gift not only of the great artists but especially those who have found their path. The beautiful lyrics of "Spirit Moves" invite us to open up our hearts and accept the small and precious things that are in us and around us. Faith and talent mix together to create a beautiful message for everyone to receive.
Natori is gifted with a warm and rich voice; her performance behind the microphone is outstanding. Thanks to her ability to interpret magnificently every word with intensity and charisma, this track carries an inner light, hope, and faith that will inspire everyone. The modern arrangement and the perfect choice of the sound support her beautiful voice perfectly, making the song flow smoothly and giving it the perfect intensity!
Natori Blue did a fantastic job on this song, and we are sure the best is yet to come for this talented artist. She embraced her gift with strength and faith, courage, and open heart, turning this song in a rare gem of modern music. "Spirit Moves" is one of Natori's incredible songs, and we hope to listen to her new releases very soon, and hopefully, a full-length album!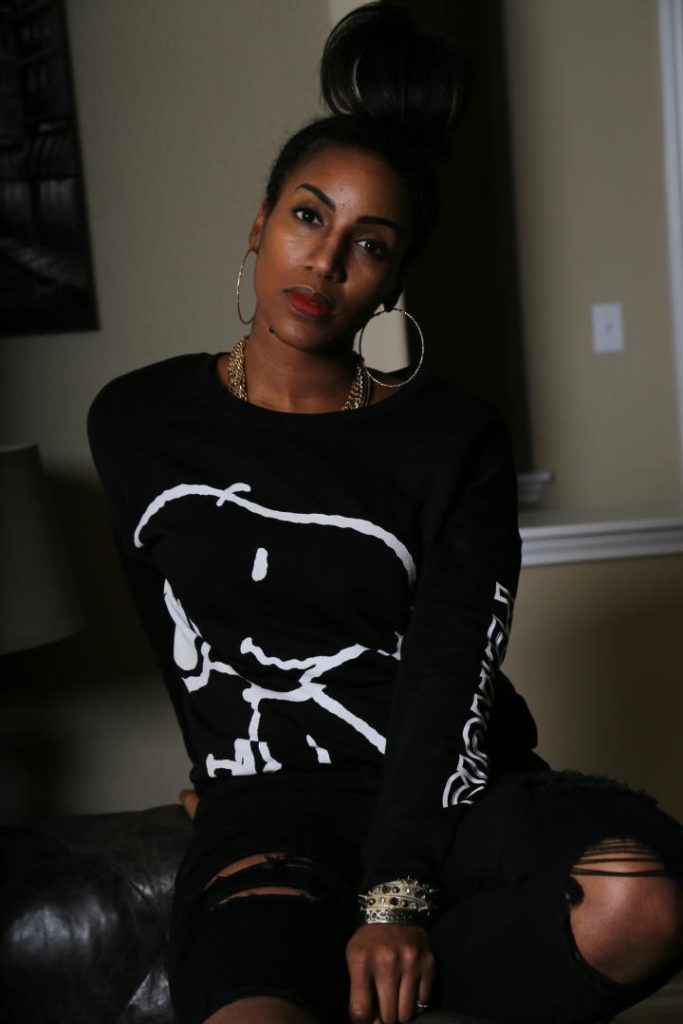 Check the links below and discover more about Natori Blue and her music, and don't forget to share "Spirit Moves" with your loved ones!
Official Website: www.natoriblue.com
Spotify: Natori Blue
YouTube: Natori Blue
Bio:
Rooted in the city of Hearne, Texas, Natori Blue was known for her angelic voice. The city believed that she would be a name sought after and remembered among the greats. With her firm upbringing in her grandfather's church, it was then that she fell in love with the message of hope. During her tenure at the University of Texas at Austin, it became evident that her voice was needed, well respected, and so unique that many would request to hear her sing and be featured at many events and on several music projects. While seeking God for direction concerning her personal musical aspirations, she united with local ministries and traveled to various cities and states, harmonizing and gaining great exposure and valuable experience.

As time passed and God revealed deeper aspects of her destiny, it was evident that He was calling her into her own ministry. The journey officially began at her debut concert on February 15, 2009, before an eager audience of hundreds. She mounted the stage and exhausted her physical limitations as she revealed her heart for God through a one-hour set of her original compositions.

Since, Natori Blue has passionately continued using her gift of music to pursue her life-long goals of demonstrating the love of Christ and winning souls for Him: In 2010 she released her first single, "He Loves You," establishing the foundational message for her pursuits. In September of 2011, her debut Album entitled, "Long Live the King," was recorded live and proved a life-altering experience for many in attendance. Her album was released in 2013.

As the gifts God has planted in Natori continue to captivate the hearts of many, it is only in efforts to re-direct them to her everlasting point of captivation: Jesus Christ, the one true savior and king. -gracefully engaging, and ultimately leading them into a life-changing experience.
Share it with your friends!