Music, just like love, lives of deep connections, those tiny but indestructible links that connect the mind and the heart. In the overcrowded and frenetic nowadays music industry, where every artist needs to produce facsimile songs, gain likes and followers, these connections are often forgotten. In the ocean of releases that invade the web every day, however, we can still find those that shine of that precious spark. The music of artists like Perfect Soul gives us the hope that, when music is made with the heart, it doesn't know obstacles and becomes timeless. Today, at Planet Singer, we have the great pleasure of listening to their latest EP "Lost The Love," a 4-track release that will resonate deeply with the listeners from the very first seconds to the last one!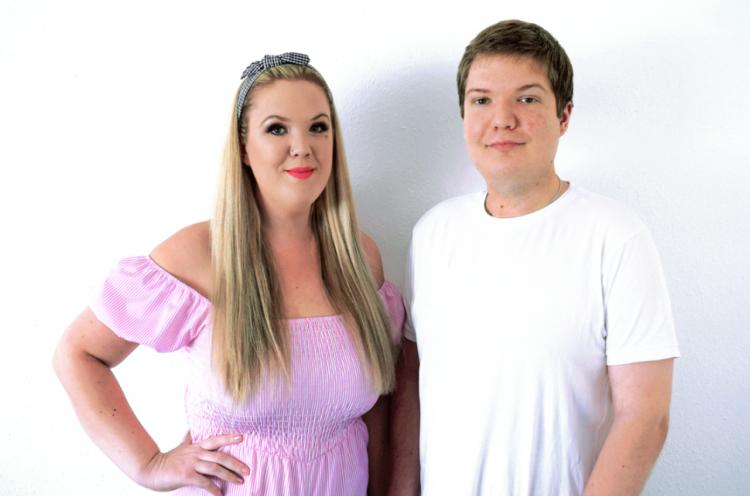 Perfect Soul consists of talented siblings Sam and Chelsea Watts, a dynamic duo that thanks to the fusion of Sam's songwriting, production and arrangement skills, and Chelsea warm and rich voice, create a unique blend of modern pop, with influences of the best R&B and Soul of the golden times. Gifted with a natural musical talent and strong chemistry, these incredible talents have worked together on several projects before forming Perfect Soul in 2018.
"Lost The Love" is one of those releases that you must listen to several times to appreciate the incredible work done on each track entirely. The opening track "Adore Me" sets the bar at a very high level since the first bars, with an outstanding performance of Chelsea behind the microphone and Sam's fresh and modern arrangement. "Dance" follows smoothly, with its catchy melodies a dynamic rhythm, this track shows the incredible versatility of the duo.
The title track "Lost The Love" is probably one of the best Pop-R&B releases of 2020; great lyrics, incredible arrangement, and once again an outstanding performance of Chelsea that, with her warm and rich voice, can interpret every single word with astonishing intensity and charisma. "We Tried" closes this fantastic release with its soulful vibes and a chorus that remains stuck in your head for days! Well done, guys! "Lost The Love" sings an essential new chapter in this talented duo's career, and we can't wait for their next release and hopefully a full-length release soon!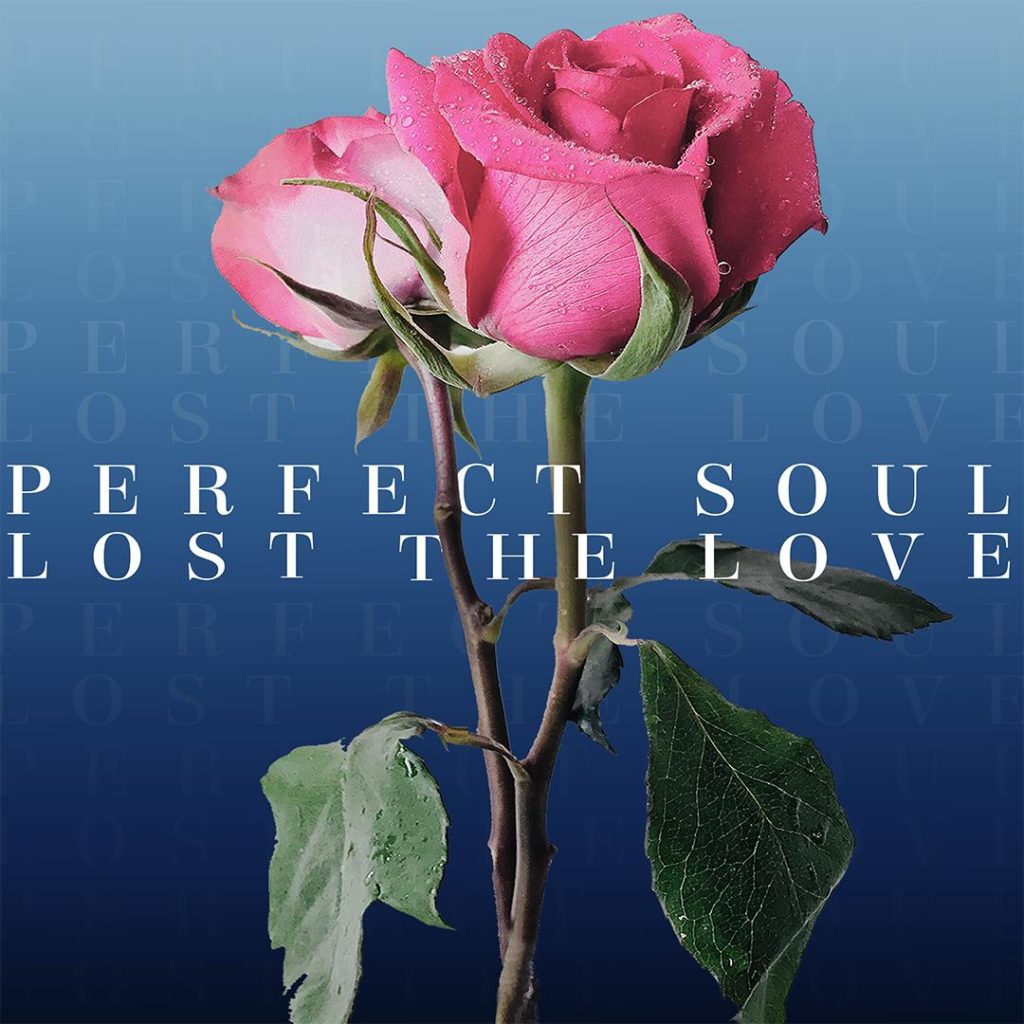 Check the links below and discover more about Perfect Soul and their music, and don't forget to add their tracks to your favorite playlists!
Bio:
Perfect Soul are the Bristol, England-based songwriting duo of siblings Sam and Chelsea Watts. Chelsea's powerful, rich vocals, together with the production and arrangements of her brother Sam, results in their enchanting, modern sound. Combining their songwriting talents, the duo have frequently worked together in the past on a number of projects, before forming Perfect Soul in June 2018. They started as a covers band, performing at various venues throughout South-West England. The duo wanted to grow more listeners and develop their own sound so began writing and recording some original material. This year sees the release of their debut, four track EP "Lost The Love".

Fans can stream and download the new EP through all digital retailers here: LostTheLoveEP
Share it with your friends!