Every artist is different; it is not only a matter of genre or style; when it comes to music, what really makes the difference is the approach that an artist has with his music, the connection that links the soul of a performer and his creations. Artists like Xenia prove that real art resides in the heart of those who can turn emotions and real-life experiences into music. Today, at Planet Singer, we have the great pleasure of listening to her latest single "Boomerang," an engaging track that will keep you engaged from the first second to the last!
Originally from Russia and based in Sydney, Australia, Xenia is back with a new track that shows her incredible versatility and creativity. This talented singer, songwriter, and producer knows how to lighten an audience, capturing the listeners' attention with her unique style.
"Boomerang" follows the lead of Xenia's previous single "I Believe in You," showing another side of this enthusiastic singer. The fantastic arrangements, the modern beat, and the chill vibe of the base support the catchy and intense lyrics, a trademark of Xenia's songwriting. Excellent sound research and a stellar production make of "Boomerang" a perfect track, where we can appreciate Xenia's rich voice, describing vocal trajectory that will leave the listeners in a dream-like state of mind.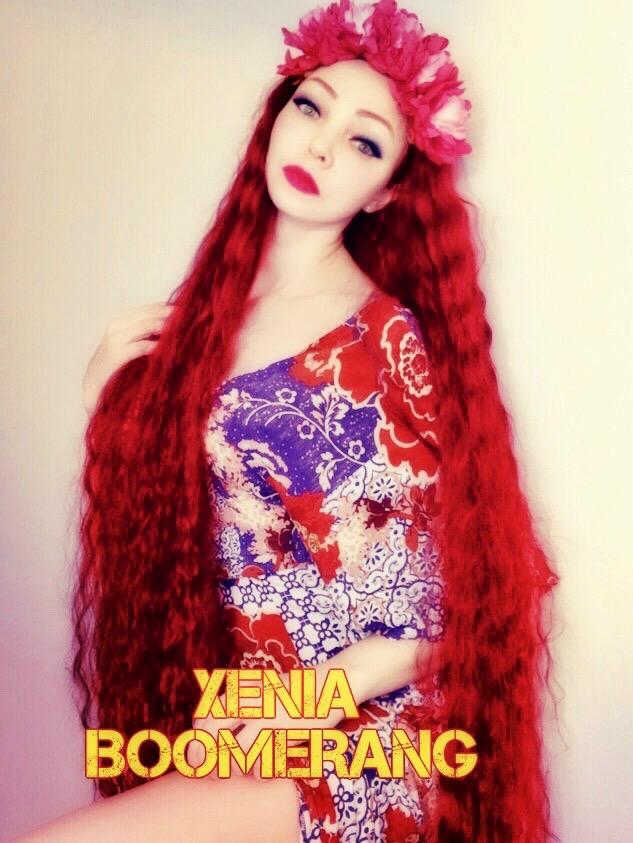 Check the links below and discover more about Xenia and her music, and don't forget to share and add her tracks to your favorite playlists!
Share it with your friends!