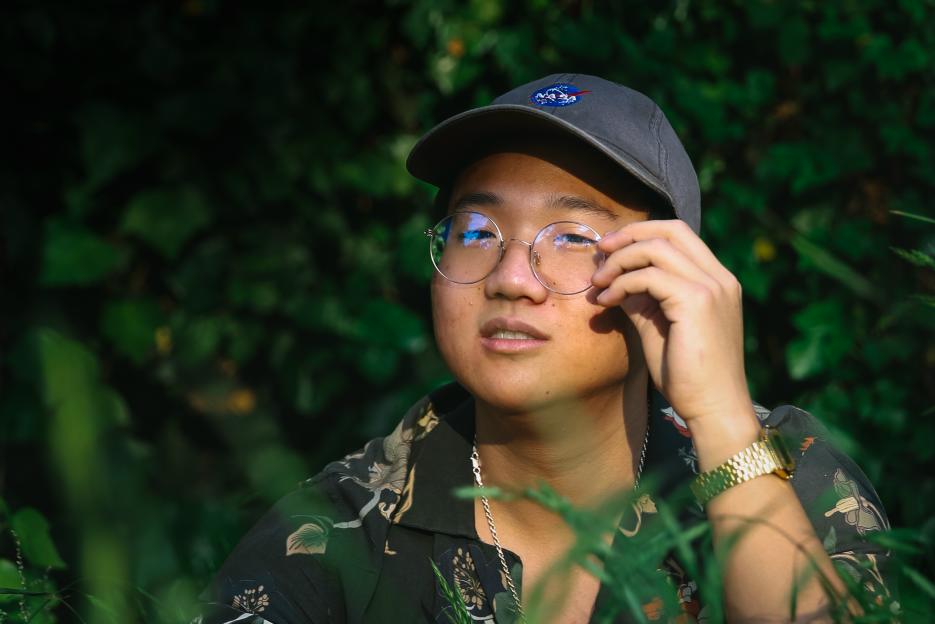 Music is not only a form of entertainment. For many artists, it is also a way to deliver a strong message, and it is especially during times like these that artists like Casper Sun remind us that we need to keep a positive mindset. 2020 has been a very tough year so far, and music in these situations is a shelter from the everyday negativity we have to face. Today, at Planet Singer, we have the pleasure to listen to Casper Sun's latest single "Visions", a track that is welcome as a deep breath of fresh air after a long day.
Casper Sun is a talented Rapper and indie Hip Hop artist with a very unique style that blends very direct and honest lyrics, with catchy melodies and a chilled and modern sound. After the release of his previous EP "Blue Matter", a melodic and intense release that is also a proof of his incredible talent as a musician, Casper's latest track "Vision" shows that he can adapt to all kinds of music thanks to his incredible versatility!
"Visions" is not only a track, but it is also a symbol of this generation. A picture of a society that, despite the hard times is willing to go on, and focus on the bright side. A vision of a better future, back to normality, this is the main purpose of this track, that thanks to a catchy base and the positive lyrics keep the listener engaged from start to finish. Great production and fantastic performance of Casper behind the microphone make this track a rare gem in its genre.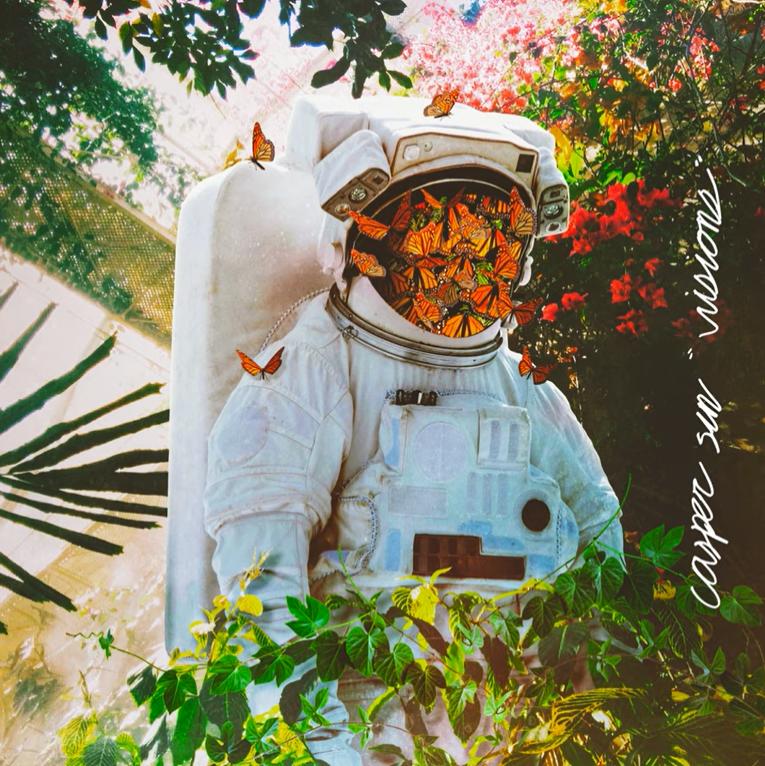 Check the links below to discover more about Casper Sun and his music, and don't forget to add his tracks to your favorite playlists!
Learn Singing, Piano and learn how to MAKE MONEY with your Music! Check these out!