Today, at Planet Singer, we have the great pleasure of discovering more and diving into this talented artist's world with an exclusive interview!
Hi Ruben, thanks a lot for being with us at Planet Singer today! Your style is unique, and your latest single, "Going Crazy," is a brilliant addition to your discography! We are thrilled to know more about your artistic journey, so let's start from the beginning. When did you discover your passion for music?
Thank you so much for saying that! I discovered music when I heard "4 Non Blond" with "What's Up" and ever since I have bothered my family with music. Also, my dad was a huge influence in my life when it came to music. I think he was my first idol. Sadly he passed away in 2016.
"Going Crazy" is such a great track! Can you tell us more about this song?
I don't like going into too many details, but in general, my music is about mental health. And with my songwriting, I'm trying to give back with my music as music has given me hope and strength.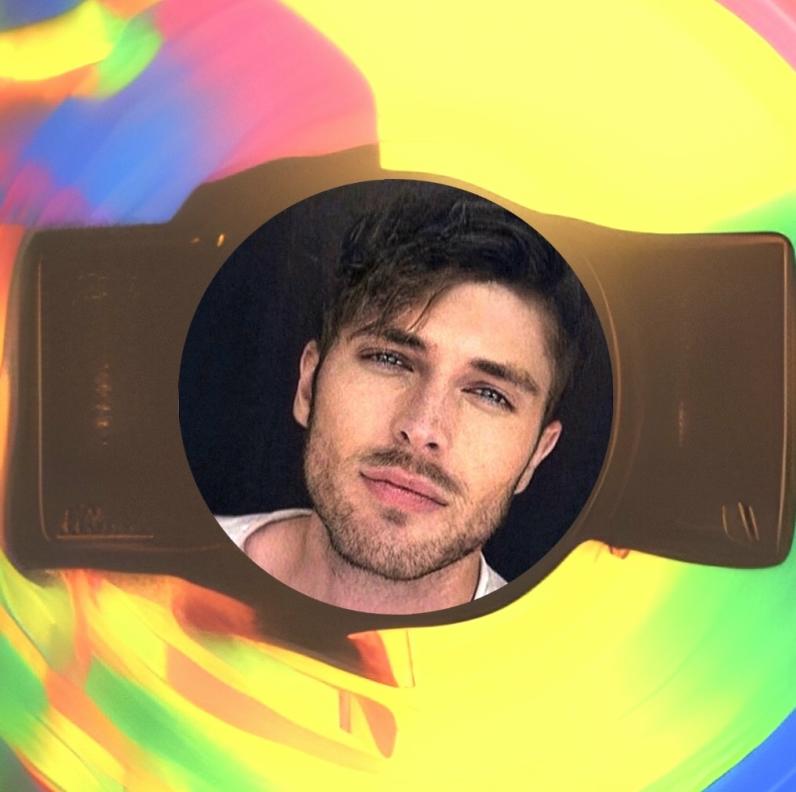 Your single and upcoming songs come to life also thanks to the collaboration with the talented producer Julian Lapingaka, aka Toneaffair! How did you meet artistically, and what can we expect from this creative synergy in the future?
That's a funny story. I was in the middle of producing my track "not human" and the producer I used back then ruined the song completely. At this time I was living in Berlin and I knew my next-door neighbor was a producer and I sent him this horrible production and he said he would help me out. And the rest is history. Now I'm signed with Fajomusic in Norway. We were gonna release some awesome tracks in December and January, but now that I am signed these tracks have to wait and there will be an EP in January/February.
Incredible. Your songwriting style is unique, dynamic, and extremely direct. Can you reveal what your creative process is? How does your music come to life?
Do you think so? That is very nice of you to say. My best work comes from jamming and impro. One thing that is for sure is that I can't make music on demand, it has to come organically. I'm not the kind of songwriter who sets off to write a song just because I need a hit and so on. Although I feel like some of my songs have gotten really good reviews from some outlets. I have a track that was reviewed on my website (it will appear on my EP) and it took us 20 minutes to make. And it's probably better than anything else I have ever made.
The narrative side of your music is a fundamental part of what you release. How important is it to you to connect to a deeper level with your audience by telling a story and turning your emotions into theirs?
100% the only reason why I make music. By telling my audience that we are all humans and we all have our struggles even tho it looks like we have the perfect life in IG and etc. I would say that other artists' songwriting has saved my life many times.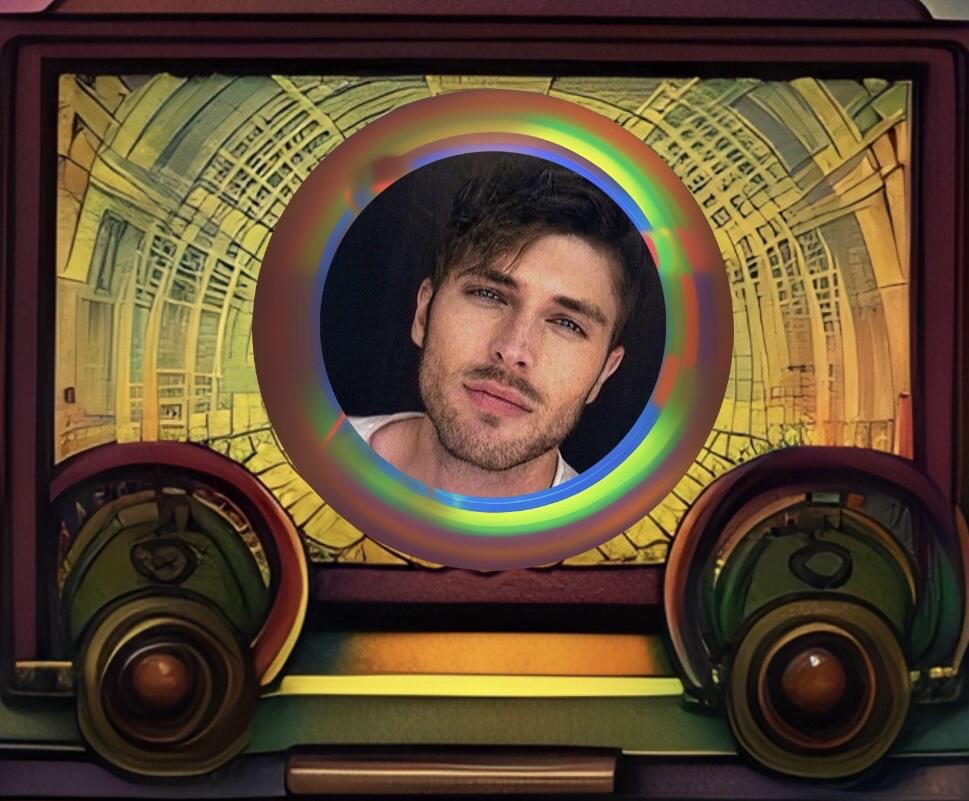 During the pandemic, you took a break. Do you feel like a different artist now than the one who released other excellent singles such as "Burning Car," and "This Boy?"
Before I kept it safe with these easy-written songs like "Burning car". (Going crazy is also one of these safe songs I actually wrote 10 years ago) The material I am in the making now is braver and has more personality. I think I found my style and a different way of writing.
This is very interesting. So, where do you find your inspiration?
I wish I could answer that. If I knew I would have had more music, hehe. But my best work is made when I feel like absolute sh*t.
If you could collaborate with one of the artists who influenced your sound, who would you like to share the stage and a song with?
I like this question!! There is just one person and it has been a dream since she released her album "northern star"… Melanie C aka sporty spice. She is the reason and my hero within songwriting and why I kept it going even during the days when I had 4 monthly listeners. Also, a duet with Taylor Swift or Norwegian Dagny ( love you like that ) also is from northern Norway. She used to work with my stepdad before, but not easy to get in contact with (So Dagny can you hear me? hehe).
What are your plans for the future?
I just got signed to a small label in Norway and early next year I will be releasing my second EP. Something I think is scary as S%#t. But the material I have so far is so good that I wish I could show it to the world today. And of course, I'm hoping that I will be given the opportunity to perform live. Making music is fantastic, but it's been a while since I last performed. And even tho its the scariest thing I know, it's also the one thing I love more than anything. So I hope all of that is in the future.
Ruben, it was such a pleasure having you with us today! Is there anything you would like to say to your fans and to our readers?
I just want to say thank you to everyone who has taken their time to listen to my music and those who have playlisted me and radio stations that have C and B listed me. I don't feel like I have any fans, but if I do then thanks for your time and I can't describe how grateful I am. Without you people that listen to my music, I wouldn't be where I am today.
And thanks for having me! It was such a pleasure! 🙂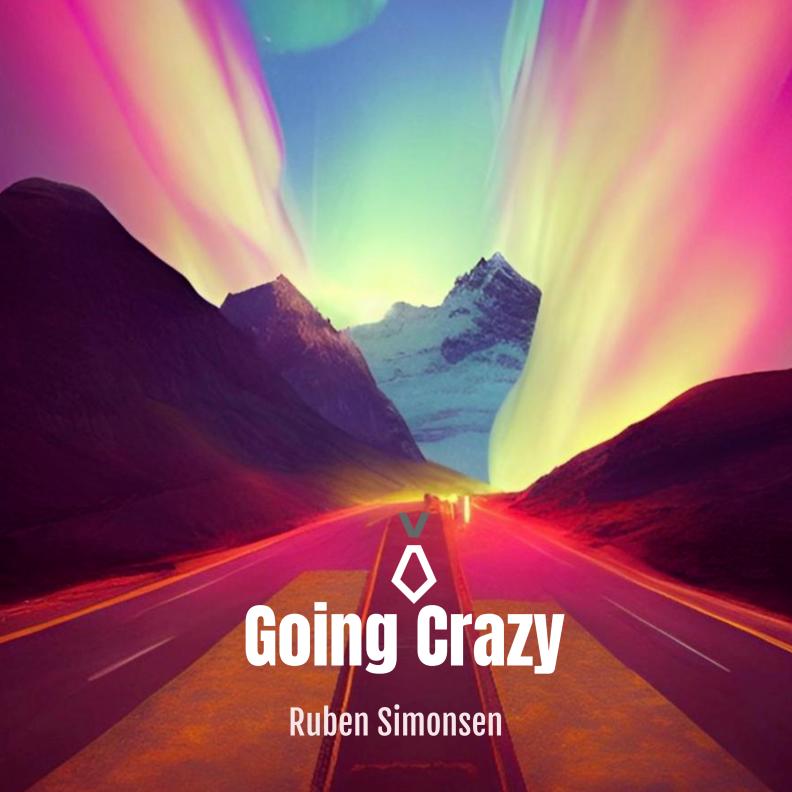 Check the links below, discover more about Ruben Simonsen and his music, and don't forget to add his tracks to your favorite playlists!
Ruben Simonsen releases a brand new single "Going Crazy" feat Toneaffair!
Learn Singing, Piano and learn how to MAKE MONEY with your Music! Check these out!