Dive into the Healing Power of Music with Shumile's "Healing And Prayers" Album.
Shumile is an incredible artist with immense talent. Known for her work as a producer and songwriter, she has also released an album as a solo artist titled "Healing And Prayers." This album is a testament to her musical ability and her desire to help people through her music.
"Healing And Prayers" is a mesmerizing project that sees Shumile taking on all roles. She is the producer, composer, arranger, programmer, engineer, and singer, and she even played the Crystal Harp, Crystal Bowls, and Native American flute. The album's main aim is to promote healing, curing, and helping people. The result is an incredible musical journey that helps the listener heal both body and soul.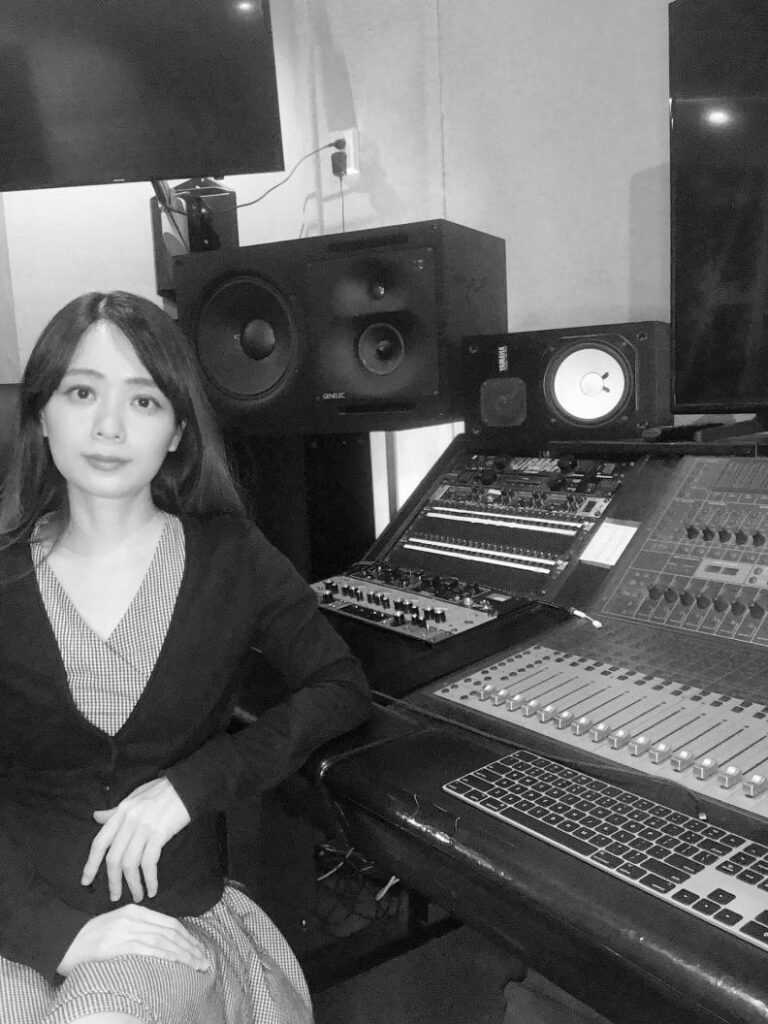 "Healing And Prayers" is a unique album that includes beautiful melodies, dreamy harmonies, and mesmerizing arrangements that captivate the listeners. Sound therapy and guided meditations often make use of singing bowls, and they are said to lessen chronic pain, improve sleep, and reduce anger, anxiety, and depression symptoms. The brilliant use of Crystal bowls adds a unique vibe to the compositions and brings a significant healing value to the songs.
One of the most captivating songs in the album is "Crystal with Voice." The song features the higher range of crystal sounds played by Crystal Harp and the lower range of crystals played by Crystal Bowls. The combination creates an ethereal, otherworldly sound that can only be described as mesmerizing.
Another standout song is "Lullaby of an Epic Story," which is a beautiful composition that takes the listener on a journey through the imagination, soothing and calming the mind and soul. The result is a beautiful and harmonious composition that has a profound impact on the listener.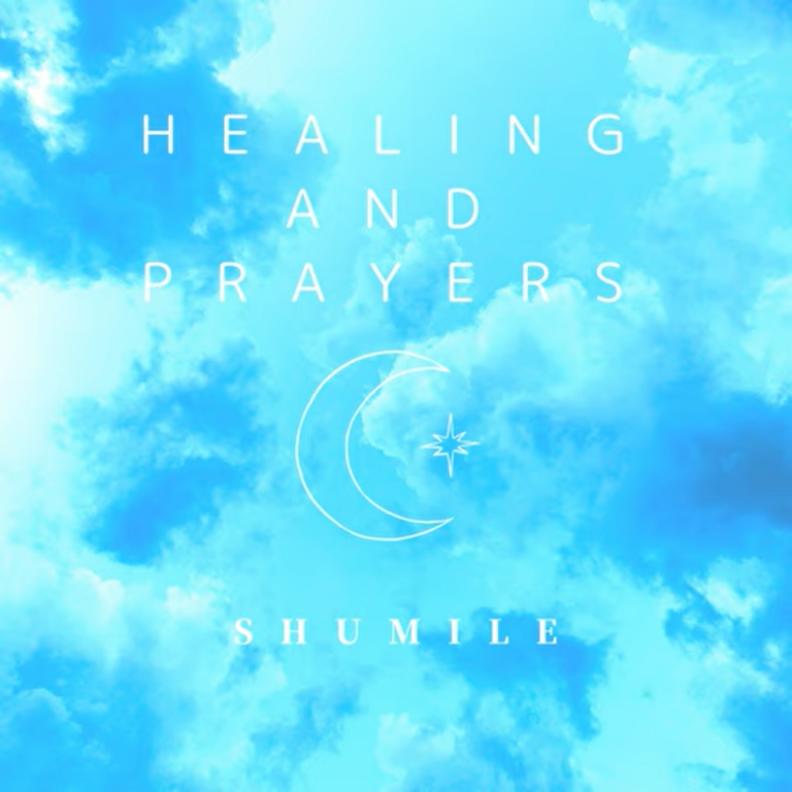 Shumile's "Healing And Prayers" is an incredible album that showcases her immense talent as a producer, composer, singer, and musician. The album provides a sense of calm and serenity, creating a peaceful and healing environment that is perfect for those who need to relax and unwind. If you're looking for a musical journey that promotes healing and wellness, then "Healing And Prayers" is the perfect album for you. The album's focus on healing, cure, and help is much-needed in today's world, and the beautiful melodies, dreamy harmonies, and mesmerizing arrangements make for a stunning listening experience.
CHECK THE LINKS BELOW, DISCOVER MORE ABOUT SHUMILE AND HER PROJECTS, AND DON'T FORGET TO ADD HER SONGS TO YOUR FAVORITE PLAYLISTS!