Today more than ever, the music scene needs original artists. Among the plethora of new releases, photocopied tracks and performers slave to the trends that change every year faster, it is essential to get back to what is real and substantial in music. It is always a pleasure, though, discovering artists that don't follow the rules, and create their music based on their taste, emotions and artistic sensibility; artists like Shy Curves, that give their own interpretation of the world seen through their eyes, and not thought the screen of a smartphone. Today, at Planet Singer, we have the great pleasure of listening to their single "Dreamboat," that anticipate their upcoming EP!
Shy Curves is a band formed by two Harvard students, Omar Lizarraga and Tom Pettyjohn, both originally from Cambridge, MA. Moved by incredible musicality and a natural approach to fresh and instinctive arrangements, these two talented artists shaped their sound, incorporating the best vibes of early 90's alternative rock blended perfectly with elements of modern dream-pop!
"Dreamboat" is one of those tracks you need to listen to numerous times, discovering a new shade of color at every play. From this track, we can understand the vision of Shy Curves and their ability to construct harmonies that cooperate with one the others, never being intrusive. The beautiful and intimate lyrics and the fantastic interpretation give us a clear idea of the maturity of these two talents that, with their honest and direct approach, create one of the best releases of 2020 so far, and we can't wait for their upcoming EP "Stay Home" and, hopefully, a full-length release soon!
Check the links below and discover more about Shy Curves, and don't forget to add "Dreamboat" to your favorite playlists!
Learn Singing, Piano and learn how to MAKE MONEY with your Music! Check these out!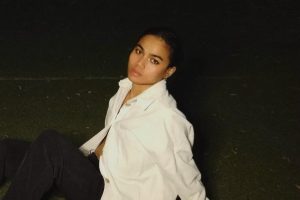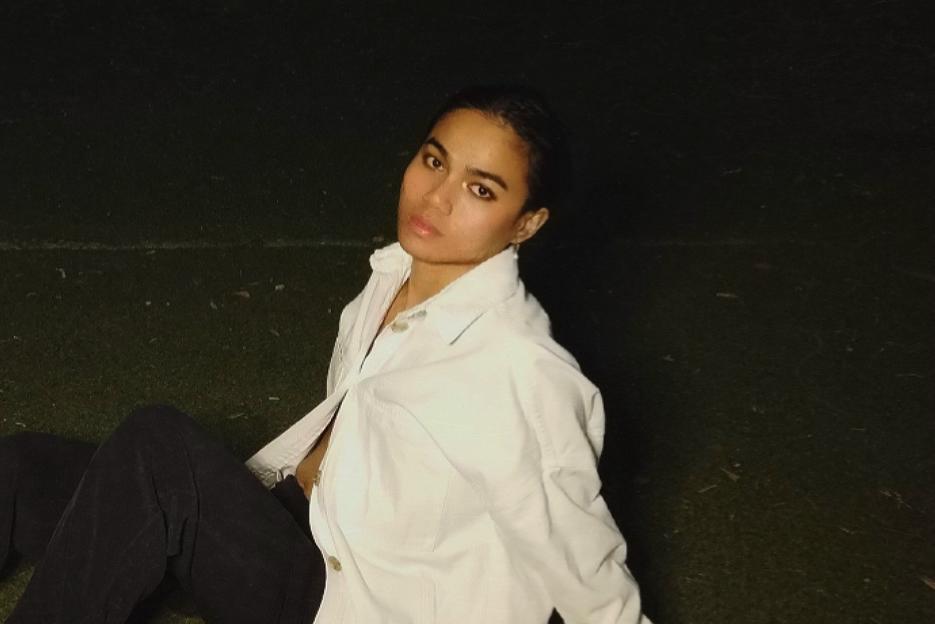 Onarsé's "Because You Deserve It" is an exceptional release! Soul and talent meet in Onarsè's music, and his latest single, "Because You Deserve It," shows his versatility and ability to adapt to new vibes and narratives!
Read More »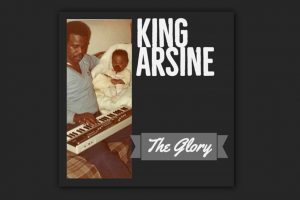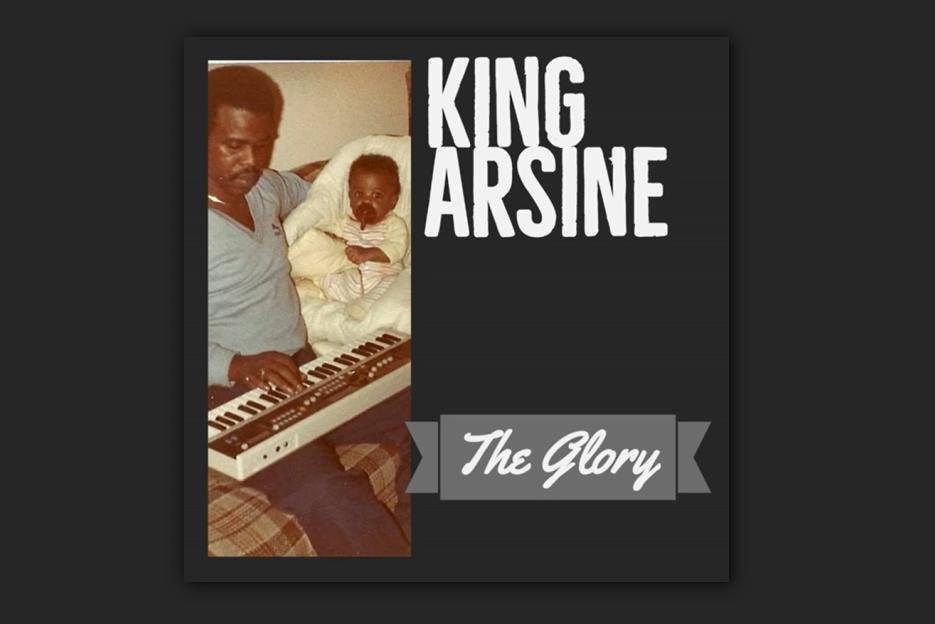 Incredible songwriting and exceptional interpretation make "The Glory" a must-listen for all Hip-Hop and Rap fans! "The Glory," KING ARSINE's 2019 single, is a real anthem for the current and future generations!
Read More »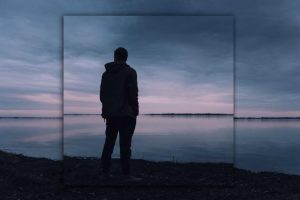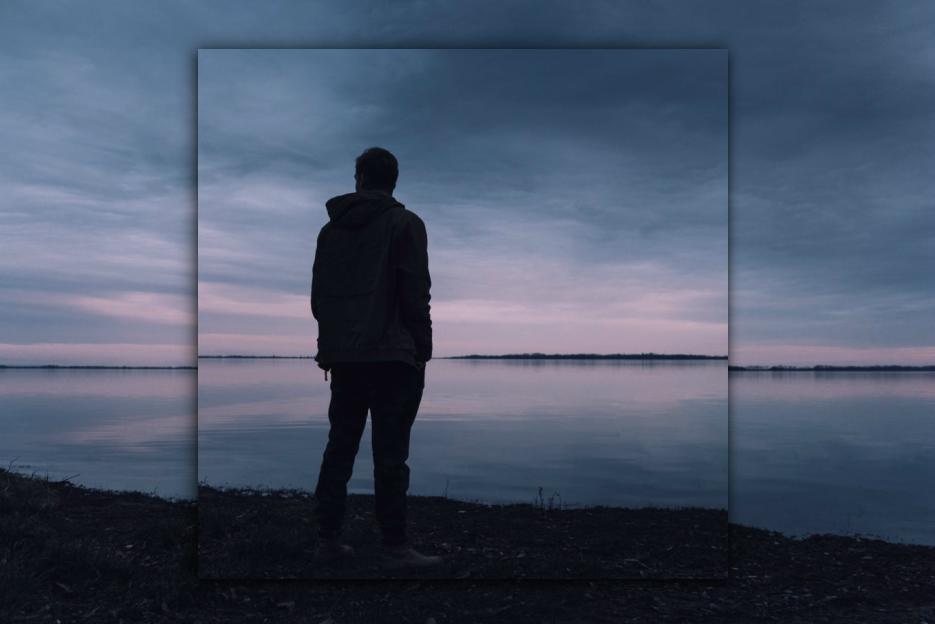 "Saints & Sinners" Periscope's latest single is OUT NOW! Periscope is back again after a couple of years away from the scenes, releasing another masterpiece, "Saints & Sinners," a song that proudly reconnects with the excellent discography of the dynamic one-man-band and introduces us to the upcoming new full-length!
Read More »