With an excellent first single, "Tell Me," Sun Space investigates new soundscapes to reach the listeners in a deeper and intense way!
"Tell Me" is an excellent debut for an artist who knows how to captivate the audience's attention from the first second to the last. Strong of a unique style and refined musical taste, Sun Space catapults the listeners towards new soundscapes with a debut single that marks a fundamental chapter in their career!
Today, at Planet Singer, we have the great pleasure of discovering more about Sun Space with an exclusive interview!
Sun Space, thanks a lot for being here with us today at Planet Singer! Your style is unique, dynamic, catchy, and intense, and we are thrilled to know more about you and your artistic journey. But let's start from the beginning; When did Sun Space come to life?
Sun Space was working progress for many months before I released my first single. I was trying to find "my sound," which can take a while. But it all became official on 9th August 2021 when I released my first single, "Tell Me."
Your debut releases are energetic and captivating! Can you tell us more about those projects?
My current release and upcoming releases are all based on a fusion of sounds that I personally enjoy as a music fan but come together to make something I love listening to.
Where do you find your inspiration?
I find my inspiration from listening to a wide variety of music. I don't have set genres that I only listen to. That tells you what you like, which can really help the creative process.
Your songwriting is truly unique. Can you reveal what your creative process is? How does your music come to life?
From a songwriting point of view, I write about things that are on my mind at the time. Sometimes a song could actually be written about a few things if I write the lyrics at different time periods but it is always things that mean something to me at the time.
Pop, Dance, Hip-Hop, and much more. The perfect blend of vibes makes your sound so unique and memorable. How important is it for you to produce music that can reach the listeners in such a genuine way?
Reaching fans in a genuine way is the most important thing when people listen to my music. I want them to connect with the song in whatever way suits them, as this is what music is all about!
The past couple of years have been tough on the music industry, but artists used the lockdown to dive into their artistry. How much did it influence your songwriting and artistic vision?
The pandemic allowed me more time to listen to a wider range of music, so that helped me decide what kind of sound I really wanted to produce.
Your music is free from all sorts of ego and is audience-oriented. This is a sign of incredible maturity; a gift very few artists have nowadays. What do you think about the nowadays EDM and Pop music scene?
I think the EDM and Pop scene is great, as there are so many artists all making their own versions of sub-genres. The only thing I would say could be improved is that a lot of artists copy certain signature sounds that are popular when I think they could probably make their sound more authentic if they wanted to.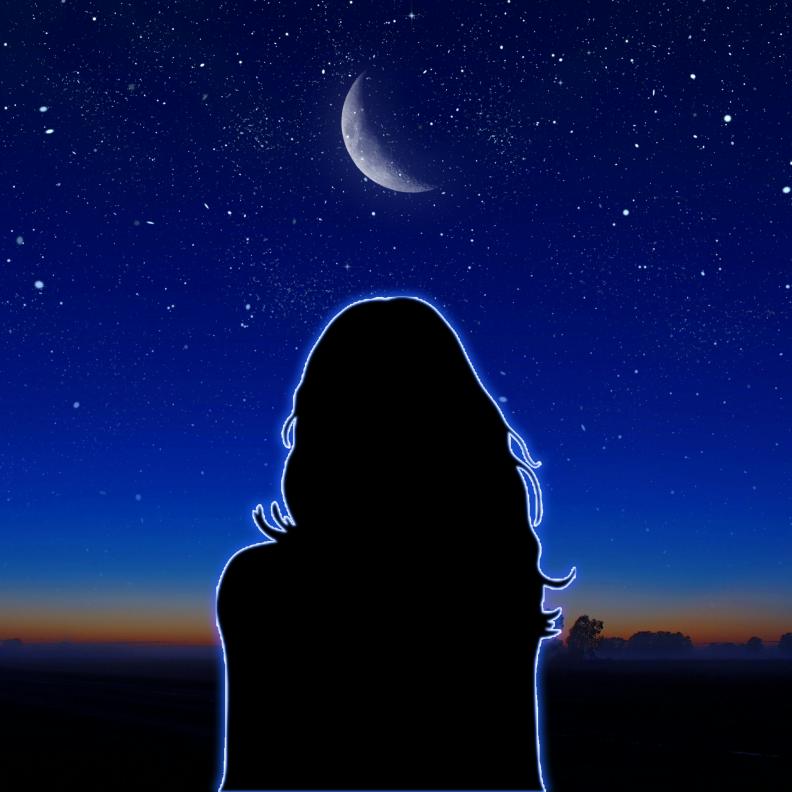 If you could collaborate with one of the artists who inspired your music, who would you like to share a song with?
Probably Calvin Harris! He has his own sound but is a master at making songs that so many people love!
What are your plans for the future?
My plans are to keep releasing music, keep developing my sound and try to grow a loyal a fan base as possible.
It was such a pleasure having you with us today! Is there anything you would like to say to our readers?
Thank you to everyone who has listened to my music! I hope you like it!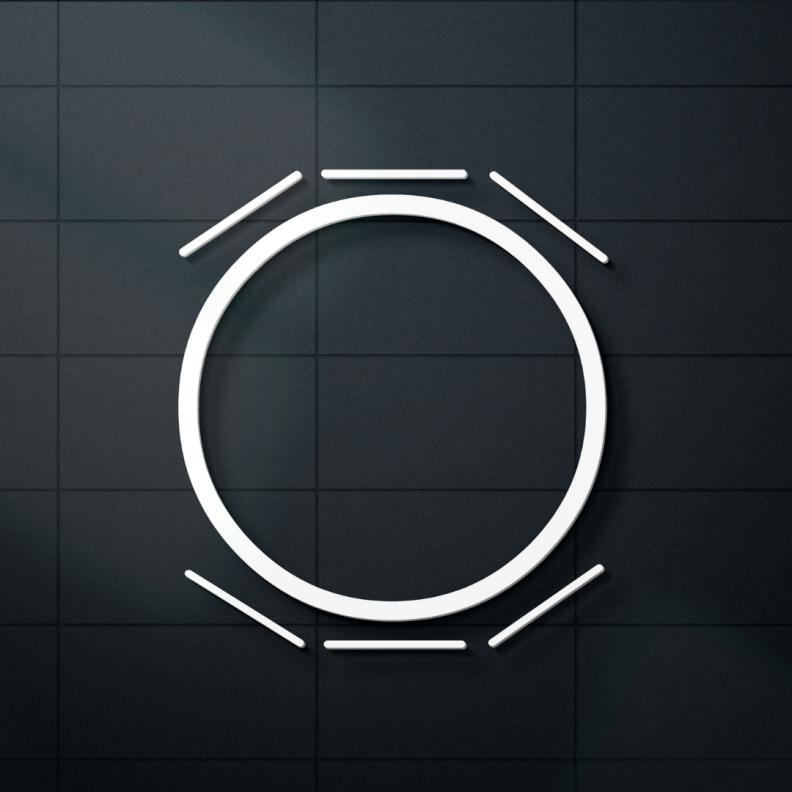 Check the links below, discover more about Sun Space and their music, and don't forget to add their tracks to your favorite playlists!
Learn Singing, Piano and learn how to MAKE MONEY with your Music! Check these out!