Matthew Smith is a talented singer-songwriter currently based in Jeju Island, South Korea.
His music is a unique blend of indie rock, acoustic pop, and indie pop, combining elements of rock, folk, and pop. In his latest album "Back to Me," he shares personal stories and struggles of life abroad, lost love, and other relatable themes that resonate with his listeners.
Drawing inspiration from artists such as Jimmy Eat World, Iron & Wine, and Phoebe Bridgers, Smith has created a sound that is both familiar and refreshing. His music is characterized by his warm voice, excellent songwriting, and great interpretational skills.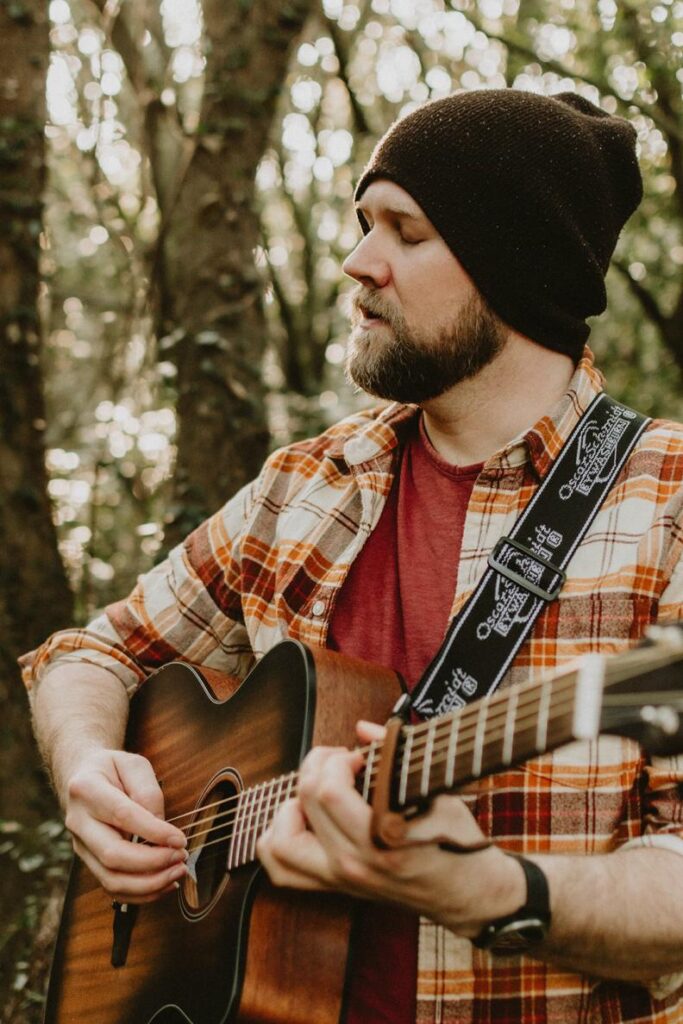 The album's titular track, "Back to Me," is a delicate, intense, captivating, and emotional song that showcases Smith's interpretational skills. His voice is emotive and resonates with the listener, pulling them into the story he is telling. The songwriting is excellent, with poetic lyrics that create vivid imagery and a powerful emotional connection.
Other tracks on the album are equally impressive. "Song for a Friend" is an inspiring song that speaks to the power of friendship and the importance of having someone to lean on during tough times. "Watch the Sun" is a captivating track that showcases Smith's ability to create beautiful melodies and his keen ear for instrumentation. And "Let Me Count The Reasons Why" is an intense song that explores the complex emotions of a love story.
One of the standout features of Smith's songwriting is his ability to tell a story. Each song is a narrative that draws the listener in and creates an emotional connection. His lyrics are poetic and introspective, exploring themes of love, loss, and personal growth. He is a master of crafting songs that are both relatable and deeply personal.
Matthew Smith is a talented artist who deserves recognition for his incredible songwriting and interpretational skills. His latest album, "Back to Me," is a testament to his ability to create powerful music that resonates with listeners on a deep emotional level. If you're looking for an artist who can transport you to another world with his music, look no further than Matthew Smith.
Check the links below, discover more about Matthew Smith and his music, and don't forget to add his tracks to your favorite playlists!