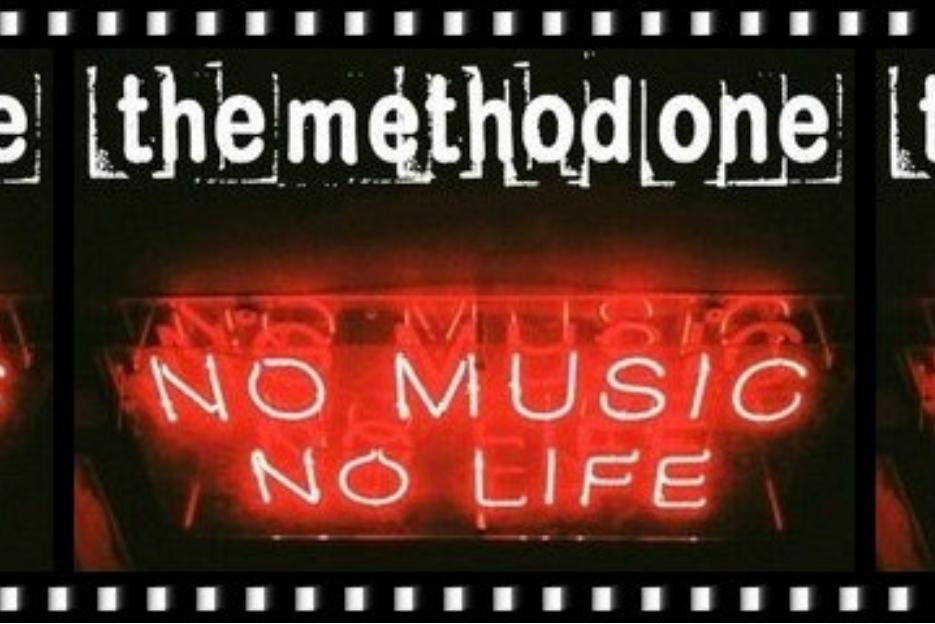 Rockers Gonna Rock! Today is a great day at Planet Singer! We had the enormous and psychedelic pleasure to listen to The Method One's latest Ep "Corner Of Your Mind", an energetic 4 tracks release that will make everyone jump from the first track to the last one!
Originally from Greenock, Scotland, this 5-piece band plays an energetic and powerful Rock, mixed with indie-pop with the 60s and 70s vibes. Very active on the Live front, the band has been playing in several festivals and venues, and it's currently receiving radio play from numerous radios.
The Ep is perfectly balanced, starting with the energetic first track "This Car Crashes", where we can appreciate the incredible harmonies of the guitars of Robert and Gary, and the beautiful change of pace on the second verse thanks to the metronomic work of Dodge (Bassist) and John (Drummer) at the rhythmic section of the band.
We move then to the second track of this "Corners Of Your Mind" with a very interesting and engaging song. "Urban Alice", is a mid-tempo track where we can hear another side of these 5 rockers, with another amazing performance of all the musicians supporting the superlative singer Dave Mac.
It is time now for the thirds track, "21th Century Fox" where you can clearly hear the influence from the best bands from the 60s and 70s! A beautiful track that flows smooth and engaging since the first seconds! The final guitar arpeggio is just another classy touch of the many we can find on this song. A perfect soundtrack for a movie!
We arrive at the last track of The Method One's Ep, the title track "Corners Of Your Mind", fast track where we can enjoy the energy and stamina of these five talented musicians from Scotland. Another versatile and outstanding performance of Dave Mac behind the microphone, again supported by the powerful rhythmic section Dodge and John, and the shredding of the guitars of Gary and Robert.
Great taste for melody, beautiful lyrics, and incredible ability to entertain. A big Bravo goes also to the producers and sound engineers for the great work on these tracks. "Corners Of Your Mind" is an engaging and excellent release. The Method One is a real surprise, and we can't wait for a full-length album! Don't miss the chance to see them live once the lockdown is over!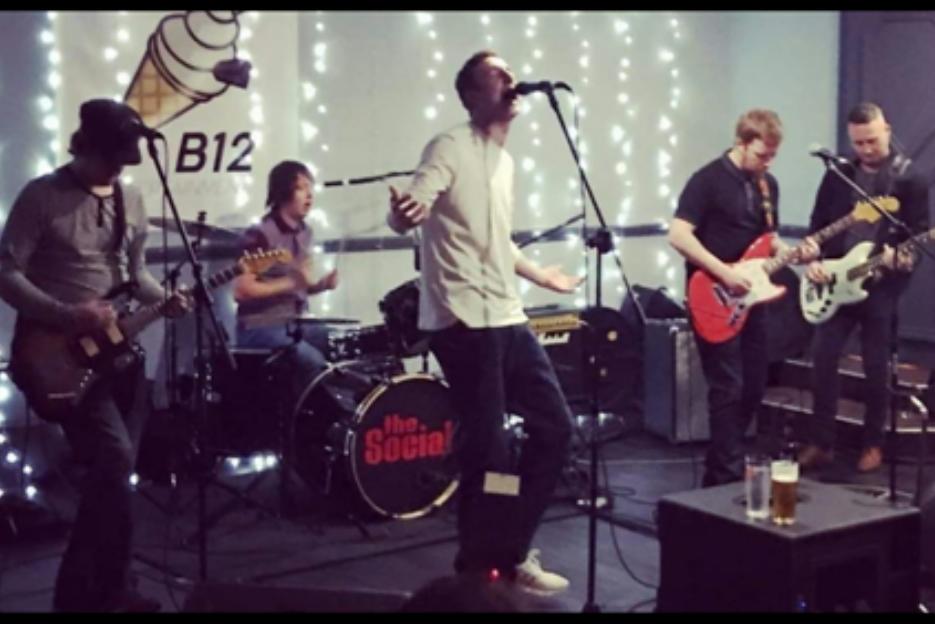 Discover more about "The Method One" and their music! Check the links below and don't forget to add their music to your favorite playlists!