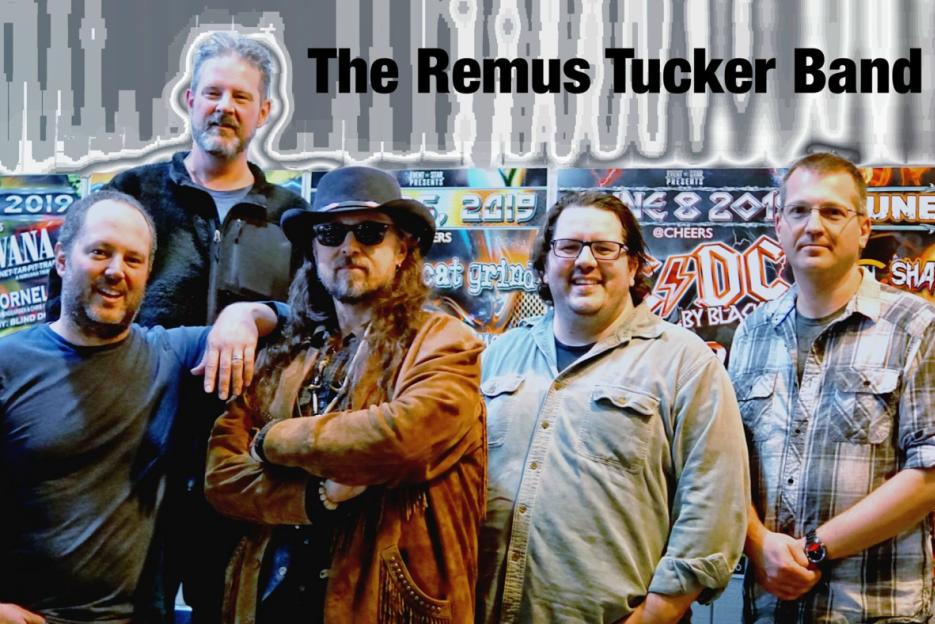 Rock is much more than a music genre, and for artists like Remus Tucker, it is a fundamental part of their lives, shaping their artistic path and developing deep roots that reflect in their music. Energetic, exciting, and engaging, The Remus Tucker Band is back stronger than before, after the success of their debut album "South Of New Orleans" and their two singles, "Lonely Mile" and "Come On." Today, at Planet Singer, we have the chance to discover more about their music and future projects with an exclusive interview!
Hi Remus, thanks a lot for being here with us today at Planet Singer. As a Band, you rock the scene since 2012; your style is exciting and engaging, yet keeping all those vibes that make rock music timeless and iconic. But let's start from the beginning; when did you discover your passion for music?
It all started when I was very young. I used to spend a lot of time with my family at mountain man rendezvous, and there would be all of these musicians playing around a fire at night. I just loved the music flowing through the evening and lulling me to sleep. I think I was hooked at that point, so I got my first instrument, a Ukulele, and the bug had bit. I've been singing and playing ever since.
Your debut album, "South Of New Orleans," out in 2012, is an excellent release, and in your more recent tracks, you still have the same energy and stamina! Where do you find your inspiration?
My inspiration comes from life. I've been at it a long time. Over the years, I've had lots of adventures, on stage and off. So I draw from that deep well and slap it to paper. Life is exciting, and I have this need to tell stories and bring others along on the journey.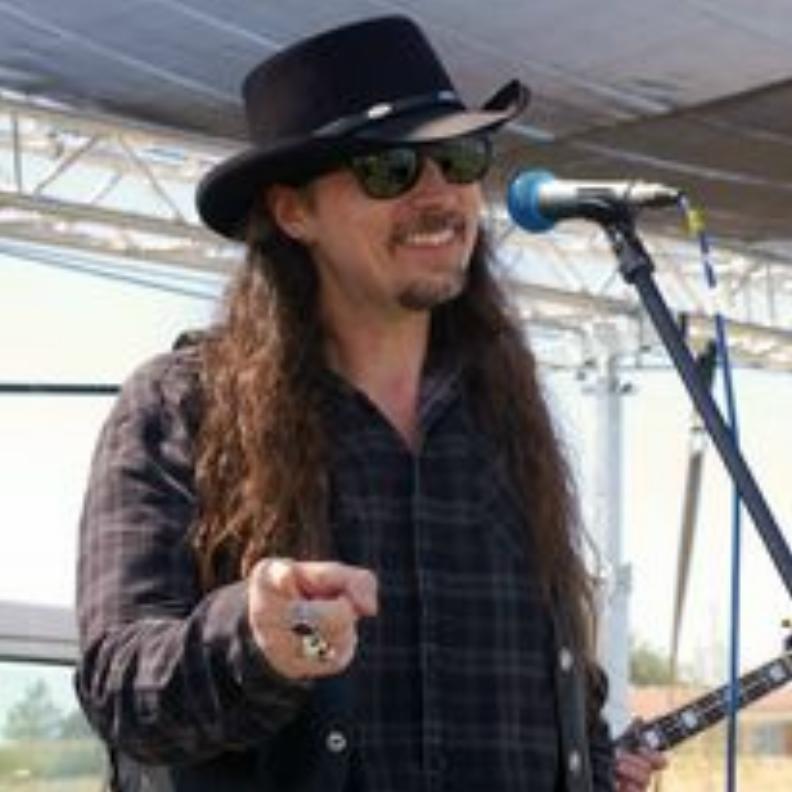 As a band, can you reveal your creative process?
Lots of whiskey and hand-brewed beer. Seriously, my process is fairly simple. I get a melody in my head and start hammering it out on whatever instrument is handy. Once I have that, I just let the words flow. Sometimes they flow easy, sometimes they need a little coaxing. I just think back to what the melody reminds me of and see what stories emerge.
The past two years have been tough on musicians worldwide; how did you guys manage it artistically? Did you embrace the "Live Stream" movement or you wait for the real stages to reopen?
We manage by keeping ourselves safe and dig a bit deeper into the creative pool. We haven't performed any live streams, simply due to the location of each of the members and trying to keep everyone safe. I, for my own part, have continued to write and see what else is inside of my psyche. I would love to be on a stage again in the future. That is my church and the place where I find solace.
Your single "Lonely Mile" is one of those songs that, like a fingerprint, clearly identify your style. Can you tell us more about this song?
I wrote Lonely Mile to illustrate what being on the road is really like. Many think that it is all parties and fun and games. It is actually extremely hard work, and you, at times, feel isolated. Being far from family, home, and your stuff isn't easy. So this song gives a glimpse into that world.
Tom, Jimmie, Ryan, and Chris, such outstanding musicians! How did you guys meet?
I've known Chris for many years and had been in another band with him. I contacted Chris and asked him along for the ride. Jimmie, I met through friends and work at the time. I played in a band with him also in the past, so I figured it would be a good fit. Tommy came along after he answered an ad for a guitarist. We had tried out a lot of would-be's, but most didn't even attempt to learn the songs. Tommy sauntered in having drilled the songs into his head through countless repetitions. Of course, he was hired on the spot. Ryan lives just down the road from me up here in the mountains. I went to a party at his house, and after a few drinks, found out he played drums. So I told him to learn our material, and we will see how it goes. He did, and it went. So he is stuck with us.
What do you think about the contemporary music scene? Any artist you would like to collaborate with?
There is so much out there that it is hard keeping up with who is doing what. It's all different and exciting. A couple of people I would love to collaborate with would be Sturgill Simpson and Robert Plant. I met Robert once in Phoenix backstage, and we talked for a bit. He's a legend, so why not? My buddy does bass for Sturgill, and I like the sound and his writing. I think we could come up with one hell of a tune if we put our heads together. One last would be Dave Grohl. Because he has collaborated with everyone, so I'd like to be one more notch on his guitar case.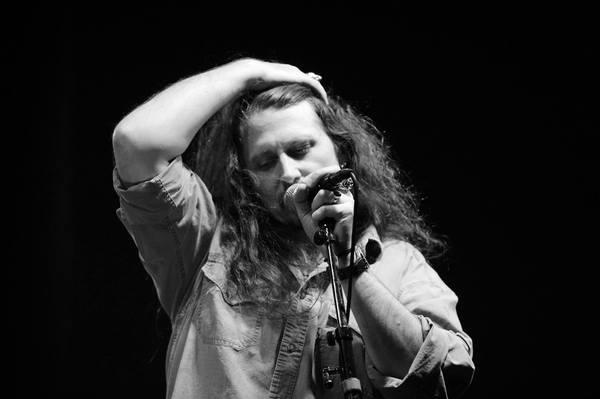 Your other single, "Come On," steals the listener's attention from the first second to the last! What's the story behind this song?
This is a companion to Lonely Mile. Not all touring is sad and tedious. Sometimes you get to burn down the road and raise a little hell. Come On is THAT song.
What are your plans for the future? Maybe a new full-length?
We are currently working on material. With the pandemic, it is difficult to get into a studio, so we are working with home recording at the moment. My plan is to release some more singles and then compile them into a full-length album. Once we can, I want to get a tour going.
It was such a pleasure having you with us today! We can't wait for your next release! Is there anything you would like to say to our readers?
I'd like to thank everyone for their interest, and to any out there working away at their career, do NOT stop. One day this whole thing will be a distant memory, and the world will need new and exciting artists. Keep at it and get out there. You never know. One day we may share a stage.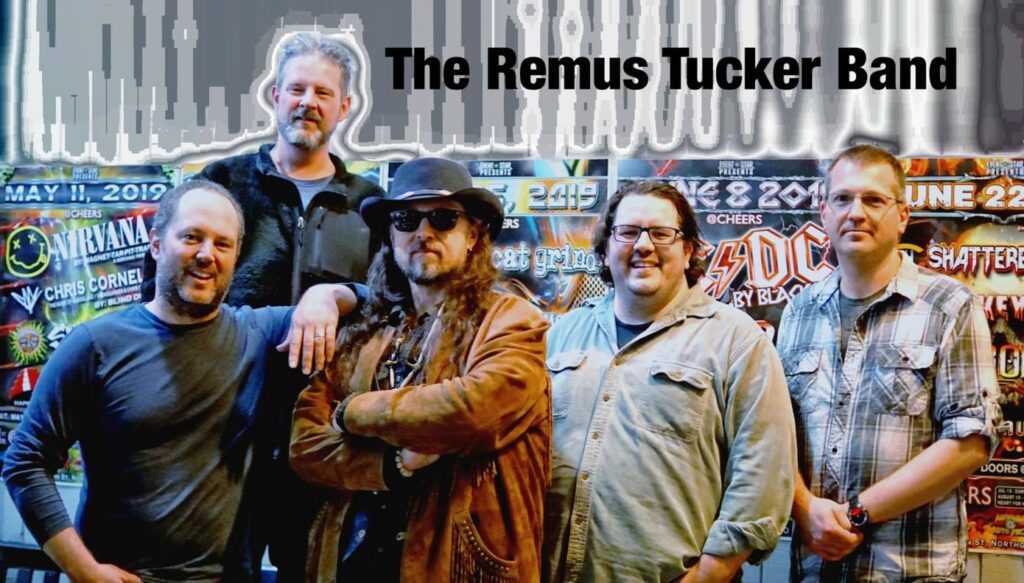 Check the links below, discover more about The Remus Tucker Band and their music, and don't forget to add their tracks to your favorite playlists!
Learn Singing, Piano and learn how to MAKE MONEY with your Music! Check these out!