Transgressive and irreverent, authentic, and engaging, some artists' music often carries a powerful message. The only way of delivering it is a raw and direct track that goes straight to the point without any compromises. And 1st Klase makes no compromises; its art is free and stands out of the mass! Today, at Planet Singer, we have the big chance of listening to his latest single "Feng Shui," a track the will keep you excited from the very first seconds to the last ones!
Klase Gonzales, AKA 1st Klase, is a talented artist and producer based on Trinidad and Tobago's beautiful Caribbean island. Klase is an outstanding producer and songwriter; his unique style and sound made him one of the most successful producers in his category! This multi-platinum Billboard producer is also CEO of 1st Klase Records and counts numerous collaboration with the best artist of today's music scene. Among his collaborations, we can find Machel Montano, Snoop Dogg, Sean Paul, Busta Rhymes, to name a few!
"Feng Shui" is an outstanding track! The dynamic of the arrangements, the incredible sound choice, and the direct and powerful lyrics make of this track one of the best releases of 2020 so far! Produced by talented Brooklyn Decent, and written by 1st Klase and Sykaflo, this track is a much higher level compared to the majority of nowadays releases. The great lyrics go straight to the head thanks to outstanding interpretation and the stamina of a great interpreter! 1st Klase is definitely in a league of its own!
Check the links below and discover more about 1st Klase and his music, and don't forget to add "Feng Shui" to your favorite playlists!
Learn Singing, Piano and learn how to MAKE MONEY with your Music! Check these out!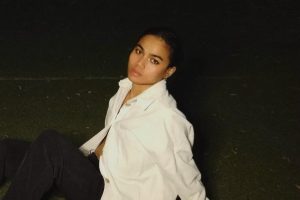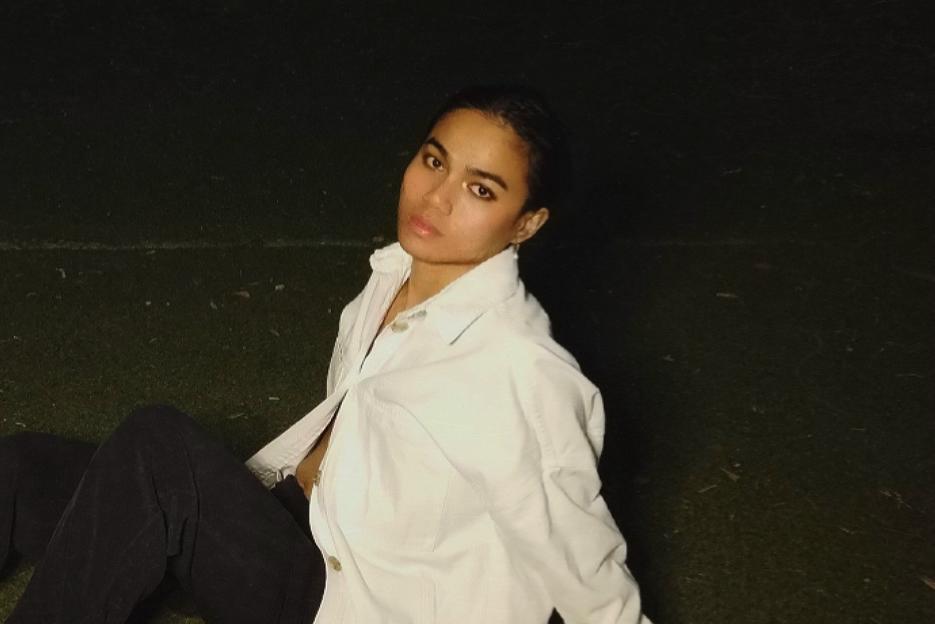 Onarsé's "Because You Deserve It" is an exceptional release! Soul and talent meet in Onarsè's music, and his latest single, "Because You Deserve It," shows his versatility and ability to adapt to new vibes and narratives!
Read More »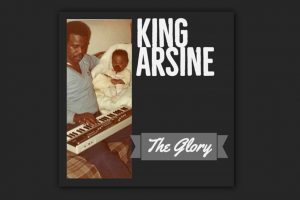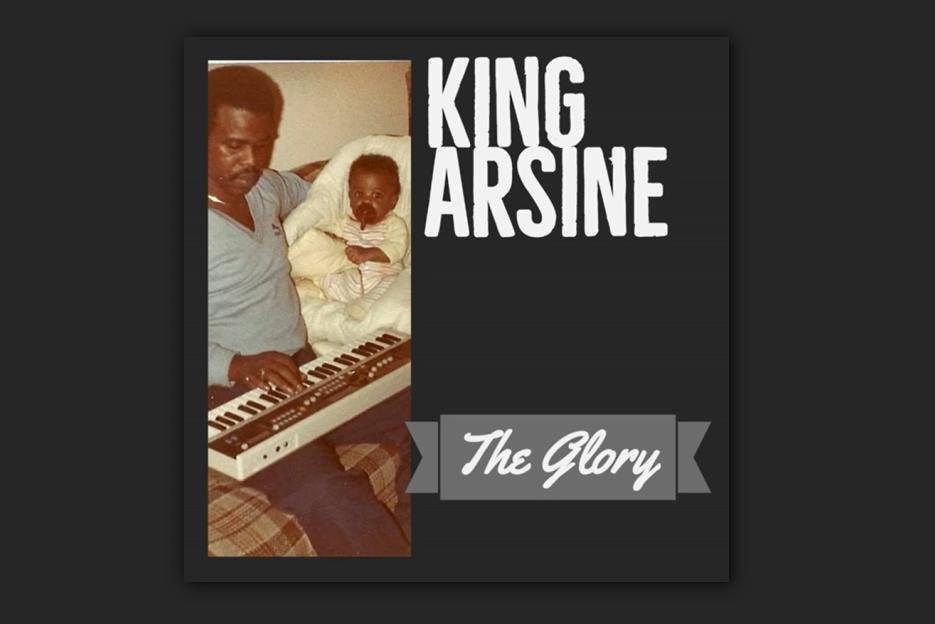 Incredible songwriting and exceptional interpretation make "The Glory" a must-listen for all Hip-Hop and Rap fans! "The Glory," KING ARSINE's 2019 single, is a real anthem for the current and future generations!
Read More »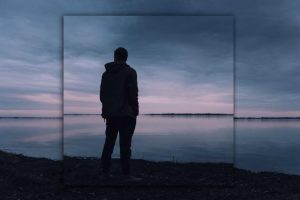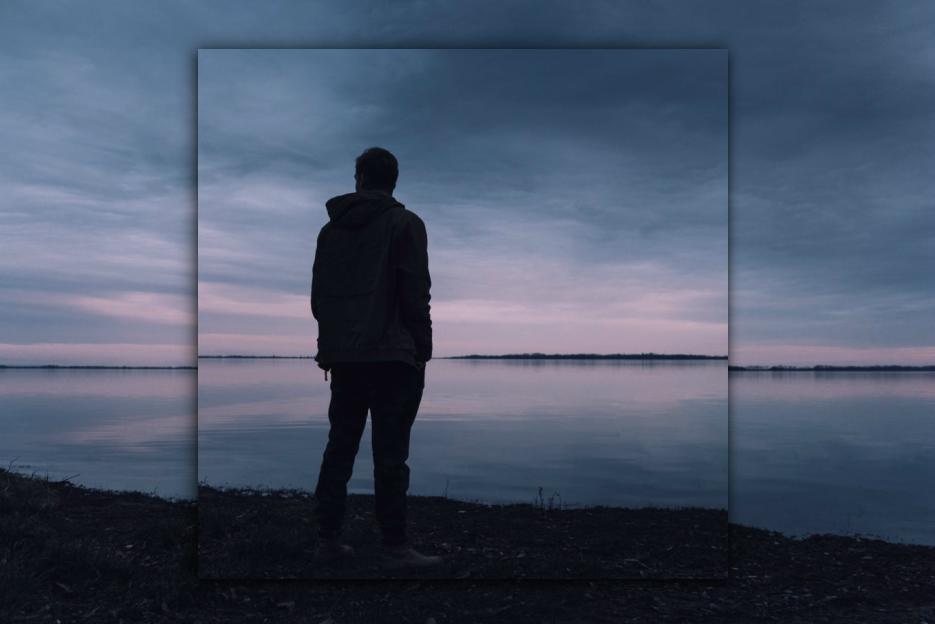 "Saints & Sinners" Periscope's latest single is OUT NOW! Periscope is back again after a couple of years away from the scenes, releasing another masterpiece, "Saints & Sinners," a song that proudly reconnects with the excellent discography of the dynamic one-man-band and introduces us to the upcoming new full-length!
Read More »