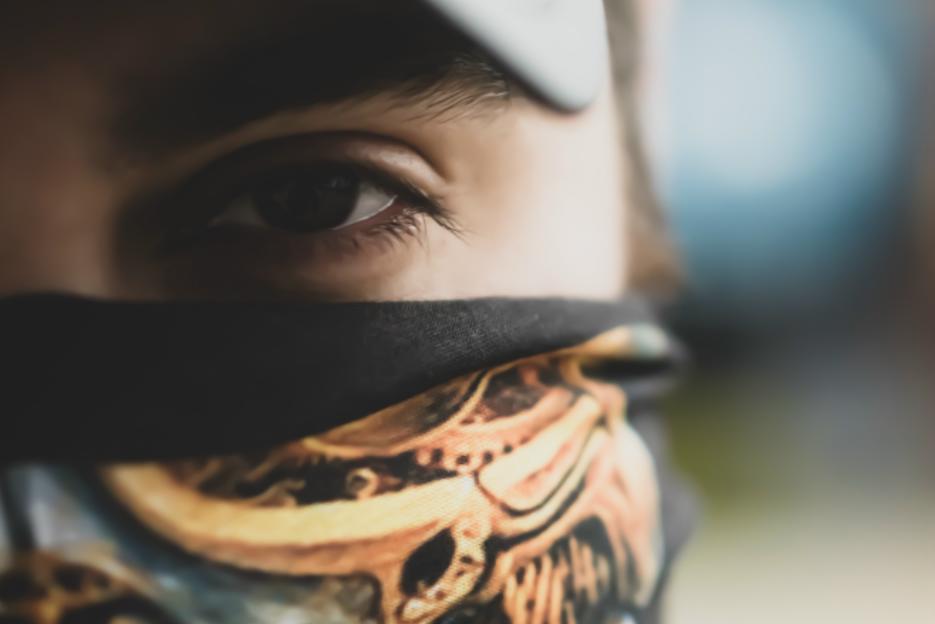 It is always a great feeling when you listen to quality music, especially if it comes from artists that believe in their project. In an overcrowded and sterile, artists like jWorld are like a deep breath of fresh air. His latest single "Up All Night" is a very powerful track that is going to force the listener to press the repeat button many times!
jWorld is a talented Hip Hop artist, songwriter, and producer originally from Lebanon and based in Virginia where, strong of an incredible musicality and incredible songwriting skills, he has been working with many artists during the past years. World released his first singles "Eat" and "Young Mozart" in 2018, followed by his debut full-length "Prophecy" in early 2019. Soon his second album "Open Season" was released and followed by new collaboration and a new single "Round & Round".
"Up All Night" is jWorld's latest single, engaging and energetic track that marks a new and important chapter in his music career. The powerful lyrics, supported by his incredible interpretation, make of this track one of the best Hip Hop songs of 2020 so far, proof of the maturity of an artist that constantly evolves, while still being honest to his style and trademark sound. The production of this "Up All Night" is outstanding, and we can't wait for jWorld's next full-length release!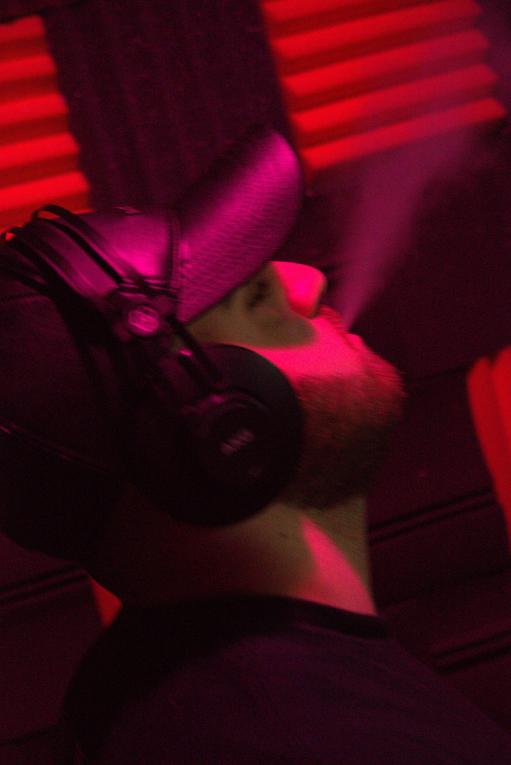 Check the links below to discover more about jWorld and his music, and don't forget to add his tracks to your favorite playlists!
Learn Singing, Piano and learn how to MAKE MONEY with your Music! Check these out!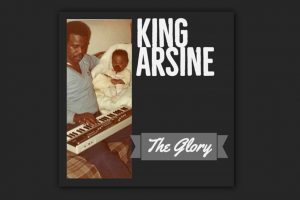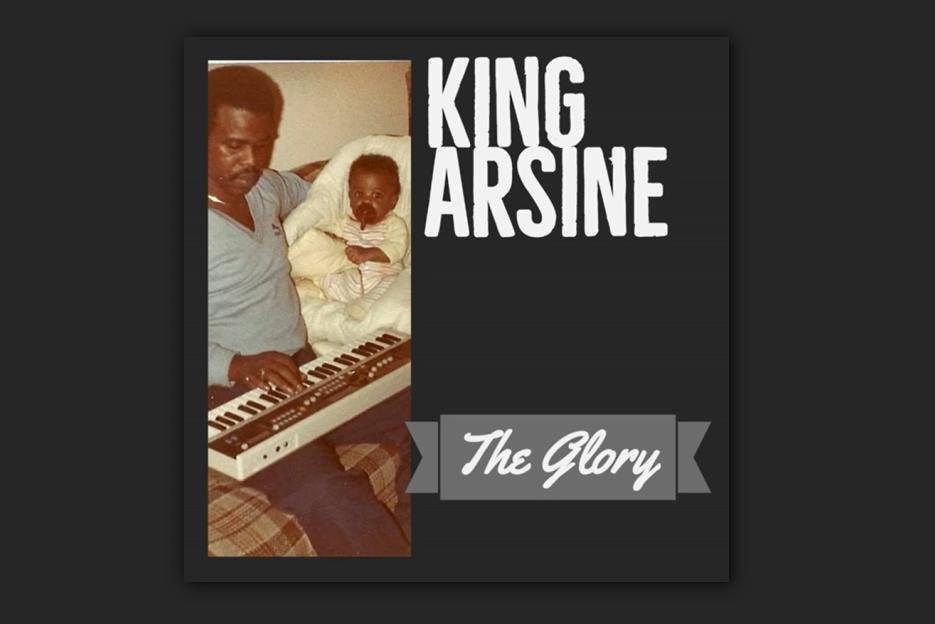 Incredible songwriting and exceptional interpretation make "The Glory" a must-listen for all Hip-Hop and Rap fans! "The Glory," KING ARSINE's 2019 single, is a real anthem for the current and future generations!
Read More »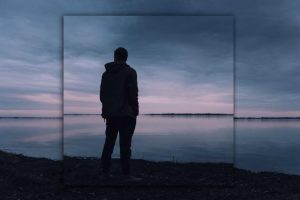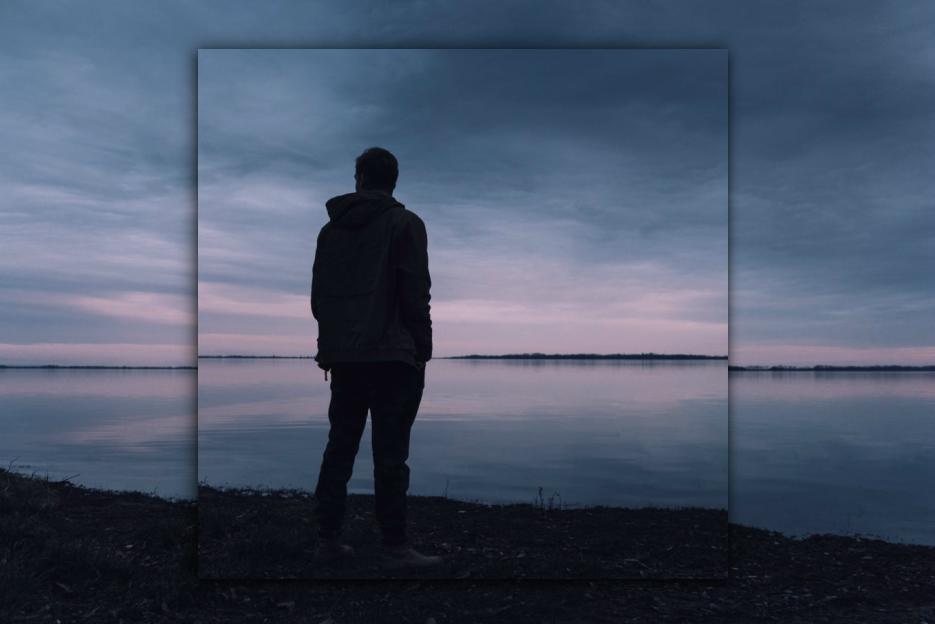 "Saints & Sinners" Periscope's latest single is OUT NOW! Periscope is back again after a couple of years away from the scenes, releasing another masterpiece, "Saints & Sinners," a song that proudly reconnects with the excellent discography of the dynamic one-man-band and introduces us to the upcoming new full-length!
Read More »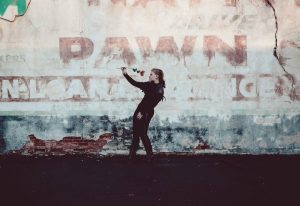 DEATH TO ROSALEANA released their latest single "BIRD NOVA." Dynamic and passionate duo DEATH TO ROSALEANA is back with a brand new release, the excellent "BIRD NOVA," a song that shows the maturity and versatility of these two incredible artists.
Read More »