Singing is a physically demanding activity that requires proper technique and care to maintain the health and longevity of the voice. Here are some healthy tips for singers to follow:
Warm up your voice before singing: 
It's important to gradually prepare your voice for singing by doing some vocal warm-up exercises. This can help to loosen up the muscles in your throat and prevent strain on your vocal cords.
Stay hydrated: 
Drinking plenty of water is essential for maintaining the health of your vocal cords. Dehydration can lead to a dry, scratchy throat and make it difficult to produce a clear, resonant sound.
Get enough rest: 
Singing requires a lot of energy and can be physically demanding. Make sure to get enough rest and sleep to give your body and voice the rest and recovery it needs.
Avoid overuse: 
It's important to take breaks and give your voice a rest if you find yourself singing for long periods of time. Overuse of the voice can lead to vocal strain and damage to the vocal cords.
Use proper technique: 
Proper singing technique can help to protect your voice and prevent strain on your vocal cords. This includes using proper breath control, posture, and vocal placement.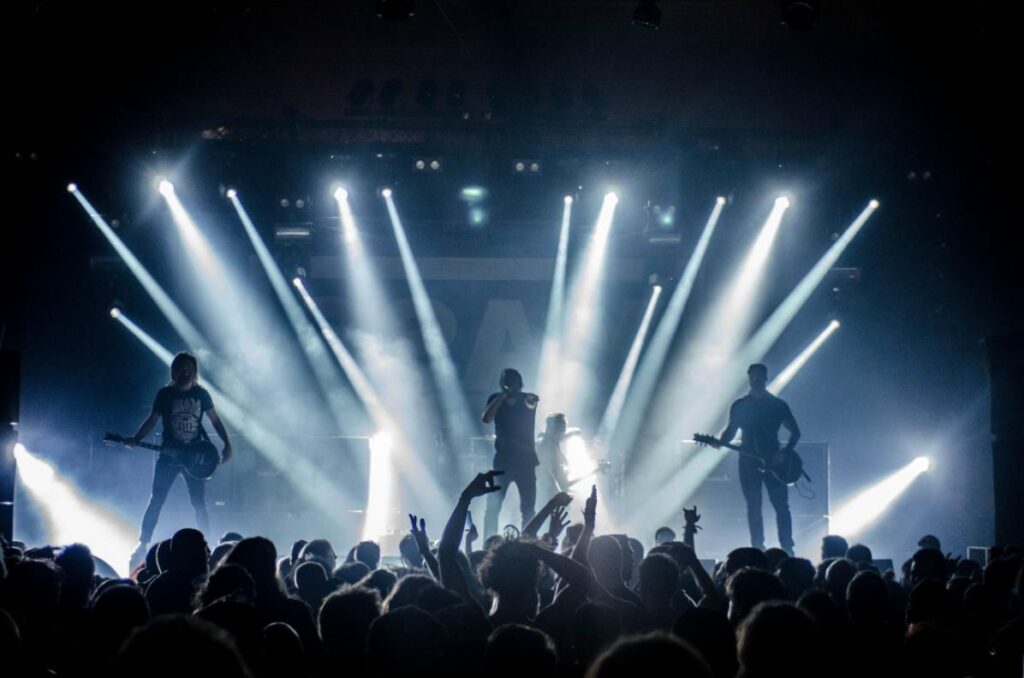 Avoid smoking and excessive alcohol consumption: 
Smoking and excessive alcohol consumption can be damaging to the vocal cords and lead to a range of vocal problems.
Practice good overall health habits:
In addition to taking care of your voice, it's important to maintain good overall health habits, such as eating a healthy diet, exercising regularly, and managing stress.
By following these healthy tips, singers can protect their voices and ensure that they are able to continue singing at their best. Remember to listen to your body and take breaks when needed, and seek the guidance of a vocal coach or another qualified professional if you have any concerns about your vocal health.
7 EFFECTIVE WAYS TO KEEP YOUR VOICE HEALTHY!