When every song you listen to seems the same, and you feel like you are listening to photocopied music, when you think you have lost hope on finding new good music, suddenly you discover a new artist that reconciles you with your spirit brings hope to the future of contemporary music! Some artists know how to steal your attention, transforming their dreams and hopes into real musical jewels. Artists who are not limited to a particular genre, but guided by their musical soul and a great talent, and among them shines A Small Resistance. Today, at Planet Singer, we have the great pleasure of listening to his latest work, "Year of the Dragon," a ten-track release that is going to stay in your favorite playlists for a long time!
"The greatest achievement was at first, and for a time, a dream. The oak sleeps in the acorn, the bird waits in the egg, and in the highest vision of the soul, a waking angel stirs. Dreams are the seedlings of realities." thus, the artist defines his deep connection with his art. A Small Resistance is a musical project created by talented composer, author, musician, and creative Joel Byrum from Miami, Florida. Gifted with a refined and unique musical taste, Byrum has perfected his style by immersing himself in various musical genres from which he has drawn numerous elements. His sound spans from the best R&B to hip hop, to pop, to neo-soul; all contaminations that he brilliantly mixes to create his trademark sound!
A Small Resistance is a glass of fresh water on a sunny day. From the first track, "Live Your Life," it is possible to grasp the compositional richness, the beautiful voice, the catchy rhythms, refrains, and melody, together with the use of instrumentation with a perfect volume balance. The same can be said for "Heartbreak" and "The Path," while in the exciting "Make Me Feel Good," the Hip-Hop spirit prevails. The title track "Year Of The Dragon" is a pure gem; the percussions and guitars' riffs frame the outstanding vocal performance behind the microphone creating memorable melodies. An excellent return to melodic Hip-Hop with "Tiger Filled Mansion," the same can be said for "On The Microphone," a true Hip-Hop masterpiece.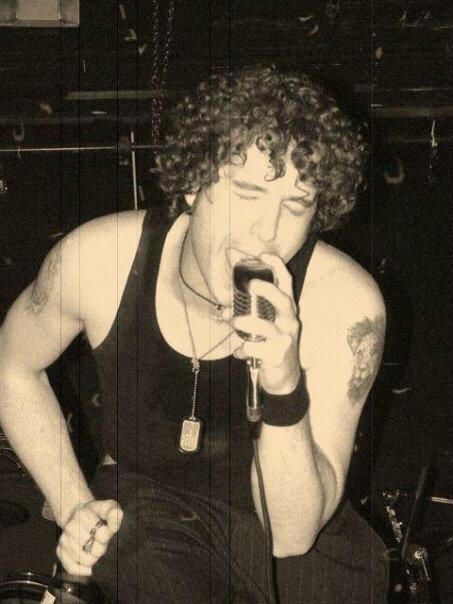 The album flows smoothly with the dreamy "Angel's & Devils" and "Come Back," pop-rock songs with strong experimental and electro-wave vibes. "Harmonic Prophecy" closes this incredible album with its neo-soul and Hip-Hop sonorities and a great interpretation of the powerful lyrics, a constant in the whole album. Ten tracks of pure pleasure that everyone should listen to, with headphones, as the author suggests, to appreciate the brilliant sound research and production of the album. "Year of the Dragon" is a great release, and we can't wait for A Small Resistance's next release!
Check the links below and discover more about A Small Resistance, and don't forget to add "Year of the Dragon" to your favorite playlists!
Learn Singing, Piano and learn how to MAKE MONEY with your Music! Check these out!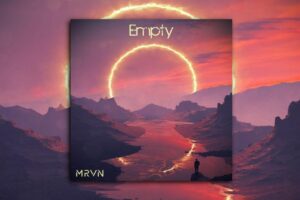 When we talk about music, we refer to a kind of art that is regularly part of our lives, shaping our memories and emotions, like
Read More »
People often believe that great music is linked to "mega-concerts," which offer for sure a great spectacle for the eyes but give very little to
Read More »
Sometimes, people live life as it would never end, forgetting about the ties of time and connecting with the most profound meaning of our existence.
Read More »