Engaging, powerful, emotional, and intense; these are just a few of the words we could use to describe Mr. Dragonfly and his music. While many artists struggle to find their own way and try to make it photocopying other artists' works, some artists are gifted with unstoppable creativity; artists like Mr. Dragonfly, whose music is a constant creativity storm. Today, at Planet Singer, it is with extreme pleasure to listen to his latest album "The Powerful," an incredible release that confirms Mr. Dragonfly's astonishing talent both as a songwriter and as a performer!
Prolific can't describe the incredible work of this artist. After an outstanding "Icey Road," we find again Mr. Dragonfly freeing his creativity in this fourteen-track release that, once again, is proof of his artistry. Starting with the opening track "Let It Go Let It Flow," it is clear the new album's direction. Groovy and exciting, this track introduces us to Mr. Dragonfly's world with a brand new sound and fresh vibes. The track flows smoothly, and it is time for the intriguing bass melodies and vibrant, smooth jazz and funky sounds of "Flying High."
"My Super Wonder Girl" follows right after. With mesmerizing synth sounds and beautiful vocals, intense lyrics describe a story that resonates deeply with the listener. We are carried away towards a whole new dimension. The sophisticated "The Maestro" and the more Rock oriented "I'll Never Do" alternate smoothly, introducing the title track "The Powerful" where exciting percussion, excellent rhythms, and surrounding orchestrations alternate to groovy intermissions in full Mr. Dragonfly style. "The Powerful" is a rollercoaster of emotions and excitement, an incredible track that delineates another aspect of this incredible artist.
Spot-on also on the powerful "Neverland," the perfect balance between modern Rock and electronic music, a powerful experimental track where we can also appreciate fast-paced drumming and an outstanding guitar solo! It is the time for "GoldenStack," and we are back in the 80s electro Pop and Dance euphoria, with exotic percussions and beautiful orchestration to frame the multitude of instruments! The beautiful "Fire," the wild rhythmic of "Purified" and the brit-pop and experimental of "If I Only Knew" describe new music soundscapes that catapult the listener in a dream-like state of mind!
It is the time for the emotional atmospheres of "The Saviour" with its beautiful orchestration, the ethereal sounds, and the incredible arrangements. "Kanna" closes the circle, and once again, we find an outstanding Mr. Dragonfly, with great guitar lines, supported by a powerful and metronomic rhythmic session. Brass and groovy bass lines create suggestive harmonies in full Mr. Dragonfly style. The album finishes with this excellent track and the desire to press the repeat button again and again! "The Powerful" is a true masterpiece, and once again, Mr. Dragonfly proved his unstoppable creativity with one of the best releases of 2020 so far!
Check the links below and discover more about Mr. Dragonfly and his music, and don't forget to add his tracks to your favorite playlists!
Bio:
Born in Benton Harbor, Michigan, and raised in Portland, Oregon. Monshjay Davis, alias Mr. Dragonfly, has always been strumming his guitar ever since he can remember. At an early age, he fell in love with Earth, Wind & Fire, The Ohio Players, Florence Price, and George Benson. This musical genius considers George Benson as his favorite guitarist of all time. Currently, Mr. D is a guitarist and composer. He derives his inspiration from the old-school classics and spins them around to give them a contemporary touch. His music receives acclaim for being soulful but modern at the same time. Mr. D doesn't have a Genre; he combines Jazz, Hip-Hop, Rock, Blues, and even orchestral music to create the unique yet tasteful blend that is his music. The unique blend appeals to listeners everywhere — his inherent talent to mold something new from old gold!
Learn Singing, Piano and learn how to MAKE MONEY with your Music! Check these out!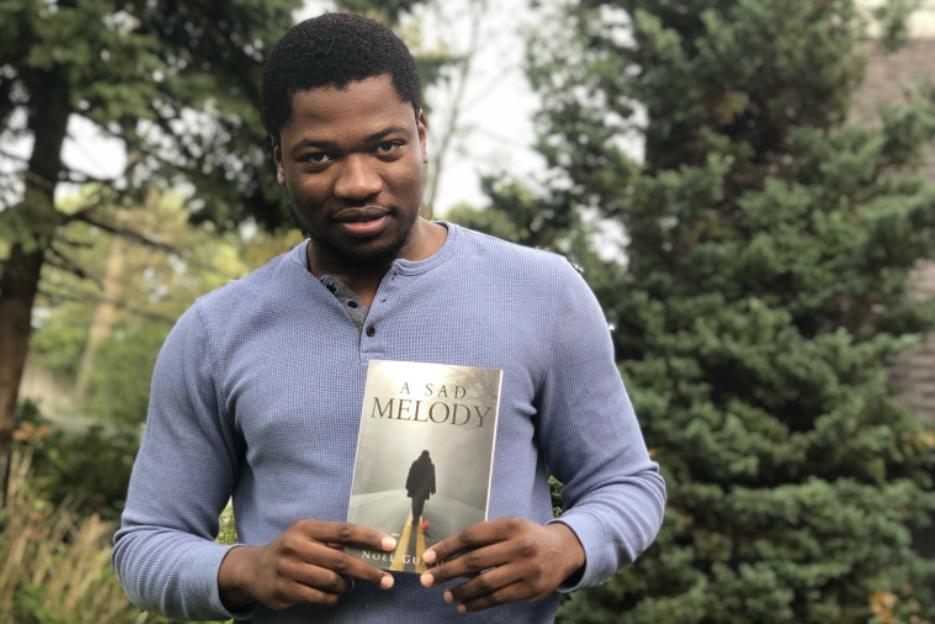 When it comes to creativity, artists like GN Noel have no rivals. With his brand new single, "Love Has No Color," GN shows incredible versatility and maturity, a quality that also reflects in his latest book, the excellent "A Sad Melody," a book you cannot miss!
Read More »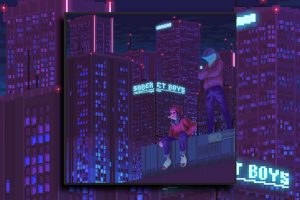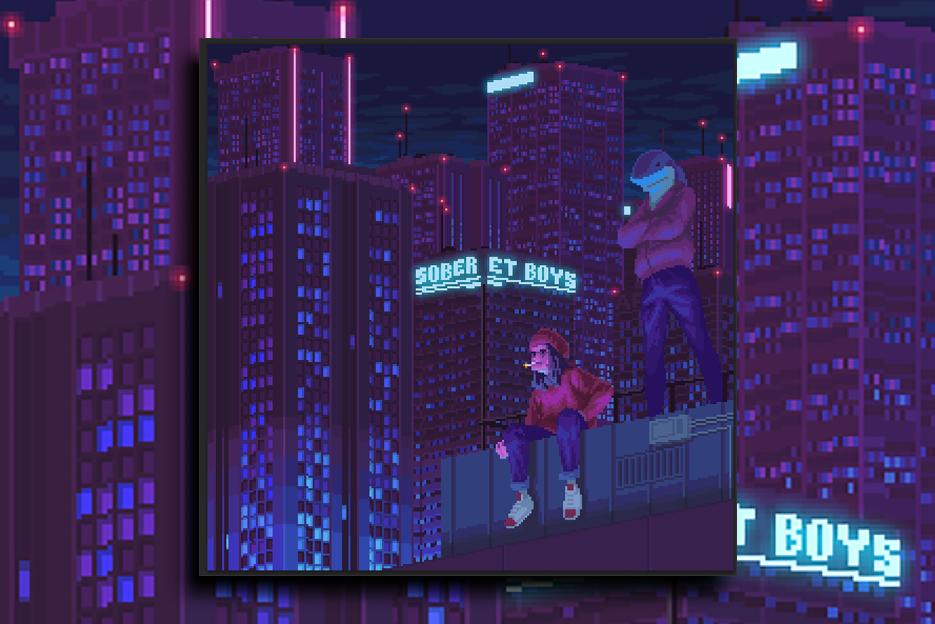 Similar to no one, ET Boys make their official debut with a song that tells a lot about the direction they want their music to go. Gifted with a truly unique sound and a peculiar style that make them stand out from the crowd, ET Boys and their style can only be defined as ET Boys Nu-Pop sound!
Read More »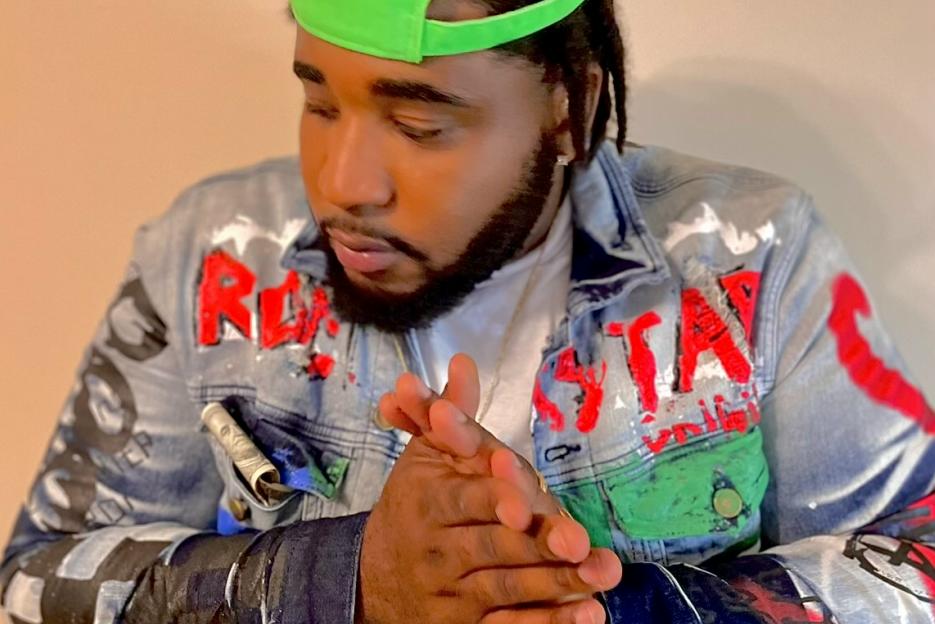 Gifted with a unique sound and a genuine approach, Blokkito is one of the most interesting Hip-Hop artists we had the pleasure of discovering this year. We three official singles out and many collaboration in his curriculum, Blokkito is back with a brilliant release, "Back Against The Wall," a single that proof the potential of this great artist.
Read More »