CHRIS BORELLI IS BACK WITH A NEW EXCITING EP "LUCID", A RELEASE THAT REDEFINES THE SOUND OF MODERN HIP-HOP, COMBINED WITH THE SOUL AND R&B VIBES THAT MAKE BORELLI A RARE FIND IN THE NEW GENERATION OF HIP-HOP!
CHECK OUT "MOTION," THE LEAD SINGLE FROM THE EP!
"LUCID" is one of the best Hip-Hop releases of 2020 so far! Great Tracks, lyrics that go straight to the point, outstanding songwriting and stellar production! We couldn't ask for more!"
www.planetsinger.net
"The Lucid EP is something special for me and my creativity because it came together in ways that were all new to me. The collaboration process in particular is one of things I'm most proud of. Working directly with Kevin Theodore and sourcing work from Khwezi out of South Africa are two elements that made this EP what it was. I wanted this EP to sound 'vintage' from top to bottom. I wanted it to have longevity. And I want it to age nicely over time. With the sound choices and subject matter it consists of, I think we accomplished these things. And as a result, Lucid is by far my best work and most successful project to date."
Chris Borelli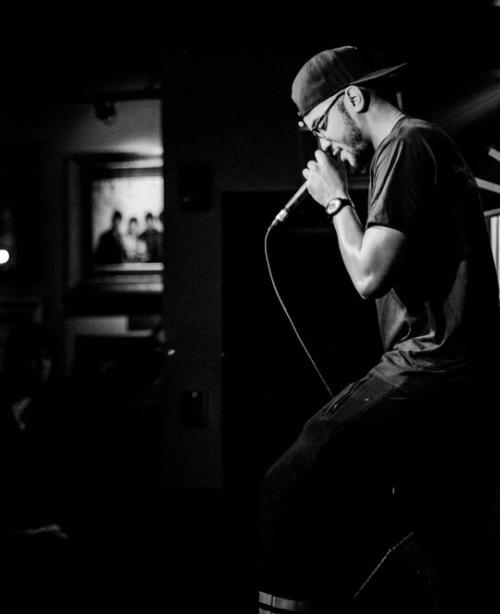 ABOUT CHRIS
Chris grew up below the poverty line in Framingham, MA. At the age of 11, he was placed into social services custody, along with his sister and two brothers. With the Borelli's, he discovered his love for music by practicing piano and singing regularly. Supported by a loving adoptive family, Chris decided that music was his calling. It wasn't until he was 18 when Chris discovered his abilities in hip hop. In college Chris discovered his voice in rap music and crafted his energetic stage presence. His abilities strengthened quickly as he was able to apply his classical knowledge of music into his style of rap.
Chris has performed on various stages among several different platforms. He's been invited to the Vans Warped Tour in 2012 – invited back the following year and opened for T-Pain, Joyner Lucas, Waka Flocka, Andy Grammer, Cobra Starship, George Watsky, Hermitude, TroyBoi, and several others. At 27, Chris has acquired a moderate fan base and continues to perform and release various projects. His latest EP, "Lucid," is now available and signs a new fundamental chapter in Chris's music career.