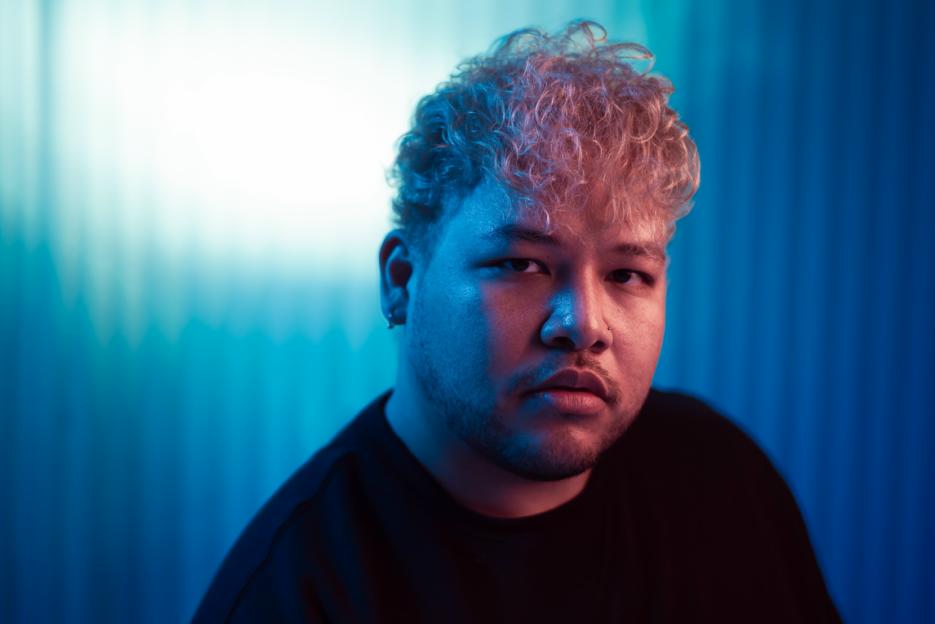 Some say that rules are made to be broken, and when it comes to music, those who know when and how to brake them are those brave artists that give new life to the music scene. Chris Ning is one of those artists who don't follow pre-constructed limits, challenging the latest trends, and creating his own path into the music scene's overcrowded music scene. Today, at Planet Singer, we have the great pleasure of listening to two of his latest singles, "Dinosaurs" and "Fill Up My Love," two tracks that expand modern music boundaries.
Chris Ning is a talented singer, songwriter, and music producer originally from Toronto. Gifted with a natural instinct for music, and unstoppable creativity,  Chris shapes his sound incorporating influences from electronic music, pop, and experimental genres, creating that unique blend of vibes that is now his trademark. After releasing his first, very well received album "Losing My Faith" in 2007, Ning is back stronger than before.
"Dinosaurs" is a fantastic track. The creat sound research and the perfect balance of elements create evocative soundscapes that entertain from the first second to the last. Dynamic and experimental, spoken parts alternate with beautiful vocal melodies in the choruses, where we find once again Chris Ning's fantastic voice interpreting every word with incredible charisma.
"Fill Up My Love" is another example not only of Chris's versatility but also of his artistic maturity. Great vocal lines and once again an outstanding performance behind the microphone are the sign of an artist that is making the right steps towards the success he deserves. Great lyrics, catchy melodies, and a powerful chorus make this track a gem of modern pop music. Fresh arrangements and a stellar production add that final touch to a track for sure one of the best releases of 2020 so far!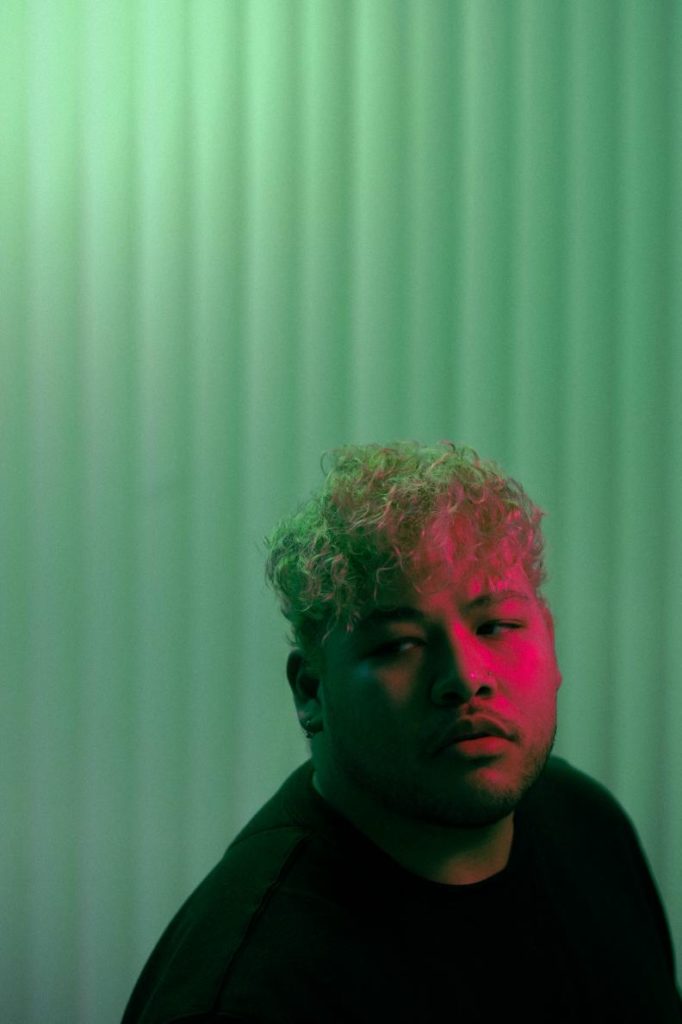 Check the links below and discover more about Chris Ning and his music, and don't forget to add his tracks to your favorite playlists!
Learn Singing, Piano and learn how to MAKE MONEY with your Music! Check these out!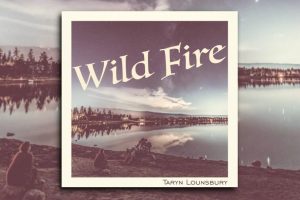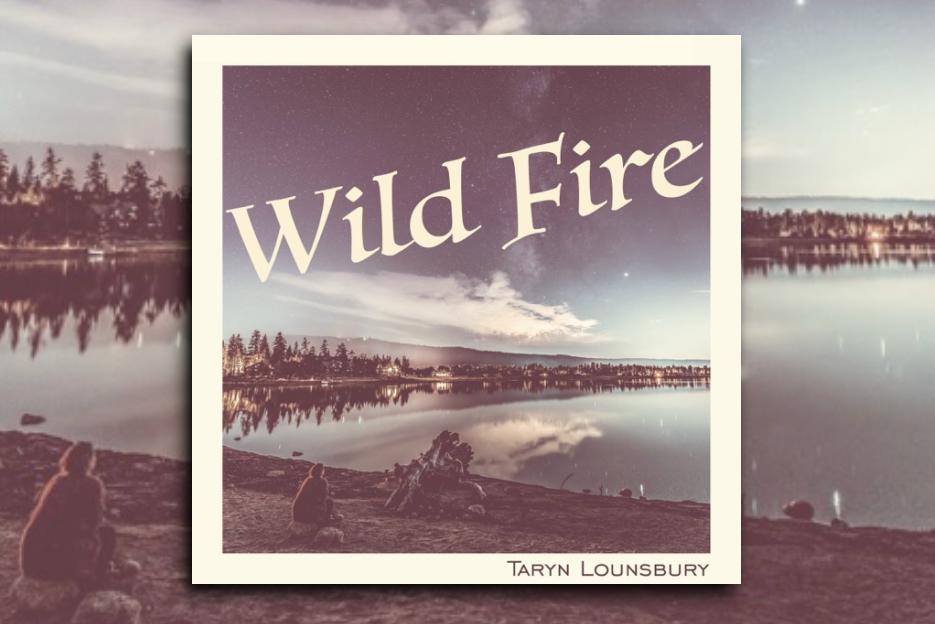 There is something special about Taryn Lounsbury; There is something magical about her voice, the beautiful mix of vocal harmonies and memorable melodies. There's soul, heart, courage, and much more than that in her music! Her music is alive! Taryn Lounsbury's new single, "Wildfire," is Out Now!
Read More »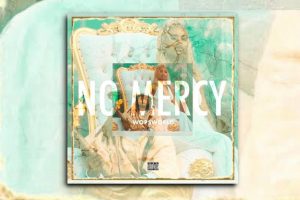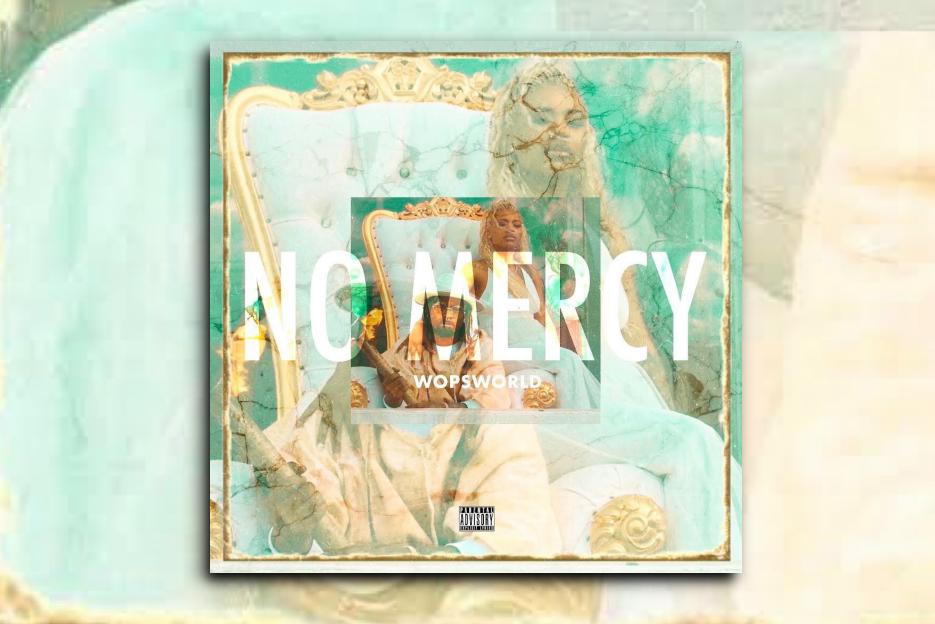 "No Mercy" is an excellent release that brings back the best vibes of the most iconic Hip-Hop from the golden era, where lyrics and beats were made to last! WopsWorld is back with another excellent album "No Mercy!"
Read More »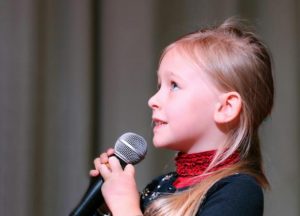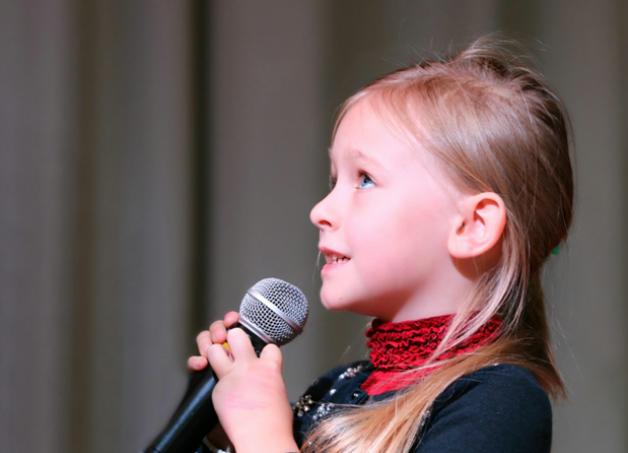 You'll have a difficult time finding a kid who doesn't enjoy singing, dancing, acting, painting, drawing, or making music. These activities are an excellent way to channel their imagination and help them develop various skills to take with them into other aspects of life. Kids with learning disabilities are no exception. This guide from Planet Singer discusses the benefits the arts can have on learning disabled children and how to encourage them to get involved.
Read More »