Christine Greyson is a rising star in the ethno-electronic music scene, and her upcoming EP "Hypnodirt" promises to be a captivating and eclectic mix of musical styles.
With influences from legendary bands such as Hooverphonic, Mazzy Star, and The Cranes, Christine's music has a nostalgic, dreamy quality that is impossible to ignore.
One of the standout tracks on the EP is "Butcher Girl," an experimental electronic song that draws comparisons to the likes of Lorn, The Cranes, and Bauhaus. With its haunting melodies and elaborate beats, this track is sure to leave a lasting impression on listeners.
Another highlight of "Hypnodirt" is the single "Killer Owls," which was inspired by Christine's spiritual awakening while living in the peaceful seclusion of nature. The song features ethereal vocals and a driving beat, creating an uplifting and introspective atmosphere that is perfect for meditation and self-reflection.
In the EP will also be included an excellent remix of Christine's first single "Spider." Overall, "Hypnodirt" showcases Christine's unique blend of ethno-electronic music, with a touch of industrial and glitch dance vibes thrown in for good measure. The EP is set to be released in late March or early April, and fans of Christine's music are eagerly anticipating its launch.
As a talented artist with a passion for blending different musical styles and influences, Christine Greyson is definitely one to watch in the coming years. Her music has the power to transport listeners to other worlds, creating a mesmerizing and unforgettable experience that leaves a lasting impression. With "Hypnodirt," Christine is set to make her mark on the music world, and we can't wait to see what she has in store for us in the future.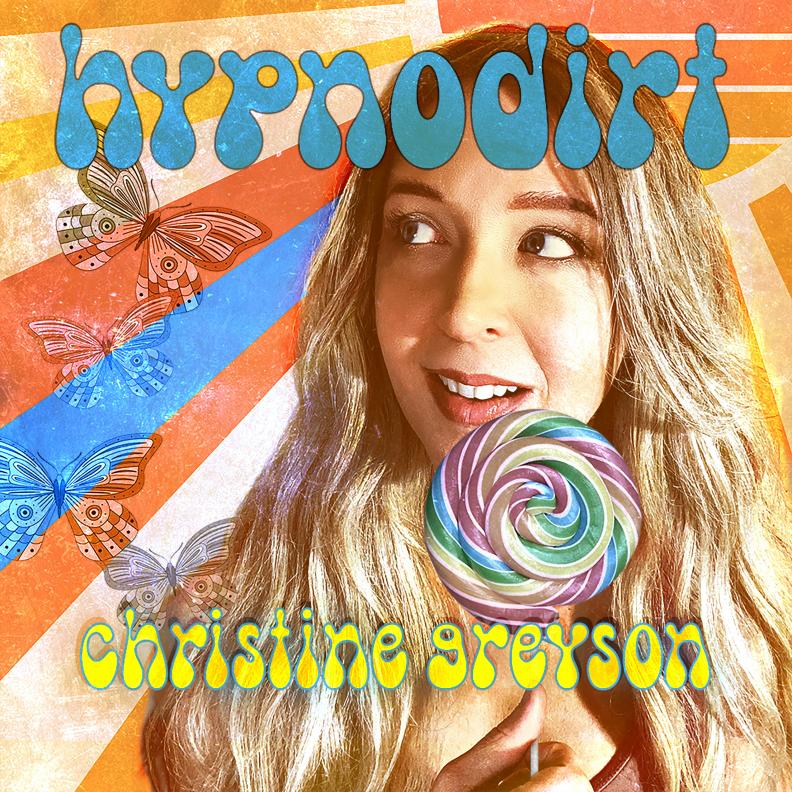 Check the links below, discover more about Christine Greyson and her music, and don't forget to add her tracks to your favorite playlists!
Christine Greyson Set to Release Ethno-Electronic EP "Hypnodirt" this Spring – A Must-Listen for Fans of Mazzy Star and The Cranes!