Doing this job, I often wonder what makes an artist stand out of the crowd. We receive thousands of tracks, and it is everyday rare to find artists that really have that extra element that makes their music memorable. It is not only about the music, nor the attitude; it is how they live and create their music. Artists like K.T.A.+ are those artists that give hope to the contemporary music scene by injecting new lymph into the music system. Today, at Planet Singer, we have the great pleasure of listening to his single "Drown It out Remix," an inspiring track that will keep you fascinated from start to finish!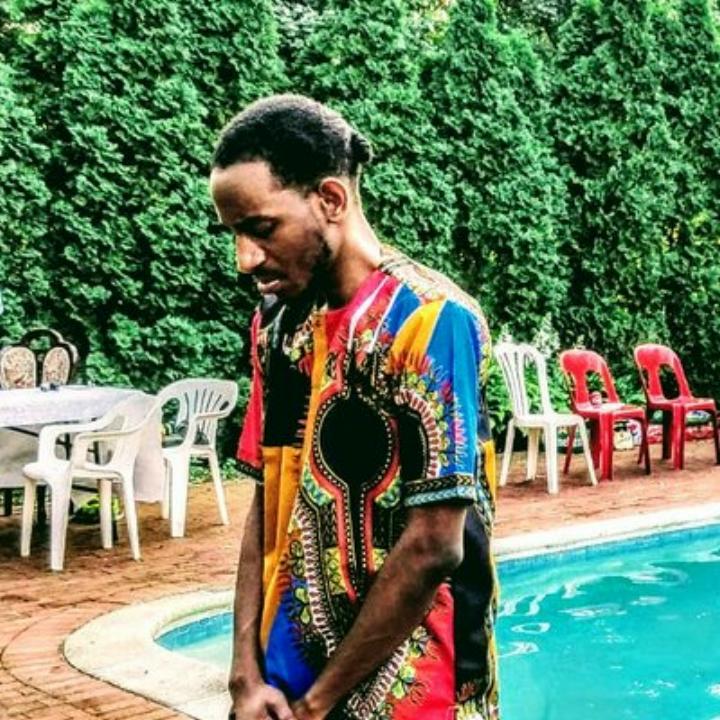 K.T.A.+ is a Hip-Hop, Soul, and Afro artist with a unique style and approach to music. Gifted with an excellent taste for melody, K.T.A.+ shaped his sound, including in his tracks sonorities from many genres, mixed to create that perfectly balanced blend that is now his trademark sound!
"Drown It out Remix" is one of those songs that everyone should listen to. The intense and honest lyrics the track goes straight to the listeners' heart, resonating deeply with them, thanks to K.T.A.+'s outstanding performance behind the microphone. His ability to interpret every single word with stamina and charisma gives that extra boost to an already perfect track. The excellent arrangement and perfect sound research provide the song the freshness of modern releases, still keeping the "volume" of the best Hip-Hop/Soul tracks of the golden era! "Drown It out Remix" is a fantastic song that shows K.T.A.+'s maturity, an artist ready for a new chapter in his music career, and we can't wait for his next release!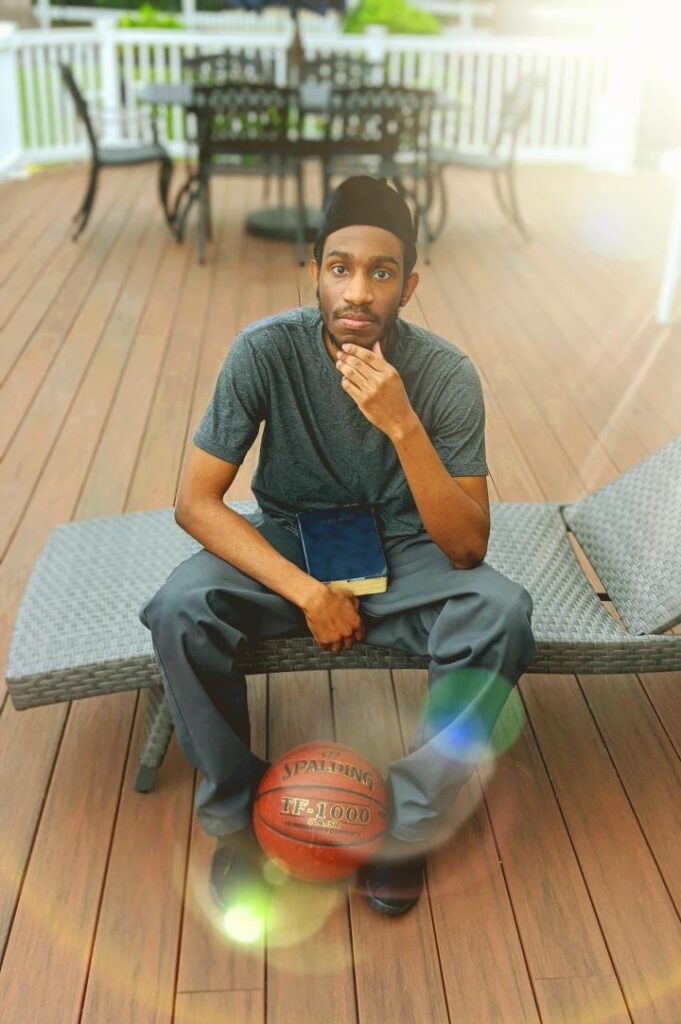 Check the links below, discover more about K.T.A.+ and his music, and don't forget to add his tracks to your favorite playlists!
Learn Singing, Piano and learn how to MAKE MONEY with your Music! Check these out!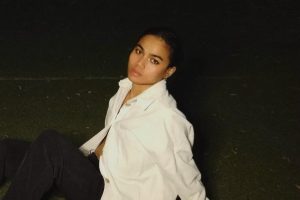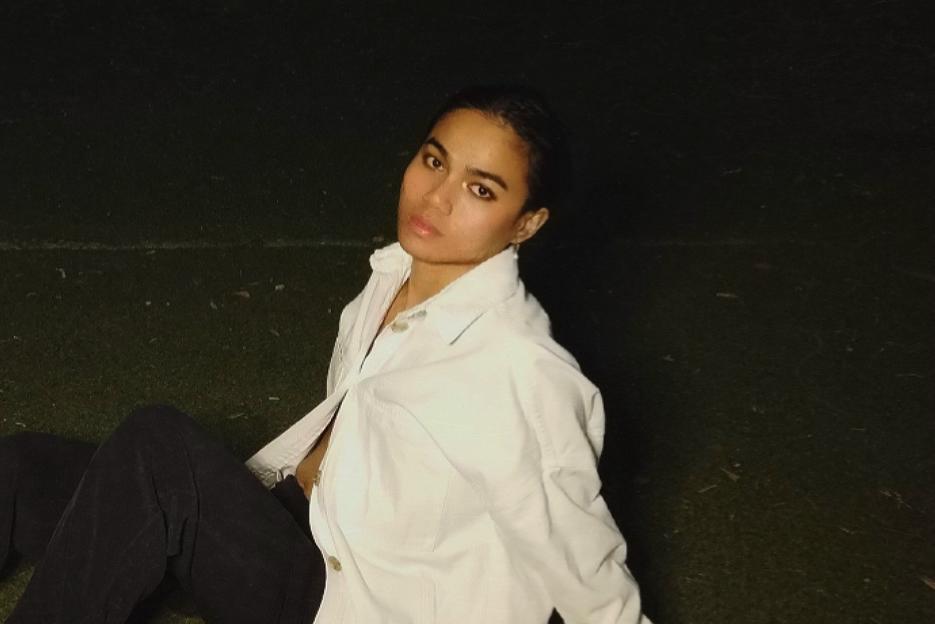 Onarsé's "Because You Deserve It" is an exceptional release! Soul and talent meet in Onarsè's music, and his latest single, "Because You Deserve It," shows his versatility and ability to adapt to new vibes and narratives!
Read More »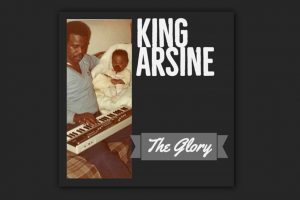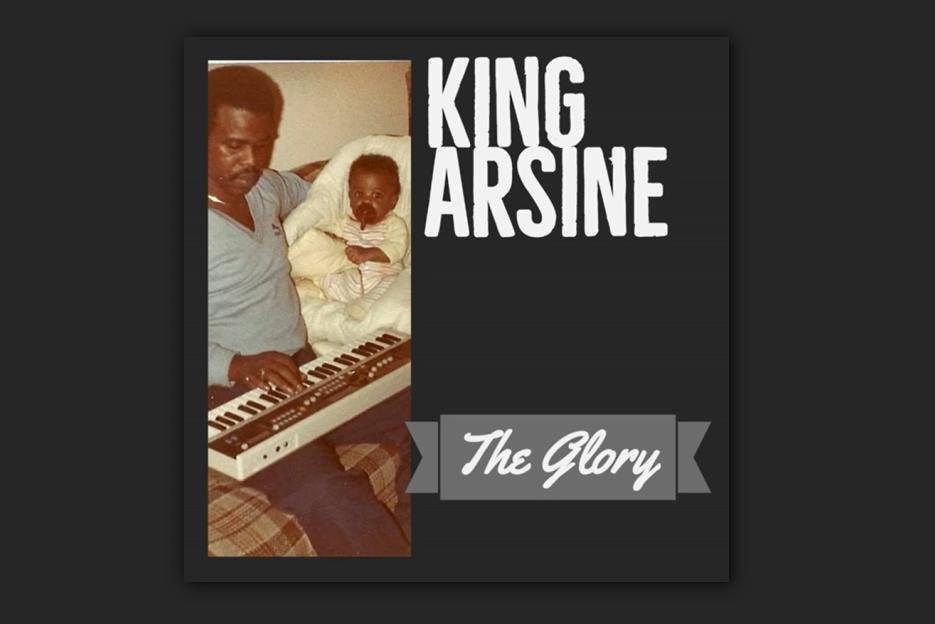 Incredible songwriting and exceptional interpretation make "The Glory" a must-listen for all Hip-Hop and Rap fans! "The Glory," KING ARSINE's 2019 single, is a real anthem for the current and future generations!
Read More »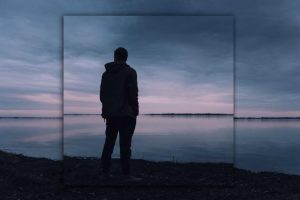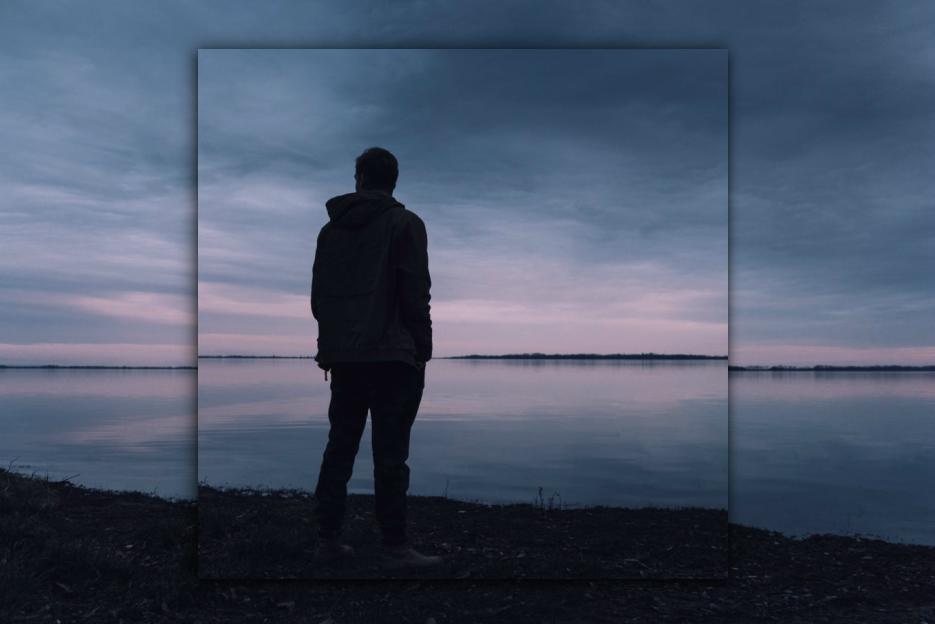 "Saints & Sinners" Periscope's latest single is OUT NOW! Periscope is back again after a couple of years away from the scenes, releasing another masterpiece, "Saints & Sinners," a song that proudly reconnects with the excellent discography of the dynamic one-man-band and introduces us to the upcoming new full-length!
Read More »