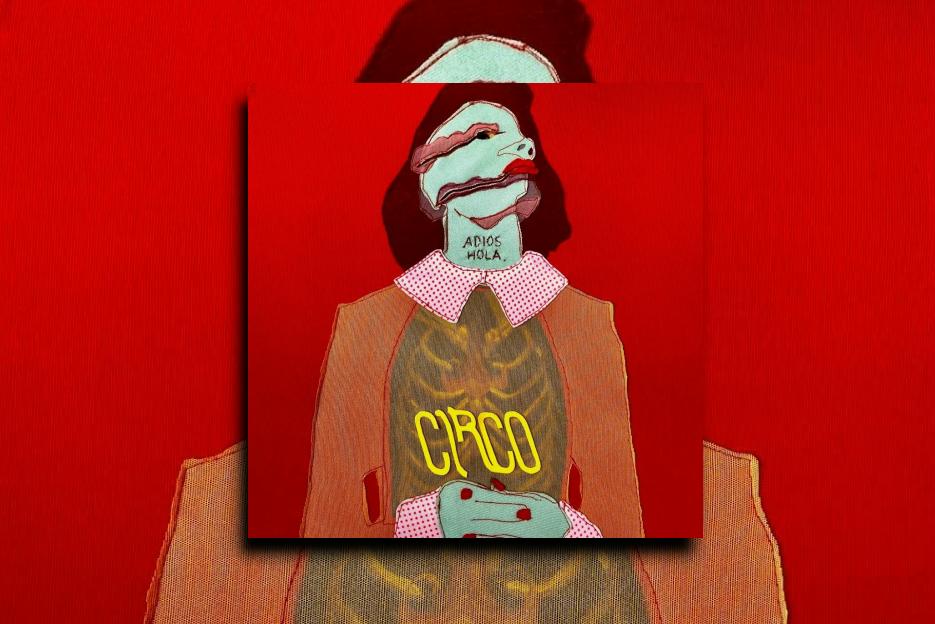 Some music is meant to last, this is the first thing that came into my mind when I listened for the first time to Circo's music. Passion meets talent for a band that during decades has been able to stay honest to itself. Today, at Planet Singer, we have the big pleasure to listen to their latest full-length album "Adiós Hola", a collection of 10 tracks that marks a very important chapter in Circo's career.
 For those who missed our previous article about Circo's single "La Tormenta, included in "Adiós Hola", together with other fantastic singles such as "Tantos Años", "Las Joyas" and "Si Tu Te Vas", click here.
"Adiós Hola" is a fantastic album. This long-awaited release is more than a record. Thanks to the incredible talent of these rockers from Puerto Rico, "Adiós Hola" has become a true piece of art, a testimony of our times. Tracks like "Decir Adiós", "Te Descubrió la Suerte", "Perdidos en el Bosque" and "Libre" with the modern arrangement and engaging rhythm shine of new energy, but keeping the sound that is the trademark of Circo. The fantastic voice of Fofe, supported by incredible musicians such as Egui, David, and Orlando, interprets every track with incredible charisma. Spot on the last track of the album, "Iluminar", a fantastic melody that closes a great album. Circo is back stronger than before!
Check the links below to discover more about Circo and their music, and don't forget to add their tracks to your favorite playlists!
Learn Singing, Piano and learn how to MAKE MONEY with your Music! Check these out!