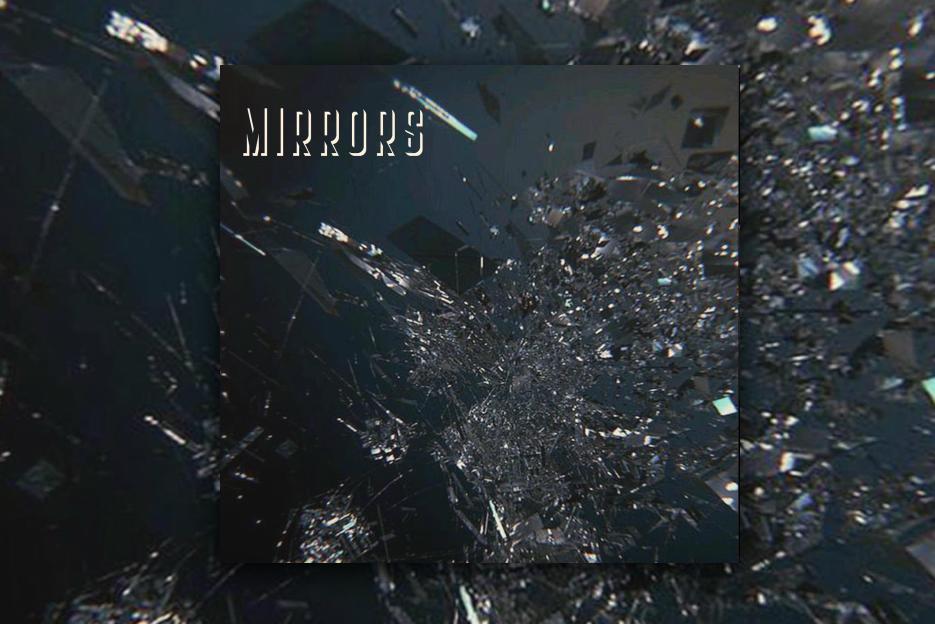 Some artist's creativity is an unstoppable stream, and just like a river that needs to find new ways to the sea, takes talented songwriters to create unique compositions, evolving during the time and expanding their horizons with new projects. Especially in Rock and Metal music, it is sporadic to find artists with the ability to blend different styles while keeping their sound well on focus. It is thanks to the versatility of these artists that we have a new musical project like Come Taste the Misery, and today, at Planet Singer, we have the great pleasure of listening to their latest EP "Mirrors," an exciting and intense 5-track release that is going to stay in our playlists for a long time!
Come Taste the Misery is a music project created by talented musician and composer Christos Kariotis. Gifted of a strong musical instinct, fantastic songwriting skills, and an exquisite taste for compelling and engaging arrangements, Christos is also the guitarist for the bands "A Different Ending…" and "My Creepy Susanne." His style is unique, influenced mostly by the best alternative rock and metal of the latest decades. Kariotis is putting in this new project all his talent both as a musician and as a songwriter, creating something new, intense, and emotional at the same time!
"Mirrors" is the first EP from CTTM, and already from the opening track "Out of Control" feat talented Nathan Hakoune, we can feel the energy that persists in all the tracks of this energetic release. "Save Your Prayers" follows smoothly with an incredible vocal performance of Eric Castiglia behind the microphone. Powerful guitar riffs and the powerful rhythmic session make this track a perfect balance between hard rock and new metal! "Broken Wings" and "Mirrors" see the collaboration of incredible vocalist Vilivant, with her beautiful voice, gives strength to the catchy "Broken Wings" and intensity and emotion to the title track of this excellent EP.
"Mirrors" is a beautiful ballad where we can appreciate Kariotis' outstanding songwriting skills. "Wrong Side of Heaven" again sees Hakoune's powerful vocals, setting the mood and surrounding the listener with an electrifying performance. His ability to alternate clean and growl vocals is impressive."Mirrors" shows the maturity of an artist making the right steps towards the success he needs. The best is yet to come for Come Taste the Misery, and we can't wait for a full-length album!
Check the links below and discover more about Come Taste the Misery, and don't forget to add "Mirrors" to your favorite playlists!
Learn Singing, Piano and learn how to MAKE MONEY with your Music! Check these out!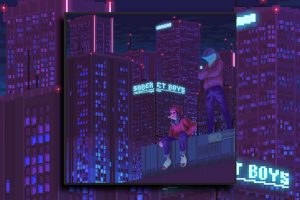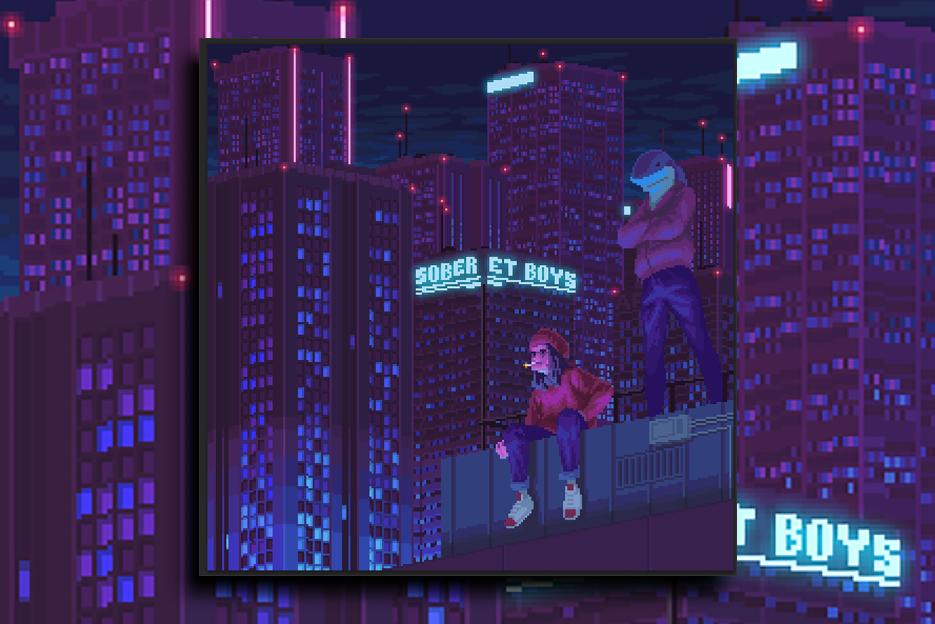 Similar to no one, ET Boys make their official debut with a song that tells a lot about the direction they want their music to go. Gifted with a truly unique sound and a peculiar style that make them stand out from the crowd, ET Boys and their style can only be defined as ET Boys Nu-Pop sound!
Read More »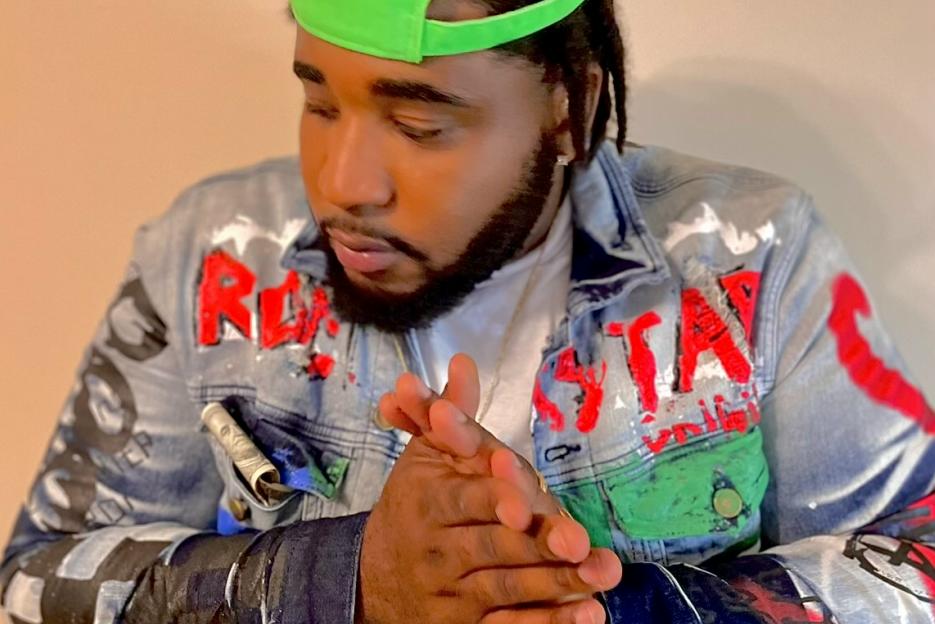 Gifted with a unique sound and a genuine approach, Blokkito is one of the most interesting Hip-Hop artists we had the pleasure of discovering this year. We three official singles out and many collaboration in his curriculum, Blokkito is back with a brilliant release, "Back Against The Wall," a single that proof the potential of this great artist.
Read More »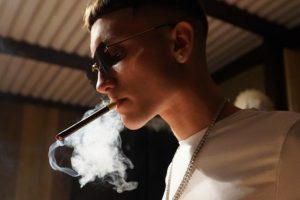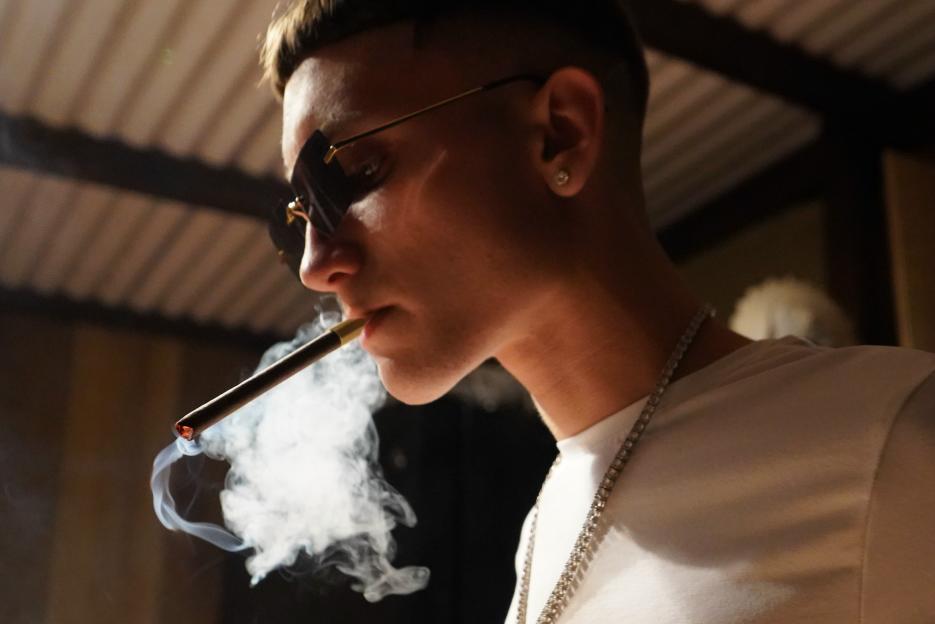 Andy Ley is one of those artists who know how to stand out from the crowd. With a unique style and a captivating sound, this talented Trap, Rap, and Reggaeton artist made the most of this 2021 releasing a triplet of excellent singles that shows his incredible talent and artistic maturity!
Read More »