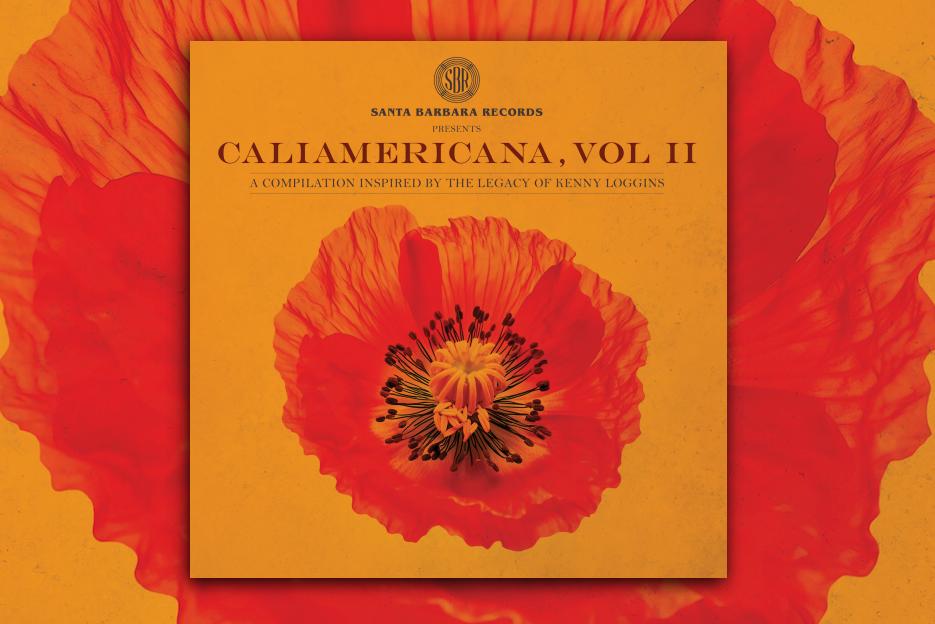 Celebrating Local Talent and the Music of Kenny Loggins with a breathtaking compilation of some of his best Hits.
In the sun-kissed coastal paradise of Santa Barbara, musical magic is in the air. Santa Barbara Records, a label fueled by purpose and passion, is about to unveil its latest masterpiece, "CaliAmericana Vol. 2." This compilation album, scheduled for release on September 22, 2023, is a heartfelt homage to the legendary Kenny Loggins, an artist whose influence resonates deeply within the soul of Santa Barbara.
"CaliAmericana Vol. 2" is the eagerly awaited sequel to its acclaimed predecessor. It introduces a fresh ensemble of exceptionally gifted artists, each threading their unique tales into a musical tapestry. What sets this compilation apart is its unwavering dedication to honoring the iconic Kenny Loggins, an artist forever etched in the annals of Santa Barbara's musical history.
Each participating artist contributes a harmonious duo: an original composition that echoes their artistic identity and an affectionate cover of one of Kenny Loggins' timeless classics. The result is a musical journey that not only pays tribute to Loggins but also unveils the diverse and distinctive voices of these talented musicians.
Kenny Loggins' legacy in Santa Barbara runs deep. He is not just a name on a record; he is an integral part of the city's musical soul. Through "CaliAmericana Vol. 2," artists pay their respects by infusing new life into their cherished compositions while staying true to the vibrant spirit of Santa Barbara.
The album opens with an incredible Chris Beland welcoming the listeners with the intense "Return to Pooh." Tracks like "I'm Alright" performed by talented Glen Phillips and Chris Beland' "Hotel Song," showcase the remarkable songwriting and performance talent within the Santa Barbara music scene.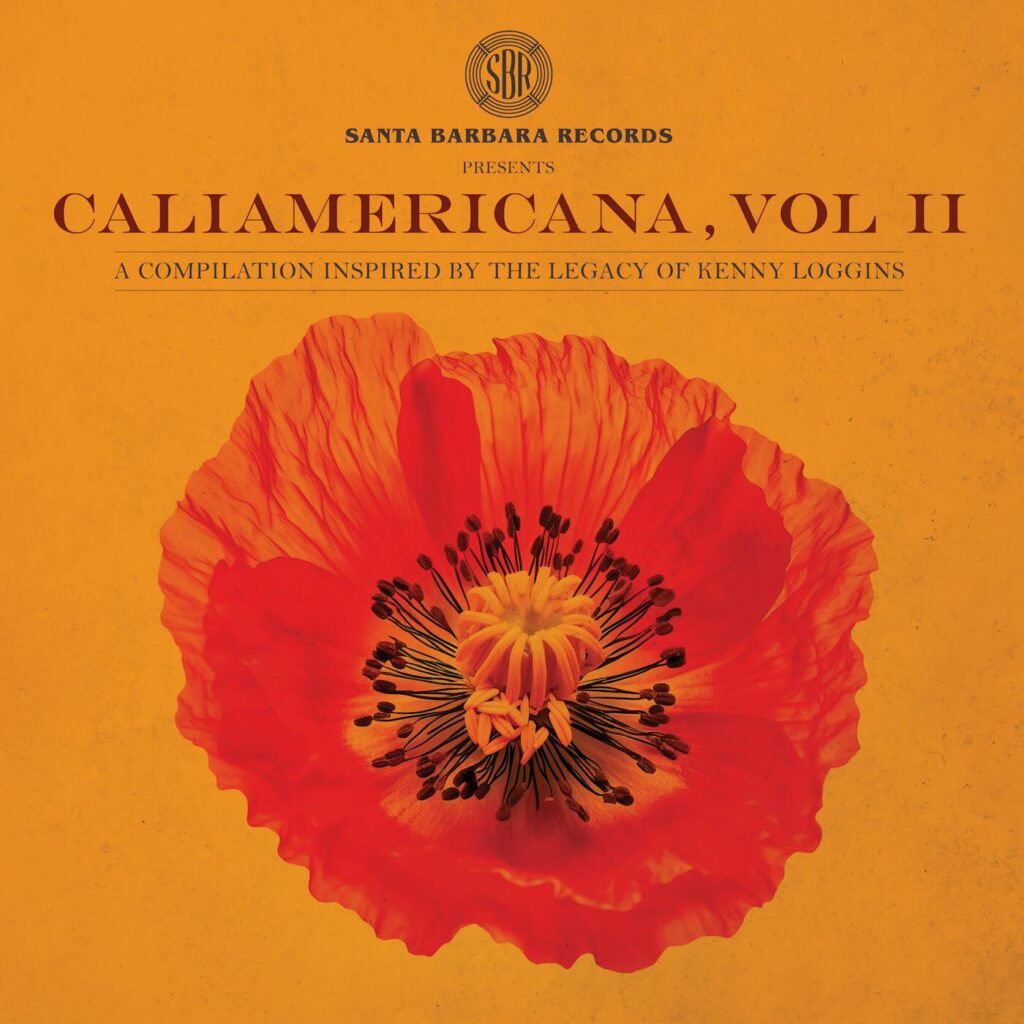 As the official release date of "CaliAmericana Vol. 2" draws near, music enthusiasts are invited to join in the celebration. Santa Barbara Records' commitment to music with a purpose shines through in this album, offering a rich, melodic experience that honors the legacy of Kenny Loggins and celebrates the thriving musical talent of Santa Barbara.
Check the links below and discover more about Santa Barbara Records and the "CaliAmericana Vol. 2" album!