True artists invent themselves every day, discovering new emotions, living new experiences, and exploring their talents without restrictions. Daniel Tortoledo is one of those artists that let their artistry change, evolve, and expand, finding new ways to express their emotions. Today, at Planet Singer, we have the big pleasure of listening to his debut album "Through out These Years", an intense and engaging journey through his musical instincts.
Daniel Tortoledo is a talented singer, songwriter, and performer of Venezuelan/American origins, based out of NYC. Daniel's career started with The Highway, his first band with whom he toured and performed for many years. His first solo album "Through out These Years" is a collection of 9 tracks that mark an important new chapter in Tortoledo's music career.
Already from the opening track "Dark Times (Brothers & Sisters)" you can feel the fantastic songwriting and arrangement work done on the whole album. The energy of "Eloise" and the surrounding melodies of "You Can't Have It All", are proof of the maturity of an artist that expresses his music through simple yet very complex emotions. The title track, just like "Not Too Late" and "Spare Time", is a track that shines thanks to Daniel's incredible performance behind the microphone. Great lyrics, catchy melodies, and outstanding production for an album that is going to engage with the listeners from the first to the last track!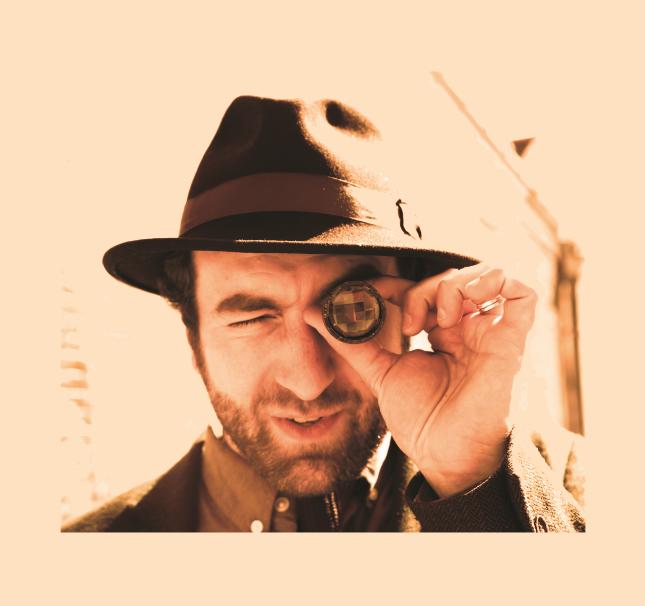 If you love the music of Bowie, Lennon, Neil Young and Noel Gallagher, check the links below and discover more about Daniel Tortoledo and his music, and don't forget to add his tracks to your favorite playlists!
Learn Singing, Piano and learn how to MAKE MONEY with your Music! Check these out!