Today more than ever we are facing difficult times. The forced lockdown due to the Coronavirus pandemic has changed everyone's life massively. The only escape for many of us is music, music to stay positive, music to believe in a brighter future. Many artists have been touched by this situation and used their talent to help us get through this situation. Today, at Planet Singer, we have the big pleasure to share with you one of those artists, a very talented singer that with his single "Stay Home" is sharing his art in support of those who need to stay positive and believe that things are gonna be ok.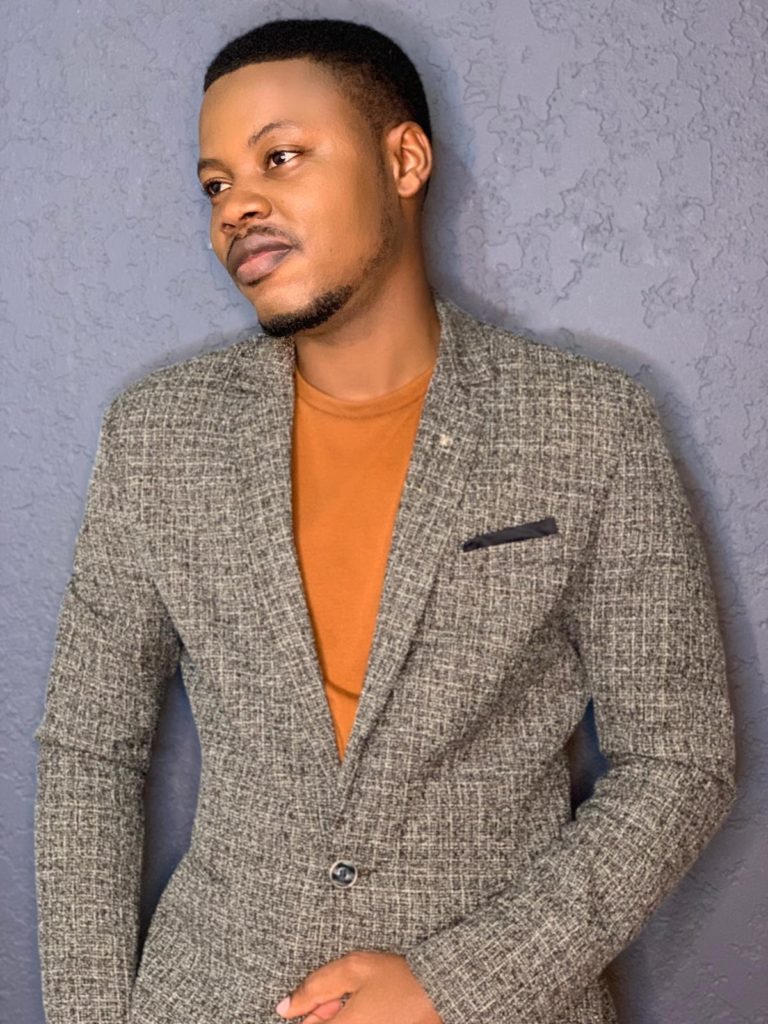 Mr Urshon is a talented singer and songwriter originally from Haiti, whose voice is warm and powerful. With his latest single "Stay Home" we have proof that he is not only a great singer, but his songwriting is also solid and interesting. Mr Urshon's songwriting is of another level, the beautiful melody, supported by the very emotional and strong lyrics are some of the trademarks of the style of this incredible artist. Very catchy chorus and a fantastic production and arrangement make this song one of the hottest tracks of 2020!
This song goes straight to the heart of the listeners, thanks to Mr Urshon's outstanding performance behind the microphone and his ability to interpret every single word with the right pathos and emotions, another sign of the artistry of a singer that in my opinion is ready for bigger stages and a step forward in his music career! "Stay Home" is not only a song, it is a rare gem that I am sure will entertain and resonate with many of you during these hard times. This is what real art is meant to be!
If you love music that matters, show some love to this incredible artist! Check the links below and discover more about Mr Urshon and his music, and don't forget to share and add his songs to your favorite playlists!
Learn Singing, Piano and learn how to MAKE MONEY with your Music! Check these out!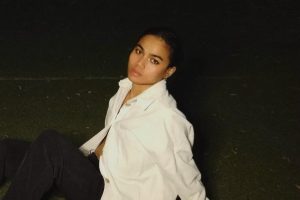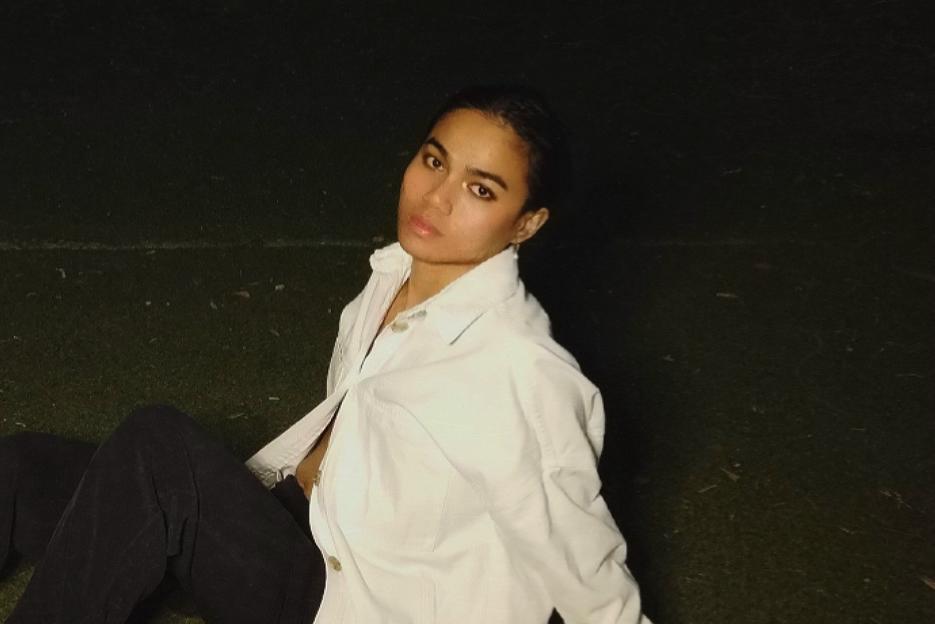 Onarsé's "Because You Deserve It" is an exceptional release! Soul and talent meet in Onarsè's music, and his latest single, "Because You Deserve It," shows his versatility and ability to adapt to new vibes and narratives!
Read More »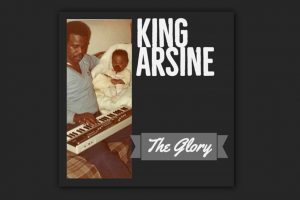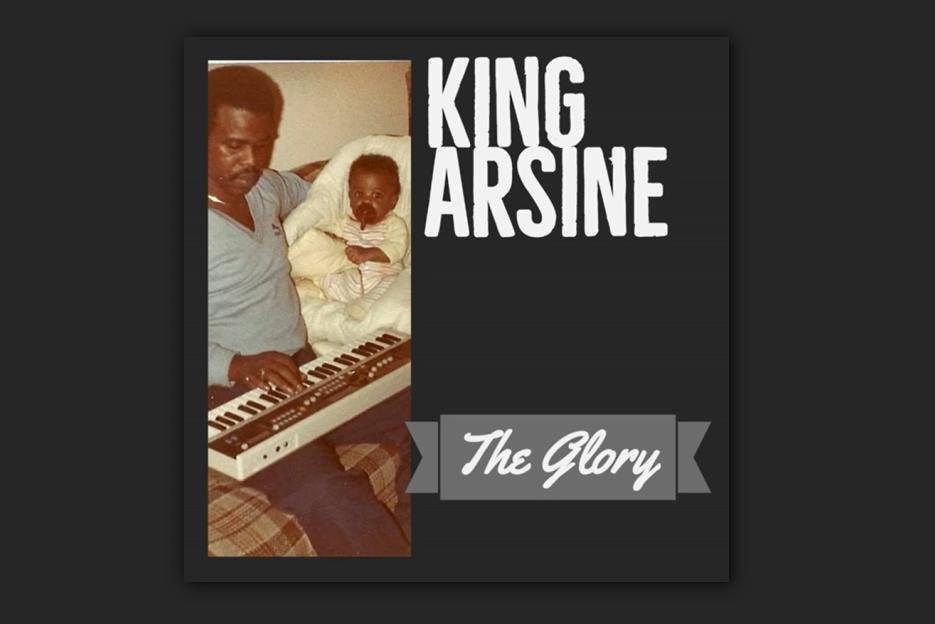 Incredible songwriting and exceptional interpretation make "The Glory" a must-listen for all Hip-Hop and Rap fans! "The Glory," KING ARSINE's 2019 single, is a real anthem for the current and future generations!
Read More »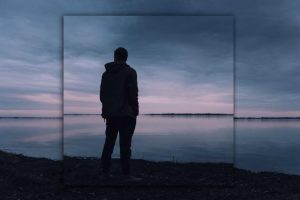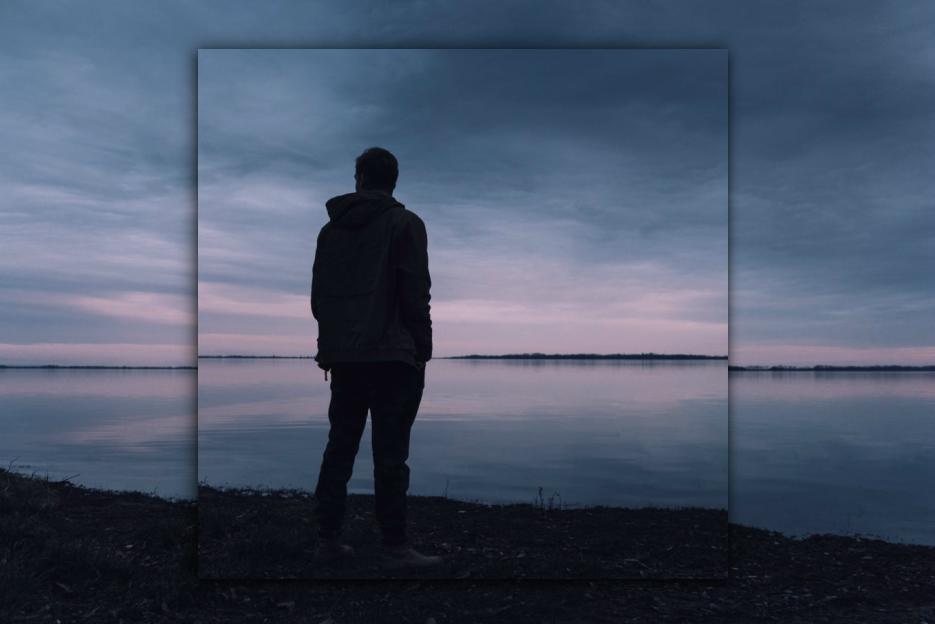 "Saints & Sinners" Periscope's latest single is OUT NOW! Periscope is back again after a couple of years away from the scenes, releasing another masterpiece, "Saints & Sinners," a song that proudly reconnects with the excellent discography of the dynamic one-man-band and introduces us to the upcoming new full-length!
Read More »